Introducing my ASICS Marathon Challenge mentee: Jacob Dixon.
There was a time when 'keeping up with the Joneses' was about who had the flashier car, the latest gadget or whose kids were going to the fanciest red-brick university. It was the subplot of countless sitcoms and played out in households the world over.
Fast-forward to today, and pals, colleagues and neighbours are one-upping each other over who has ran the fastest parkrun, took on the hilliest half marathon...or completed a marathon.
It's a natural progression for a lot of runners, the constant cycle of goal setting, whether that be PB or distance means a new challenge is needed or risk plateauing and losing motivation.
When I first put on a pair of tired and sorry looking running shoes 6 years ago to avoid the chaos of the London underground commute, personal goals of losing weight, saving money and getting fit, soon evolved to: "I wonder if I could complete a marathon?"
Unfortunately I had neither the support, confidence or knowledge to do one. I idly signed up to Dublin Marathon 2015, and my training plan consisted of increasingly long, plodding runs on the weekend. No nutrition, recovery, hills, speedwork, tune-up races (I actually hadn't heard of many of those words). 
No one to lean on for advice about footwear, kit, hydration, gels, injury prevention or cross training. Just my own hamfisted attempts which resulted in a tough day at the office on a typically cold, wet and windy October day in Dublin - the nadir being overtaken by an OAP dressed as a leprechaun collecting change in his hat for charity around mile 20.
That's why it's great to be part of the ASICS Marathon Challenge and have the opportunity to help Jacob Dixon realise his dream of running his first marathon at Manchester Marathon, and empower him to not make the same mistakes I did.
In a case of keeping up with Dad, rather than keeping up with the Joneses, Jacob got into running when his father took up the sport and started attending his local parkrun. Although Jacob is London based and his Dad 200 miles away in the North West, they're sharing this experience together and motivating each other through their training exploits.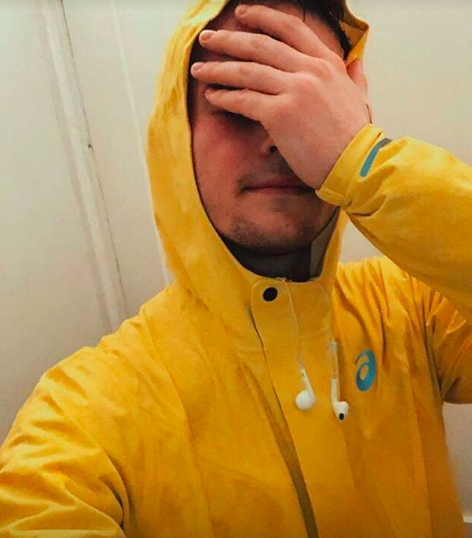 And in a definite case of the apple not falling too far from the tree, Jacob and his Dad will both be tackling Manchester Marathon on 7th April (although I'm assured it's not a competition).
As part of Jacob's marathon  journey and giving him the best possible shot, ASICS are supplying all his kit, from specialised marathon shoes to warm training kit for cold February mornings. As well as training plans, expert coaches and some tough love / arm round the shoulder from myself.
You can follow Jacob's marathon journey on his blog or Instagram.
written by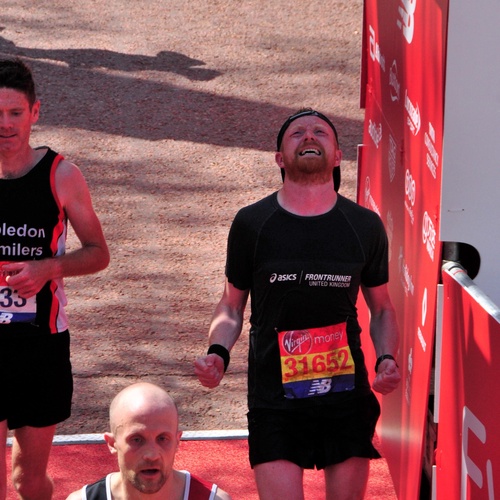 Danny O'Reilly
Content Marketer and Copywriter from London
Club: Hackney Rats & London Heathside
MY DISCIPLINES
MY DISCIPLINES