Ironman UK - Bolton - 2014 the first time I saw the ASICS GEL NOOSA TRI & I fell in love with the crazy coloured shoes that were the NOOSA's. I have since owned the 10s, the ill fated FF's, 11s, 12s and now proudly the 13s. It's been a rough ride for NOOSA TRI lovers over the past 5 iterations but ASICS have nailed it with the 13s.
Welcome Guidesole™
It's fair to say that the NOOSA TRI has had some hit and misses over the years. The NOOSA FF whilst looking slick just wasn't what I would expect from in a NOOSA TRI range shoe. ASICS have been working back to greatness since then and although I thought they had achieved it in 2020 with the NOOSA TRI 12s(My Review) I was wrong. They've gone better. 

Welcome, GUIDESOLE™ technology, which is built around a philosophy that aims to lessen the overall load placed on lower limbs by implementing a curved sole design. These elements help increase running efficiency by reducing the movement of the ankle. This technology is proven to help runners feel fresher longer, creating a smoother and more comfortable ride. Coupled with FLYTEFOAM™ technology in the midsole, which gives the runner a lightweight feel and more cushioning for longer runs the NOOSA TRI 13s do truly feel like they make running a little more effortless. This is going to be a game-changer when you've already smashed a Swim & Bike and are trying to utilise as much energy as possible on the run to move forward at pace. 
I've logged over 70km in the NOOSA TRI 13s already including this 15km tempo run and I'm really pleased with how they are holding up so far.  How does all the tech speak translate into running 'feels'. The NOOSA TRI 13s feel like they want to take you for a run, turnover feels less of an effort as you go through the motions of running, but if you want to pick it up the lightweight nature of the shoe does not stop you from picking up the pace. The FLYTEFOAM™ ensures that if you do pick up the pace or turn up the distance you don't get beaten up too much unlike previous iterations (*Coughs* NOOSA FF). 

In my opinion, the NOOSA TRI 13's are suitable for Tempo Runs, Intervals, Steady runs and long runs.
TRI SPECIFICS.
You came looking for a Triathlon Specific shoe so you need to know what is going to get you out of T2 faster and keep you on track throughout the run leg. 
Sock liner - You could easily wear these for 5-10k sockless, the 1 piece sock liner is smooth and comfortable also for the Triathletes who are environmentally conscious ASICS have used a sustainable sock liner dye in their continual drive to improve sustainability. 
AHARPLUS™ outsole is very grippy and would do well in a wet and slippery T2
Elastic laces in the box - These are a must for any triathlon/multisport race the NOOSA TRI 13 comes with the standard bungee laces (shown below), perhaps my only gripe with the 13s is that they lost the Caterpy laces from the 12s which I was a HUGE fan of. 
Rubber gripper on the tongue - No slips when getting shoes on in a rush
Shorter and revised heel hook - I prefer a hook over the pull tab from the 12s
Shoe Features
FLYTEFOAM™ cushioning
GUIDESOLE™ technology helps conserve energy
Engineered mesh upper improves breathability
AHARPLUS™ outsole improves durability
Sustainable sockliner dye
Bungee lace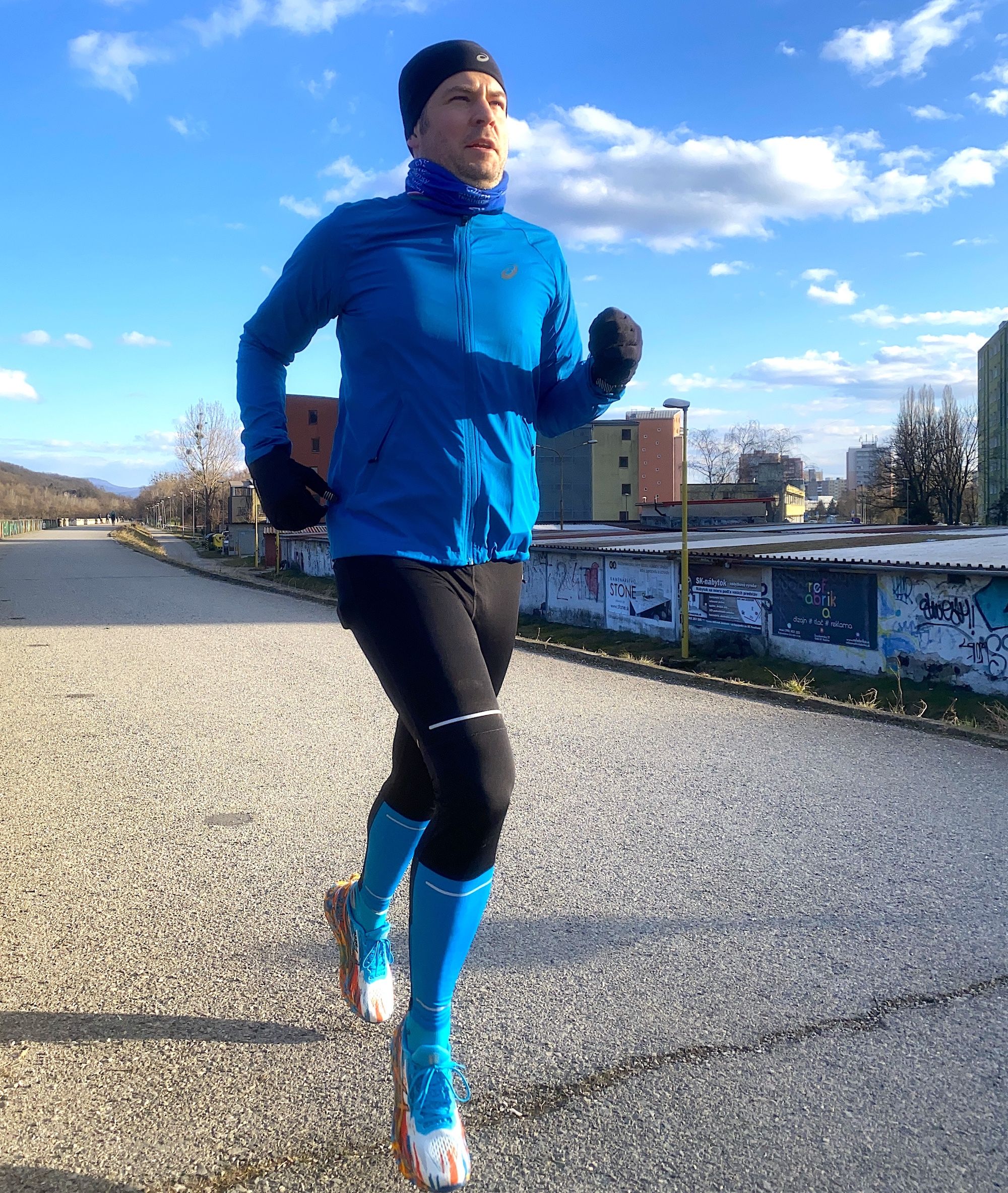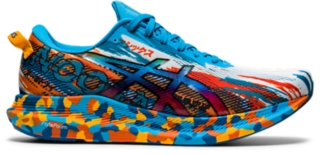 NOOSA TRI 13
The NOOSA TRI™ 13 shoes from the COLOR INJECTION PACK are built for triathletes, but they're not the only ones who can appreciate this model. With the addition of GUIDESOLE™ technology, this shoe just got lighter in weight and is now designed fo...
SHOP NOW
written by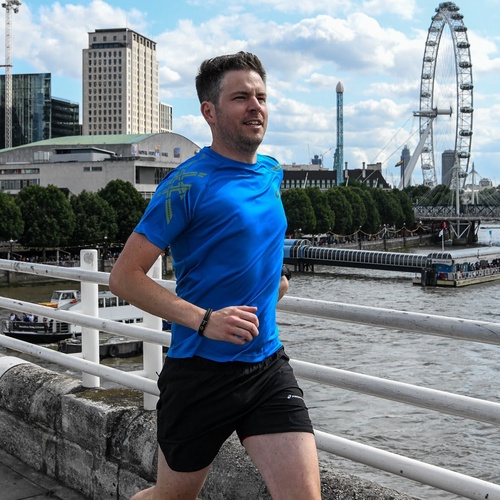 Liam McEntegart
Managing Director | Co-Founder from London

Age group: 35-39
Club: Team Zoot Europe
Coach: Me, Myself & I
My Disciplines