The Noosa Tri series from ASICS have been a dedicated shoe for triathletes, incorporating a variety of different mechanisms over the years to allow quick and easy transition from the bike. This year's Noosa Tri 13 has some major changes from its predecessor both aesthetically and mechanically.
First things first, these shoes have flare. They have an outrageous design that really makes them stand out and I love it. There are so many shoes on the market that are a bit boring and 'samey', but these really pop and grab your attention.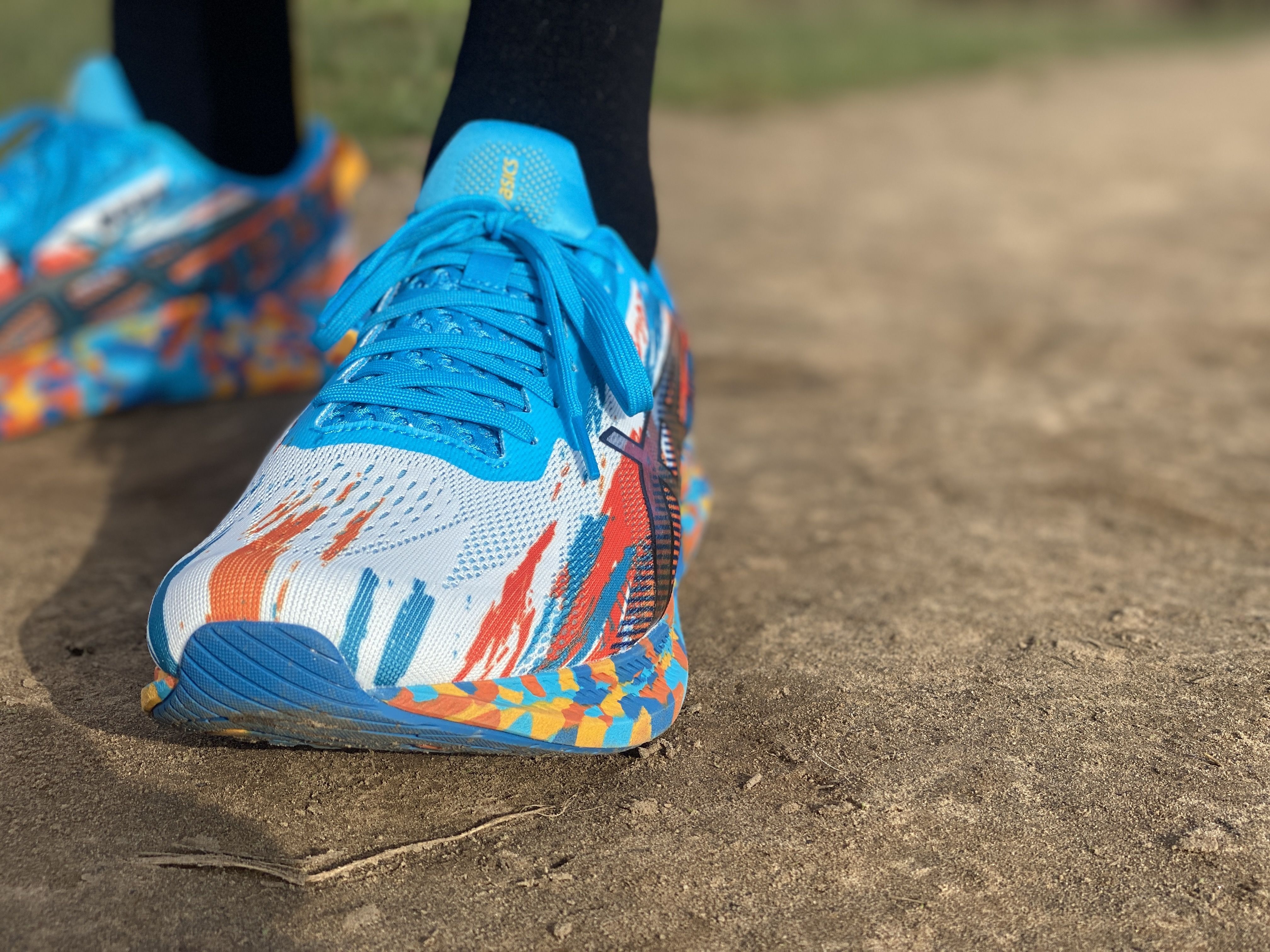 When unboxing the shoe, there were a few surprises. On appearance they looked stocky and highly cushioned, so I was expecting a heavy shoe, but when picking them up I was shocked about how light they actually were. The second surprise was the lacing, previous triathlon models have arrived with BOA lacing or elastic lacing as standard, whereas the Noosa Tri 13 came with a traditional lace. Upon further inspection, I was relieved to find an elastic lace inside the box, which can be easily swapped with the traditional lace, allowing faster transition during your triathlon. Other features that allow a quick transition are the heel tab and a gripping material on the tongue, letting you to slide your foot in quick and efficiently.
The Noosa Tri 13 has integrated the same technology as the EvoRide 2, with the shape of the shoe looking very similar. The stack height has a 5mm drop (25/20) which is notably different to the Noosa Tri 12 of 8mm (20/12). When testing the shoe, the change in stack height makes the shoe feel more aggressive and faster but comfortable.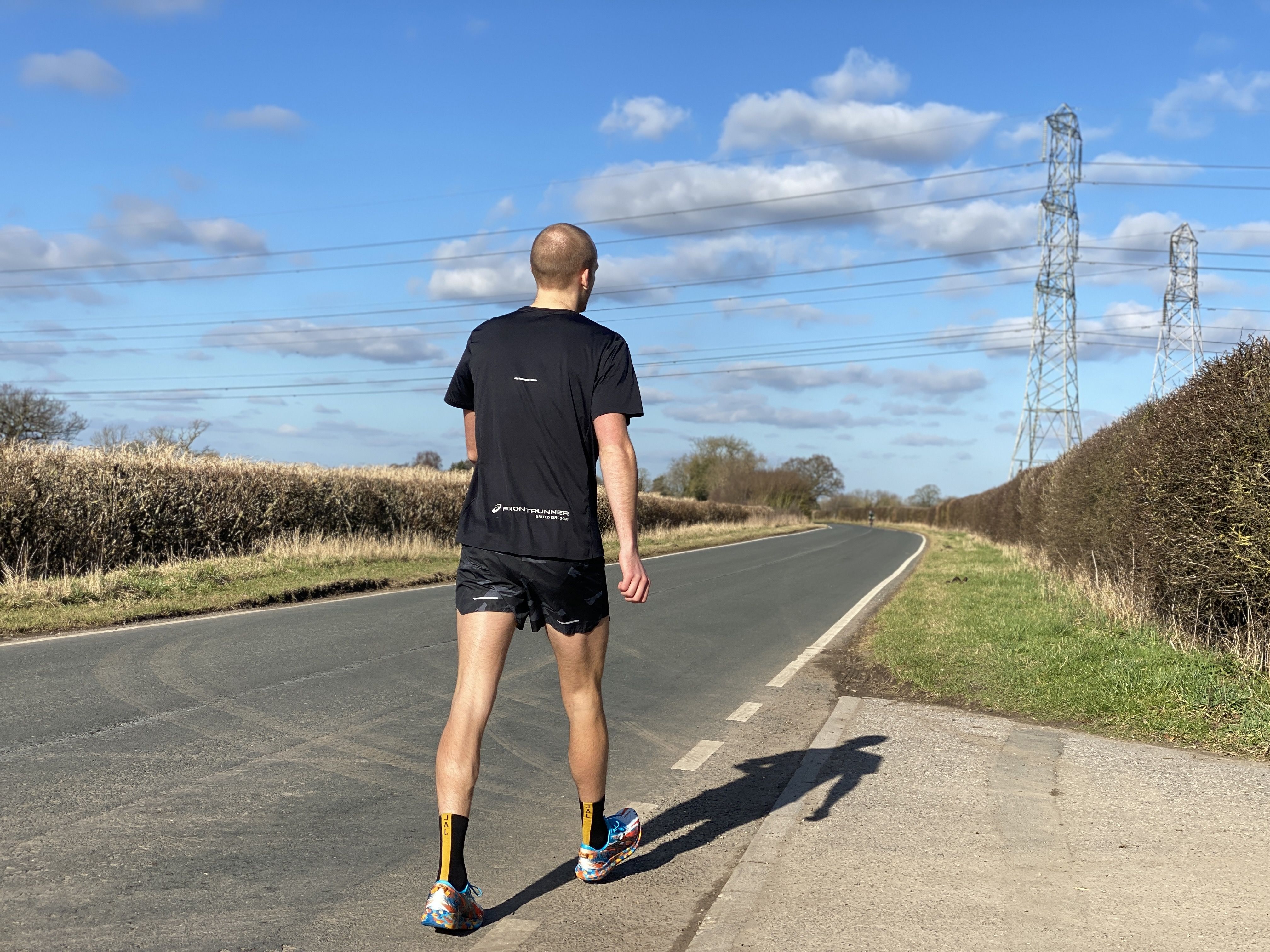 When would I wear this shoe?
They are great all-round shoe. They are forgiving and fast when it comes to interval sessions and have a good distribution of comfort and response when it comes to longer distances.
When it comes to racing, I am still drawn towards the Metaracer for the shorter distances, due to its response of the carbon plate. However, when thinking about half ironman and ironman, the Noosa Tri 13 will be my go-to.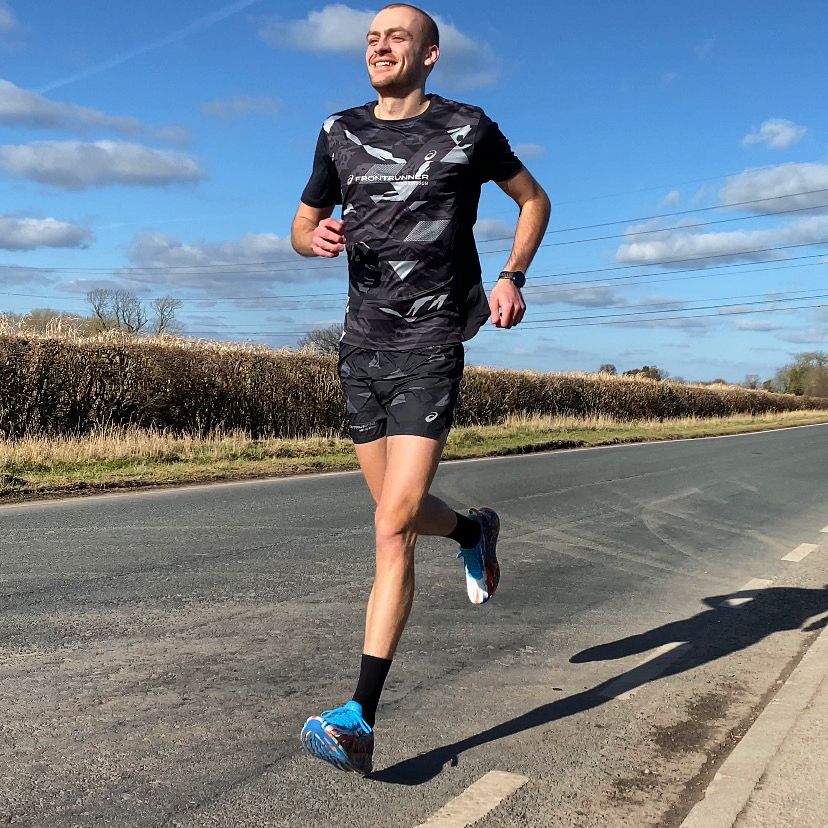 Conclusion
Overall, very impressed. I love the design, comfort and response of the Noosa Tri 13. I was sceptical about the weight due to its bulky appearance but was pleasantly surprised by how fast and light they felt during a tempo session. I am looking forward to testing them further throughout the 2021 season.
Noosa Tri 13 link below
https://www.asics.com/gb/en-gb/noosa-tri-13/p/1011B152-400.html?width=Standard

written by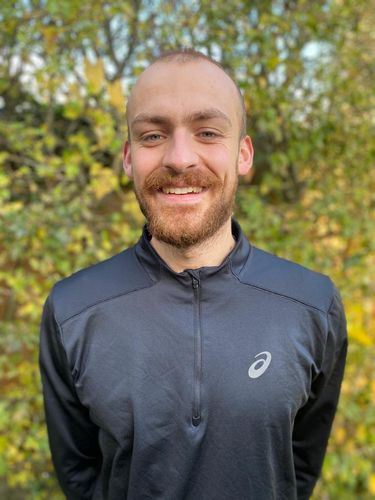 My Disciplines