A bit of sun is always good for the 'sole'
For many years I've travelled to altitude to reap the benefits of training and preparing for major competitions. During the winter months it's not always possible to travel to areas high above sea level as it is the ski season in many resorts. The beautiful forest trails are under a few feet of snow and are transformed into fabulous tracks for cross-country skiing – which is a sport that I love.
When winter approaches in our neck of the wood we see many of the power athletes (sprints and field events) travel to sunnier climates, so in January I like to travel to Spain with a few other local athletes from the North and South of Ireland.

We usually travel to Murcia in Spain where we have spent time exploring the endless river trails and also training at the track at the university of Murcia which is a fabulous facility and the local runners are so friendly.  This January we stayed in a place called Torrevieja which was a great location as our apartments were right on the beach so we could use the sea for an ice bath to recover after training and there were trails on our doorstep too.  The river trails though are my favourite which were only a 10 minute drive away.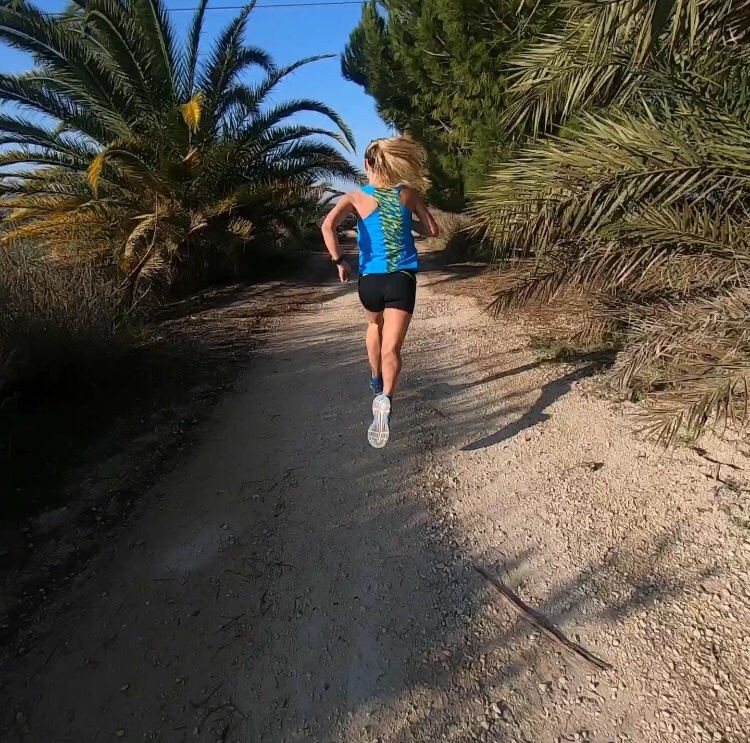 Sport City in Torrevieja is an amazing facility with a 400m tartan track, 3G pitches and a 50m swimming pool which we used to Aqua jog for recovery.  It was lovely exploring somewhere new and even though temperatures were only around the 16 degrees mark being able to run in shorts and t-shirts was just lovely.
There was a large training group of us out there, around 30+ athletes all working towards cross country, indoor track and road marathons, so there was always a group to jump in with and having company in the gym and the pol was a great benefit to my training.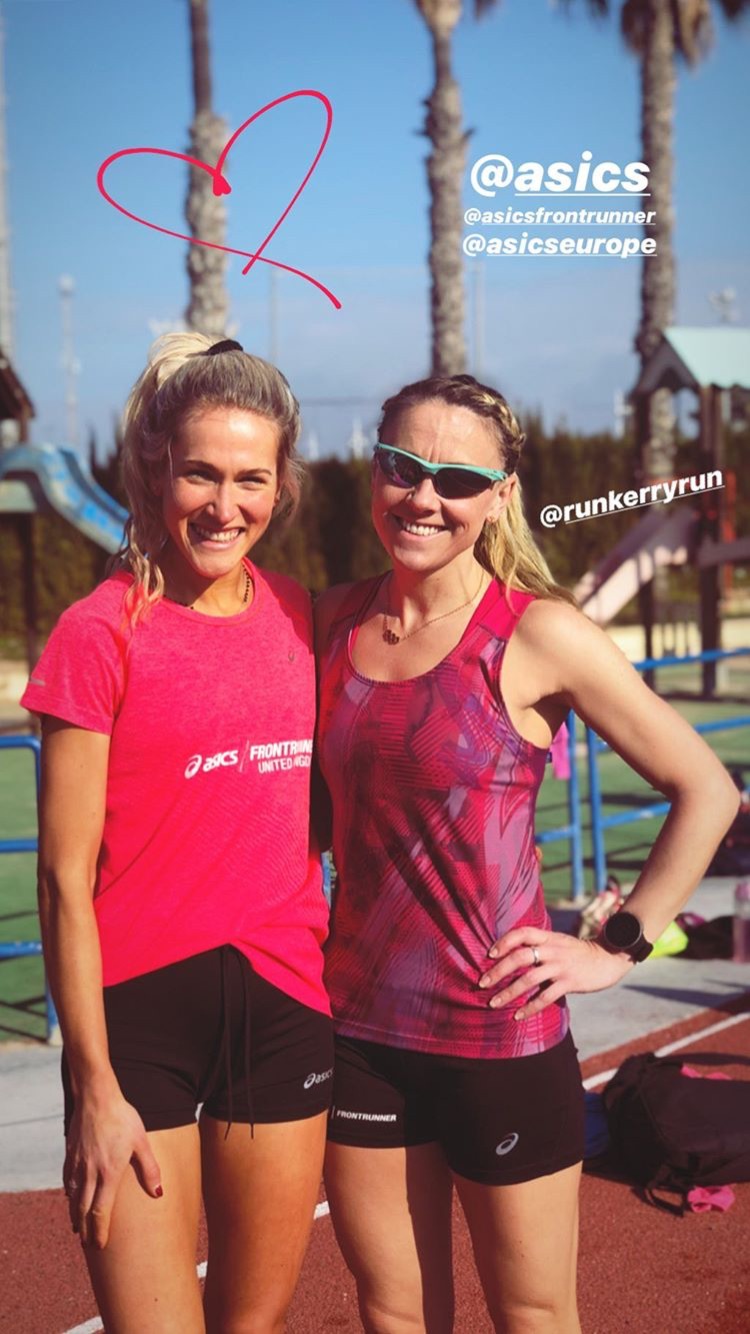 So what benefits can you gain in warmer climes when it is still winter at home?
The relaxation of training away from home with no other distractions; recovery comes easier too;
The better climate, away from the wind, rain and snow allowed for a more comfortable and productive training atmosphere and the feeling of the sun on my back is a great feeling;
Discovering new trails and benefiting from being somewhere new is also real fuel for motivation;
Training with others can be a great benefit – I don't usually get to train in groups at home with work commitments and also not living very close to others;
Quality time to relax too between training, aiding recovery; plus having access to a physiotherapist is all part of the 'training camp package';
A better quality of training; I find my times are better, my heart rates are lower and my recovery is quicker.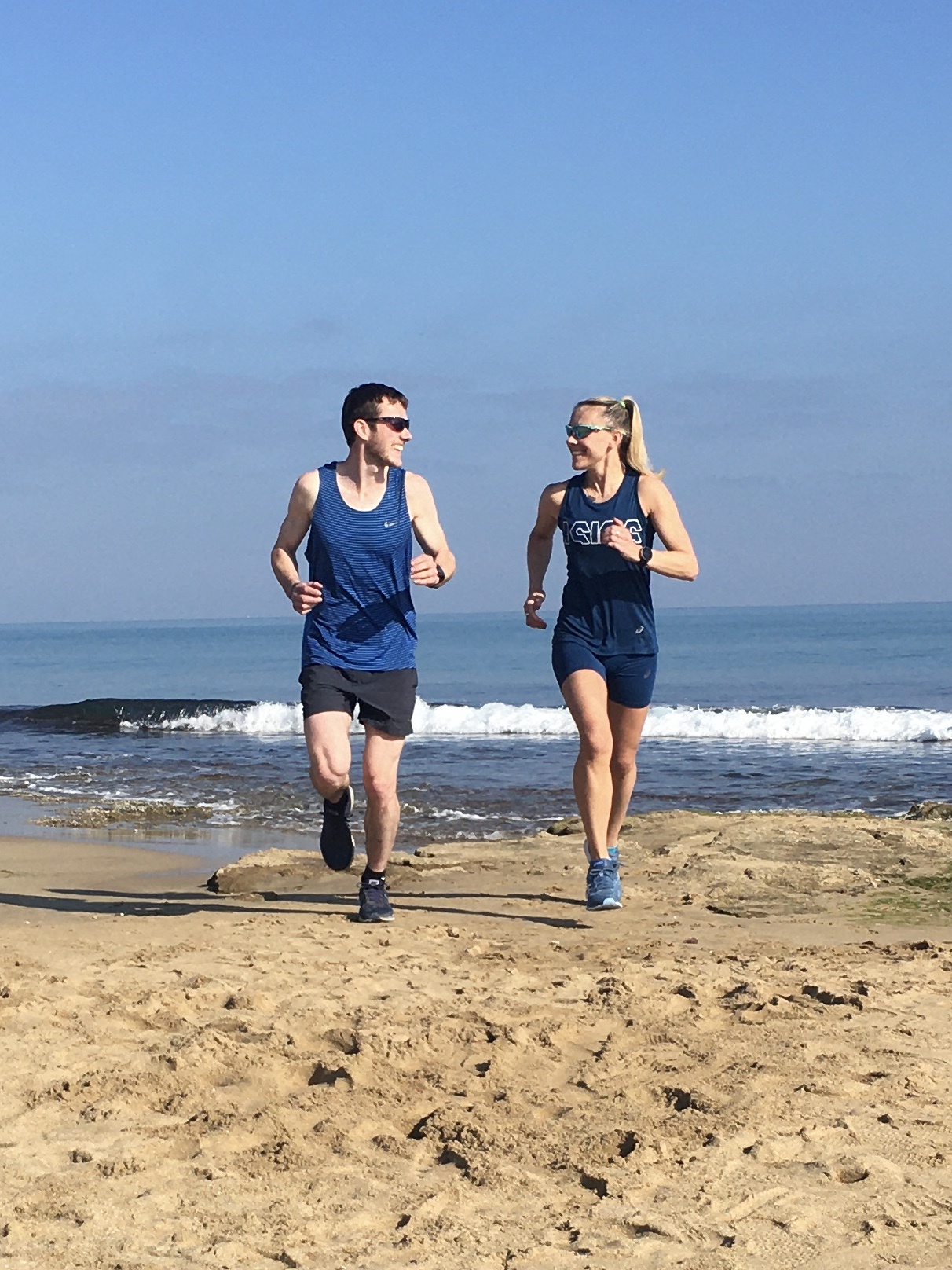 At home with all the distractions life throws up, I might feel tired, drained and sometimes motivation is difficult to find, especially in our part of the World - over five months of cold, wind, rain and snow and counting.
I would definitely recommend trying warm weather training if you can, even if it's just for a week. Popular destinations that are easily accessible to us from Ireland and the UK include Tenerife, Fuerteventura, Lanzarote, Morocco, Spain & Portugal.

written by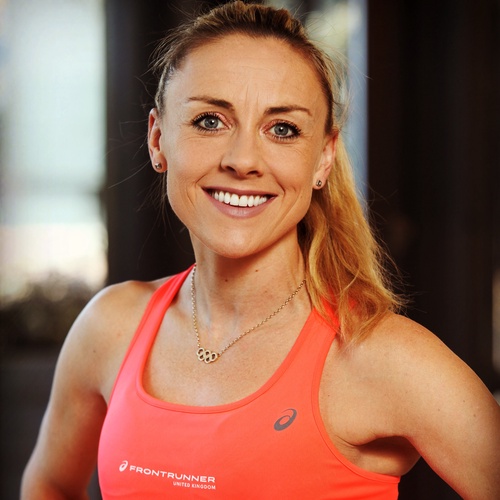 Kerry O'Flaherty
Athlete / P.E Teacher / Sports Massage Therapist from Ireland
Age group: 38
Club: Newcastle AC / WSEH
Coach: Richard Rodgers
MY DISCIPLINES
MY DISCIPLINES