Being a FrontRunner is like Running with a family every time you head out the door.
I have to reminisce back to Feb 20th 2017, the day I received the email from ASICS Running Manager and head of the FrontRunner project in the UK Gareth was also my Wife's Birthday what a lovely surprise to get my own gift on a day dedicated to the woman who's been my biggest supporter. 
I couldn't get back to Gareth quickly enough with my acceptance and confirmation of attendance to the launch at Manchester Marathon at the end of March where I also intended to run the marathon 1/2 relay.
Being a Londoner I was lucky enough to also be invited to the #FlyteFoam Launch at TowerBridge before I met a lot of the team I had the chance to make some acquaintances and immediately I could see that the team had been made up of some pretty inspiring people. I met people who intended to run UTMB, people who were GB AG triathletes, sprinters & guides for disabled athletes all part of the FrontRunner team. The commonality that we all shared was a real love for running.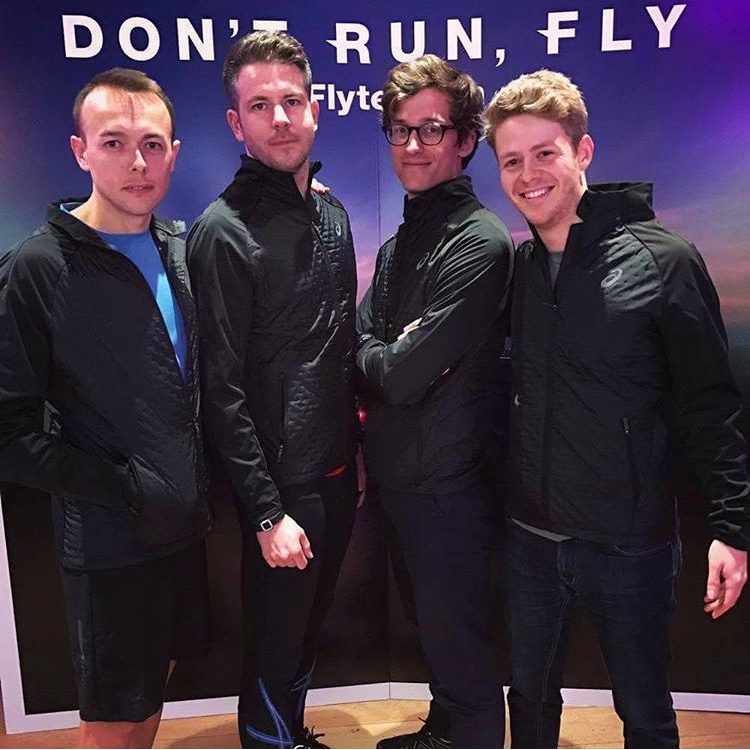 After the TowerBridge event I was really excited for Manchester where we would start to build the team bonds face to face. The weekend was setup to introduce the team to ASICS in greater detail but also really well focussed on bonding us a unit and getting us out running round Manchester in a treasure hunt. This summed up the whole year. Running made even more fun as part of a team and a community.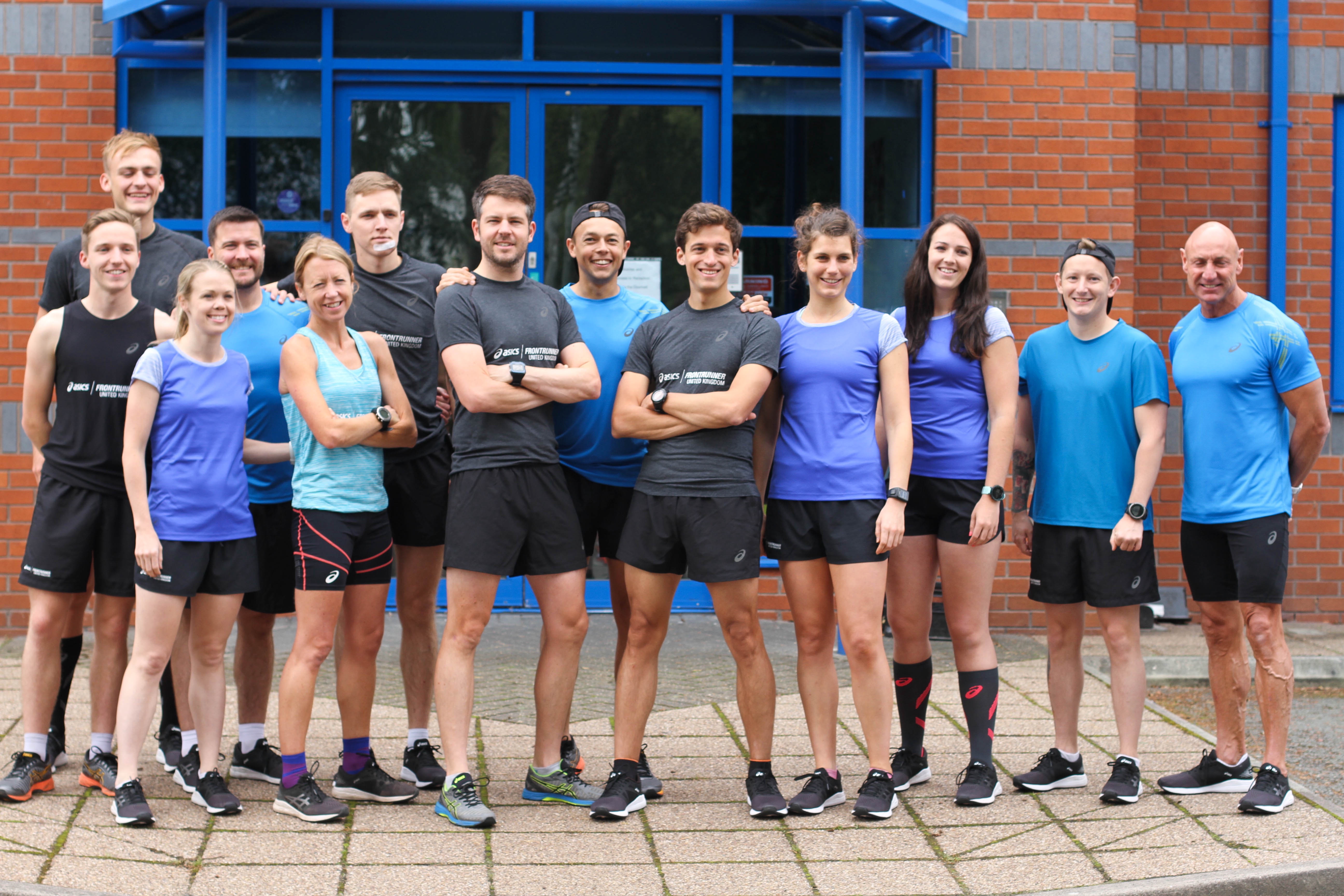 For me the biggest thing that stood out after Manchester was the community spirit. From the people on the cusp of Olympic Qualification, Pro Triathletes to the people who were simply striving for a 10k PB there was just so much support and love of running. Friendships, Competitiveness & sportsmanship all shone through in the group chats and on the community FB group. 
Personally it reignited my love of running which was how I got into Triathlon originally. The amazing kit from ASICS made me want to get out in all weathers to test it out and take some photos, but also hearing every weekend about people's successes, failures and learnings from training and racing meant that my own season of training and racing was enhanced and I became immersed as one cog in a teams' season only extrapolating the whole endurance journey that I have been on since 2010.
With more meet-ups in Warrington at ASICS HQ over the summer, Bath for Christmas markets and muddy trail runs, store launches as well as shoe launches that included a VIP ASICS event underground in London with DJs and Lights the team bond grew even closer. I know that the UK team cannot wait to meet new members in 2018 and to welcome them to our crazy but super run loving WhatsApp & FB groups for the endless supply of Running chat and motivation. If you've never turned your phone on to receive 300+ WhatsApp messages you just have not really lived.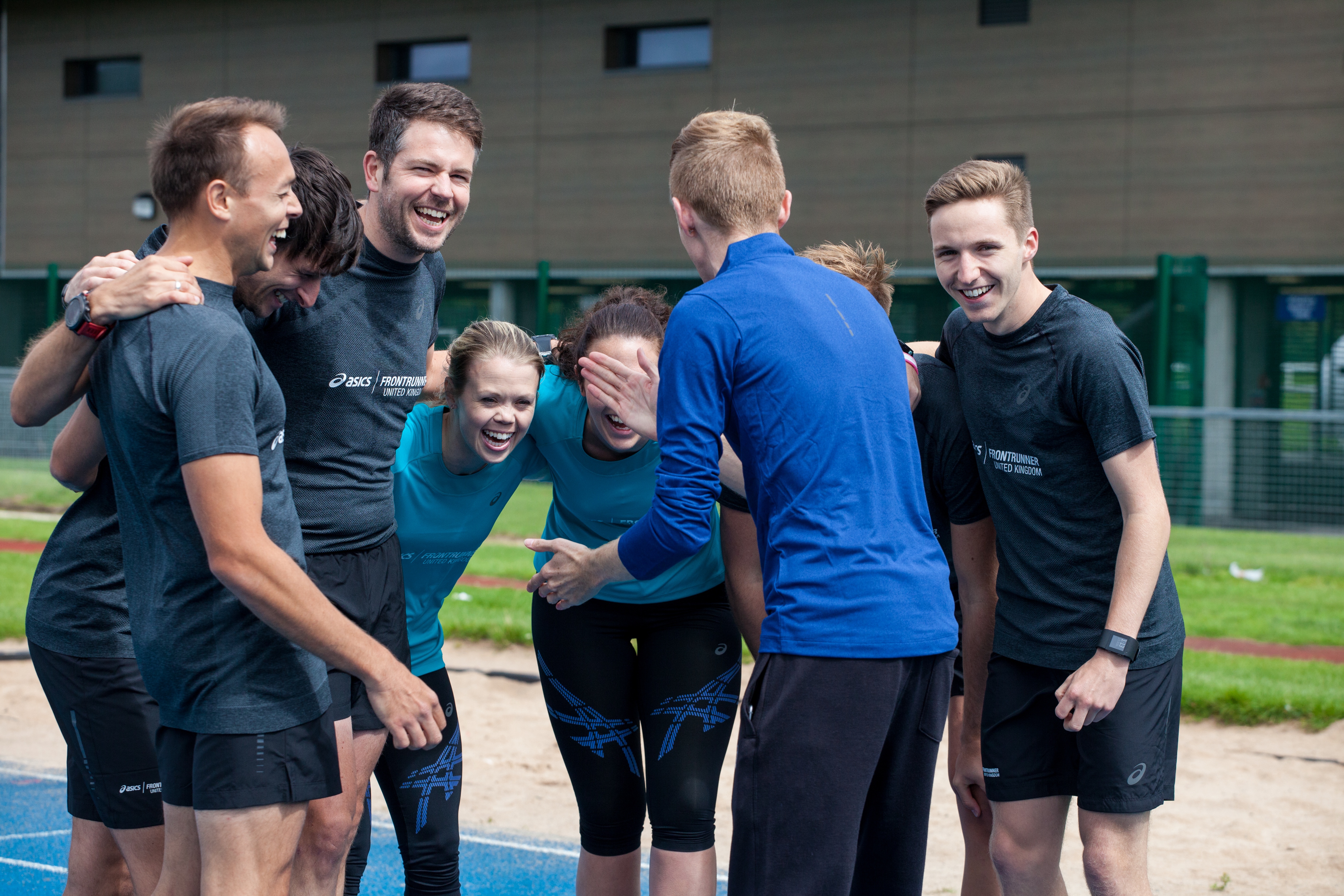 To sum up being a FrontRunner has enhanced running like coffee and cake does a long ride in the Surrey Hills, one without the other for me would not feel right. 
It could seem daunting to apply to be a FrontRunner given some of the talented runners there are here but every runner has a place in the Frontrunner team be it an olympian or a Sunday jogger, so keep an eye out for applications which start mid January on all the FrontRunner Social Media Channels.
written by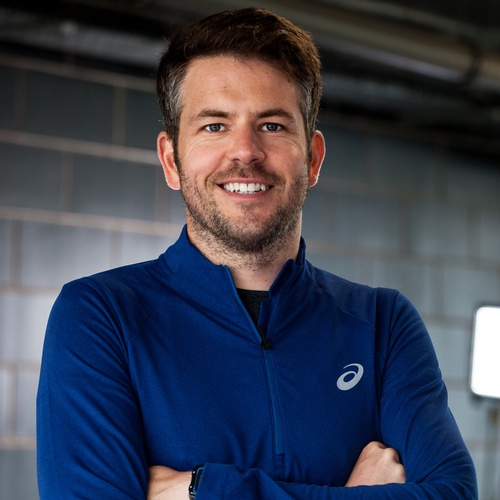 Liam McEntegart
Managing Director | Co-Founder from London
Age group: 35-39
Club: Precision Race Team & Team Zoot Europe
Coach: Me, Myself & I
MY DISCIPLINES
MY DISCIPLINES