Running isn't just putting on your trainers and leaving the house. Running shouldn't be a chore or something you have to tick off your to-do list. To me, running is the blood in my veins. I wake up most mornings and think of nothing more than my feet pounding the pavement. How fast can I go? How far will my legs carry me?

Life isn't easy, it's not simple and it's certainly not a 'to-do' list. We've all got other commitments that we sometimes have to put first; relationships, work, children. However, we also need to prioritise ourselves. What's an hour a day? 4% of the day to work on yourself doesn't make you a selfish person. 4% might be all you need to turn a bad day into a better one, to turn a stressful day into a productive one.
Over the past few months I've often felt selfish and perhaps unkind for putting my running ambitions first. Does that make me a bad person? I've achieved amazing things of the past few months, things that I wasn't sure I was capable of not that long ago. I've proved to myself that I deserve that 4% to work on me. I've gotten faster, stronger, and improved my mental health along the way.
If you're reading this and you can relate then I urge you to allow yourself some time to be selfish and put your own needs first for once.
written by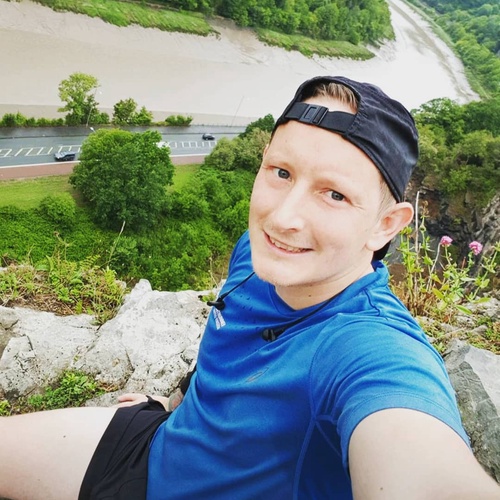 MY DISCIPLINES
MY DISCIPLINES