​If you would have told me in April 2017 that I would be running the 2018 London Marathon, I would have never believed you. This time last year (mid-May 2017), I had just received my first walkable prosthetic leg, following my amputation in late 2016 and started to walk with two crutches. It is with great pride that I am able to say that I have completed a marathon: and here's how I did it:
Before May 2017, I had not walked without pain since the age of 9 due to a condition called Complex Regional Pain Syndrome (CRPS), a neurological condition that affects pain signals and causes intense pain. I was a full-time wheelchair user, unable to use my right foot due to severe pain. This meant that I was not able to place any pressure on my right foot, let alone wear shoes or socks. If I was outside in the rain or wind, I would have to come inside and running was certainly out of the picture!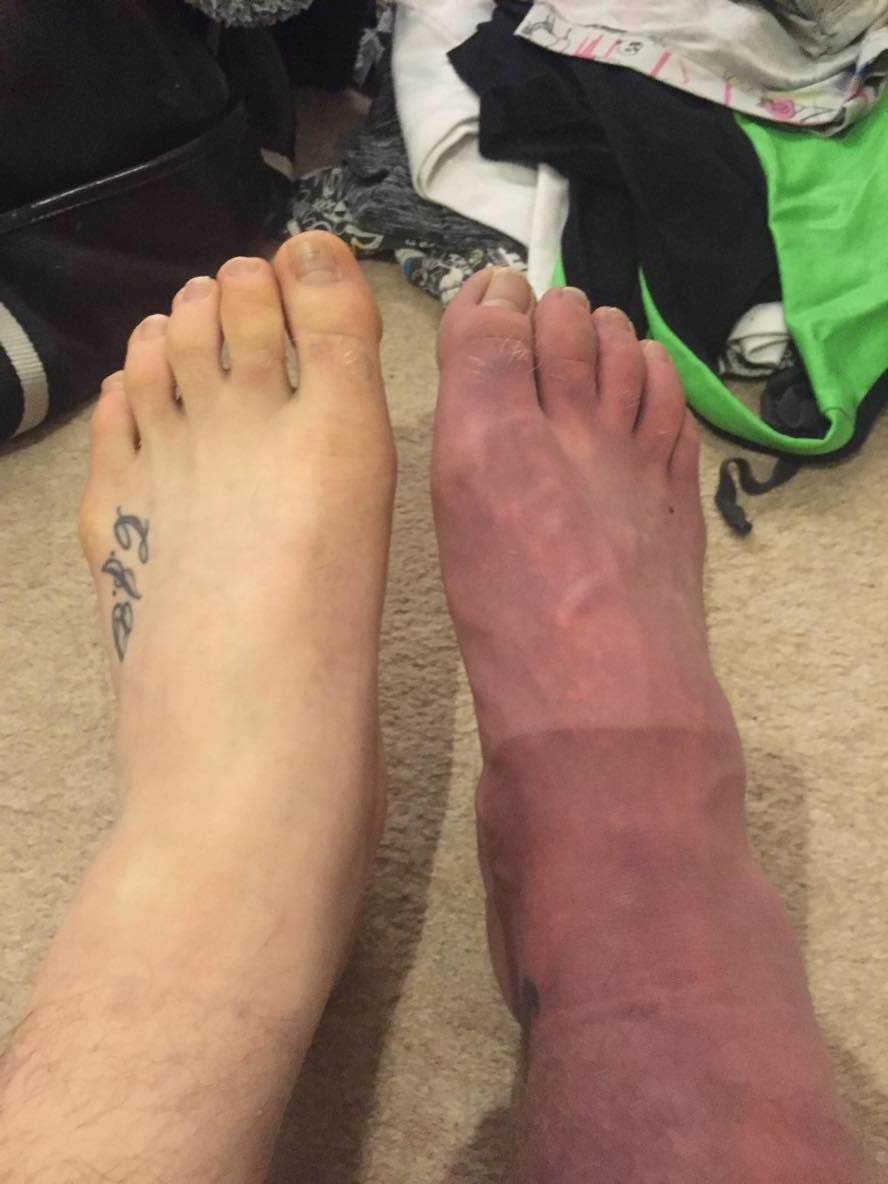 After a few weeks on my prosthetic, I had progressed to walking without aids and getting used to life on two legs and out of a wheelchair. As with any new amputee, my stump was shrinking rapidly and I was ready for a new prosthetic. I felt confident on my leg and felt as though I was ready to run. Through the support of Blatchfords, I was given the ability to run through becoming an ambassador for the Blade XT. 

I vividly remember my first run and today, still stands as one of the best days of my life. If you imagine your childhood, I'm sure you remember running round the park or playground with your friends, playing 'tag' or 'capture the flag.' As a child, I never was able to do that so receiving my running blade and the freedom the came with running, opened up my mind and heart to the world - I was determined to do everything I could within my power to make the most of the opportunity that I had been given. 
I spent the next 2.5 months running as many events as I possibly could and ran over 150 miles until September, when I needed to have revision surgery, due to complications from the initial amputation. I remember appreciating the rest but also being back in a wheelchair for a few months was very difficult to accept after such an amazing and active few months. I knew that the surgery was necessary for my stump so I persevered until I was given the all-clear to run in Jan 2018. 
I was determined to train for the marathon but i'm convinced that the universe was trying to stop me - I had never-ending physical barriers from a chest infection, to a broken big toe to continual colds etc. Nevertheless, I was given an opportunity to represent a great charity and I never like to say no to a challenge. The Knights Foundation are a charity based in Hampshire/Surrey/Berkshire and they help to provide support for disabled young people, their families and young carers. I first started working with the charity in 2017 and was grateful to be even considered for their marathon spot. 
Just a few days before the marathon, I was given a new prosthetic socket, which generally takes a week or two to adjust to. My Blade XT was comfortable and I was feeling great mentally - I was nervous yet excited. As I was running, I couldn't help but reflect on the past year and think how 2017 Jamie could never even imagine the possibilities of 2018 Jamie. 
I can now proudly say that I have completed a marathon - something that I never could have imagined. My whole life has almost been like a marathon and my perseverance has kept me going. I am so thankful for the support of the Asics Frontrunner Team for their assistance, advice and motivation when I doubted my abilities - may we help to inspire others to achieve.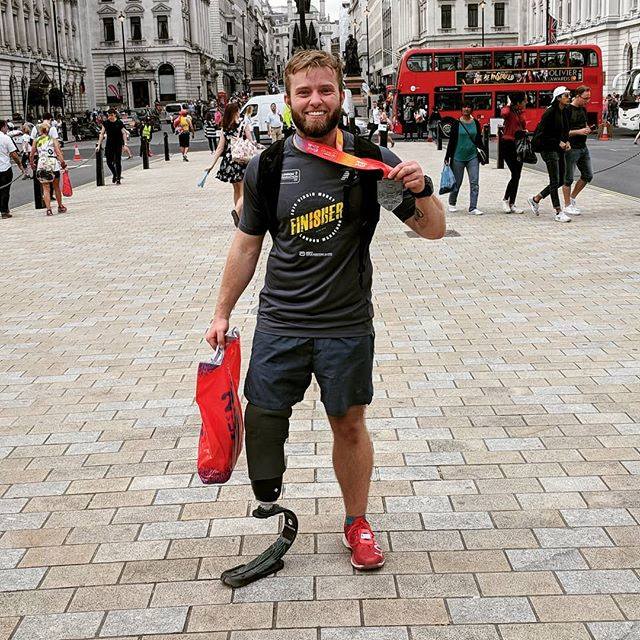 written by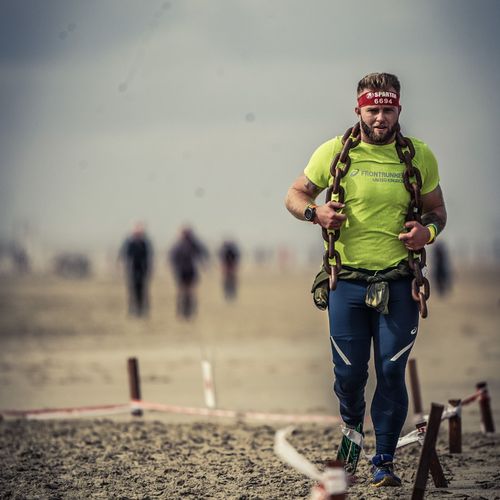 Jamie Gane
Teacher of Mathematics from Basingstoke

Age group: 25-29


MY DISCIPLINES