The majority of us will begin our running journey on the road; it's where we learn the basic principles and techniques of running, where we begin to work on improving our times or distances, and where we feel at home as part of the running community and within our comfort zone. But beyond that is a world of adventure on the trails, and whilst running on the trails in itself is fun, running a trail race is even better.
I can't remember when the trails first piqued my interest but I can so vividly remember my first trail race; the Marathon du Mont Blanc Vertical Kilometre on a Friday afternoon in June (which just so happened to be the hottest day on record in France), followed by the Duo Étoilé the following evening which was a half marathon run up a mountain and towards Mont Blanc as night fell, before running back into Chamonix town. When I commit to things I like to throw myself into them wholeheartedly to soak up the atmosphere and so two trail races within 30hrs of each other and on some of the most challenging trails in the world seemed like a brilliant idea. And it was.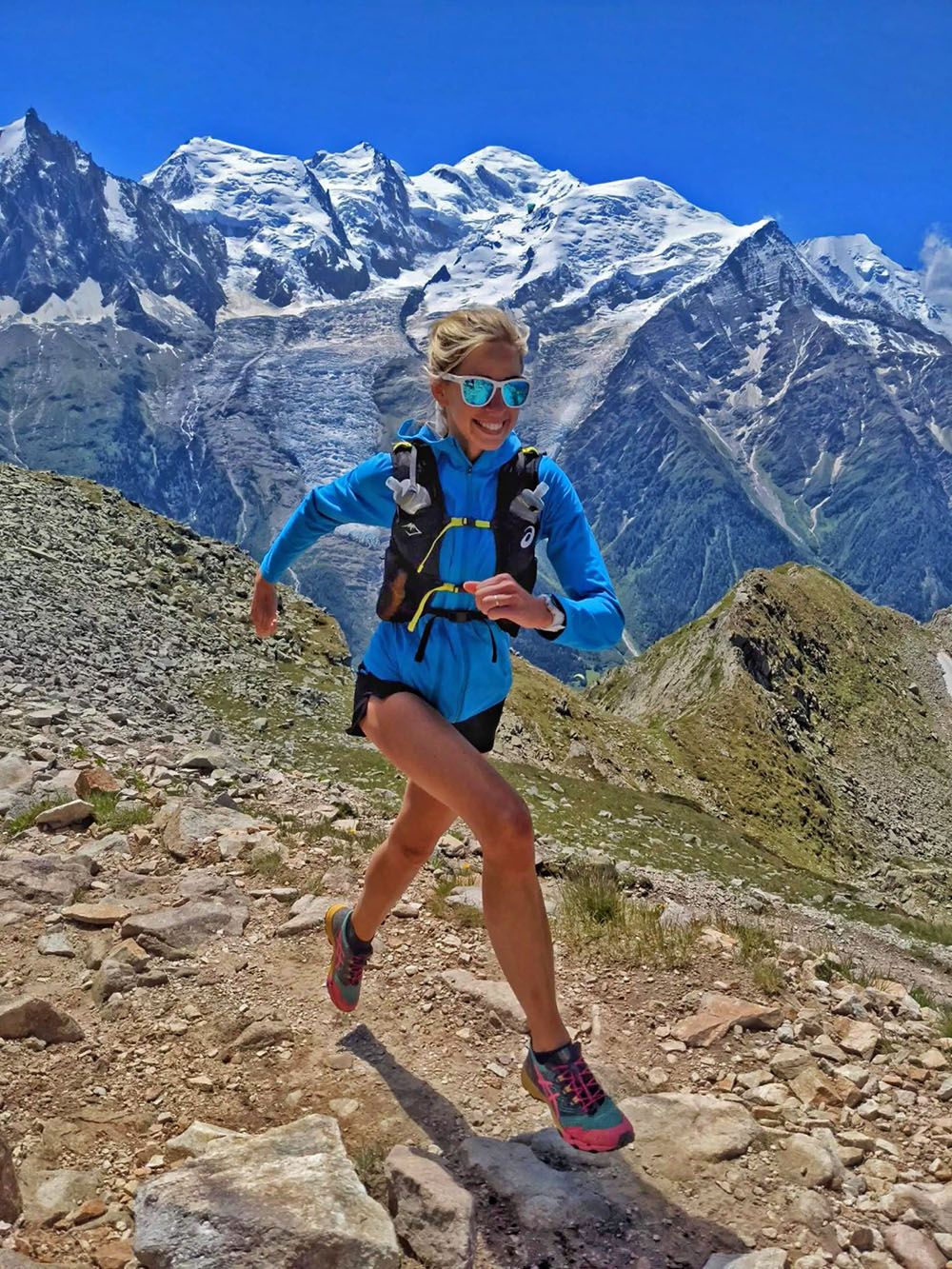 The atmosphere on the start line of both races was unlike anything I had ever experienced in a road race; there was so much laughter, singing, dancing, and a general bonne humeur in every direction I looked in. I couldn't wipe my smile from my face and I just felt so happy and so grateful to be able to absorb every second of that moment. When the race started it became clear that there was a deep camaraderie within the trail community which I hadn't really experienced in road running; people would share their snacks as we ran and climbed together, people offered to run my cap beneath the cold water whilst they refilled their bottles, cow bells were being rang as we ran past supporters, and people would hold out their hand on a technical part of the trail or on a sheer climb to help you reach the next stage. It felt like more of a party than a race and it felt like you were running among friends rather than strangers you had only just met.
I've since ran quite a few trail races and across multiple distances; I've tackled everything from 5K to 50K and have run on gentle countryside trails and up sheer mountainous trails; there's something for everyone to enjoy.
For me, trail running is about stepping out of your comfort zone. I still have significant weaknesses when it comes to trails like my poor navigation skills (more important for longer runs!) and my somewhat slow downhill technique…but that's also the beauty of trail running; we always have things to improve on in order to find progress that we wouldn't usually find within the road running community, and it also taps into a piece of our happiness that we didn't know was missing. If there's one goal you should set yourself over the coming month it's signing up to a trail race. I promise you won't regret it.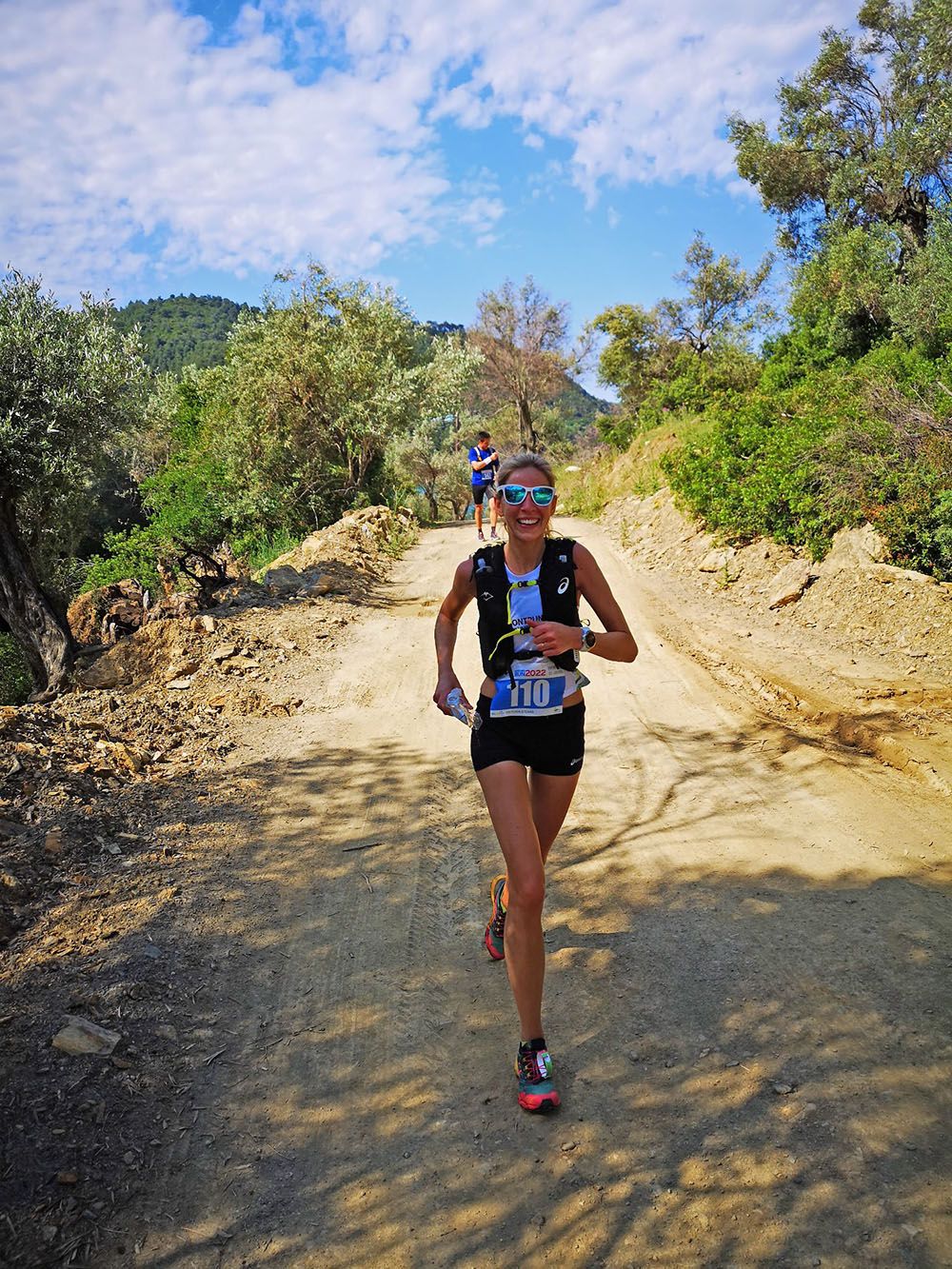 'And into the forest I go, to lose my mind and find my soul.' John Muir
written by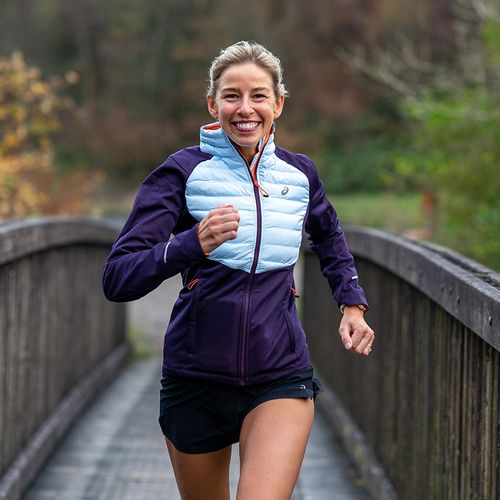 Victoria Stears
Head of Global Marketing - Sports/Education Sector from London

Age group: 34


MY DISCIPLINES