Running is a sport that offers plenty of opportunities to volunteer from helping out at run clubs to parkrun, to an organised race.
Volunteering is an excellent opportunity to give something back to the sport you love. It's a great way to be involved, especially if you are injured because you can still feel the excitement of race day.

Now more than ever events are crying out for volunteers. You don't need any special skills - just a smile and plenty of enthusiasm. Taking a step back, cheering on others, and participating in the "behind the scenes" of a race allows you to understand what goes into putting on an event.
There are lots of ways you can get involved here are just a few examples: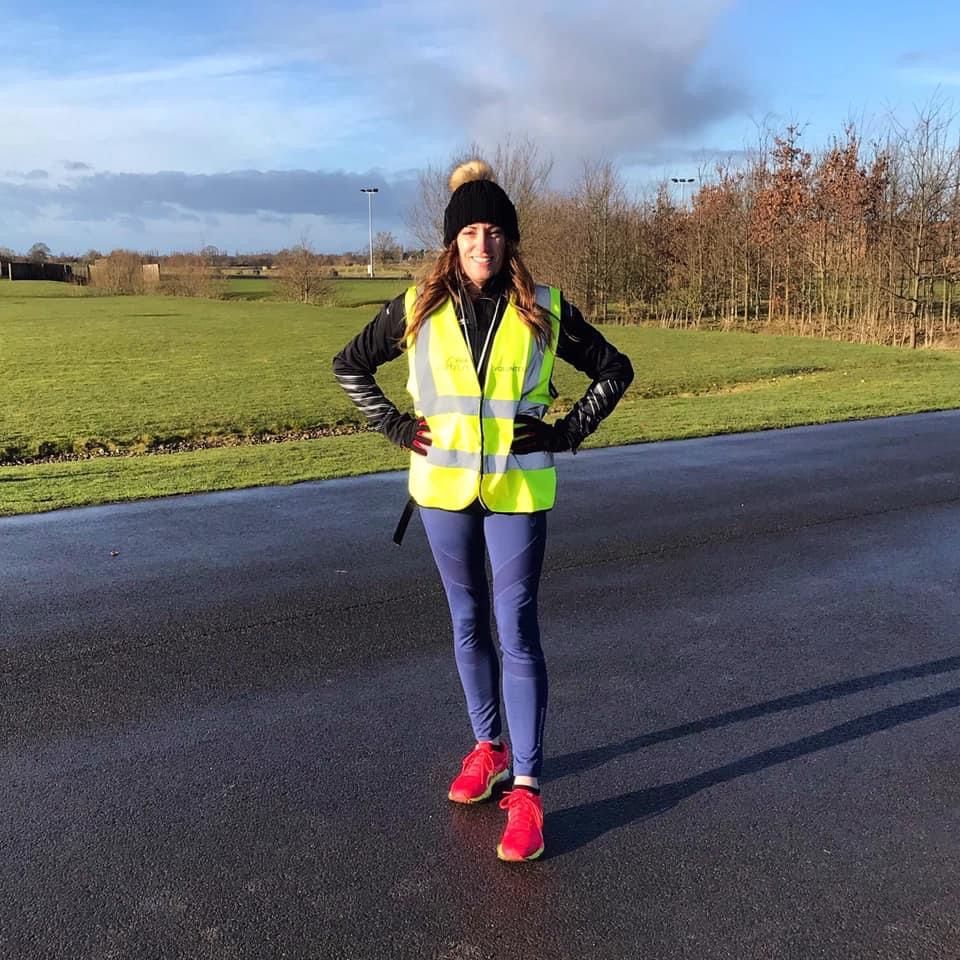 Be a high vis hero
Thousands of people lace up their running shoes every Saturday morning and head to their local parkrun.
Because the weekly event is so popular, volunteers are always needed; without them, the event would not take place. Volunteers organise everything from set up to finish. They provide the pre-run brief, guide you through the course, and most importantly; record everyone's finish times!  You can help in a variety of ways, including marshalling, tail walking, collecting finishing tokens, and, my personal favourite, barcode scanning.

For more information on how to volunteer at your local parkrun, click here. 
Once you've signed up, you'll be able to see what volunteer opportunities are available in the upcoming weeks and decide which ones tickle your fancy.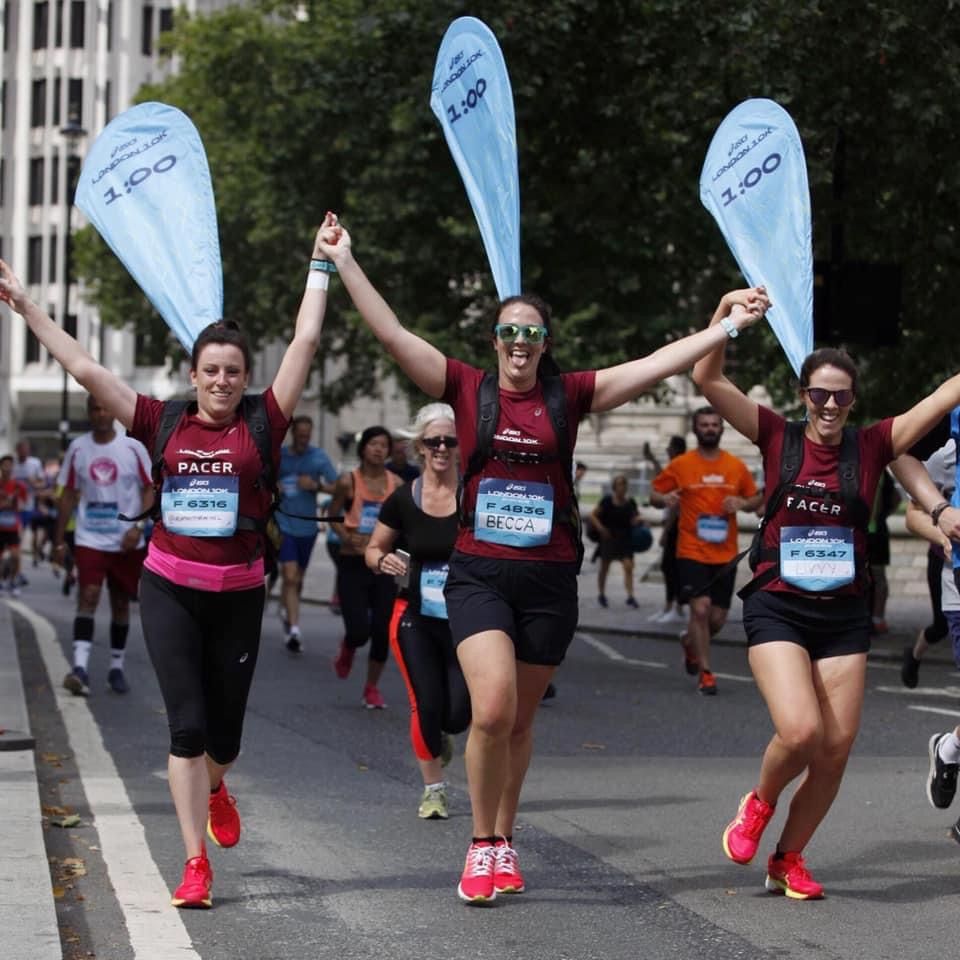 Pacing
With racing making a comeback - some races are starting to reintroduce pacers. By pacing, you agree to run the course in a set time, as evenly paced as you can. So make sure you familiarise yourself with the course beforehand! 
Pacers are fundamental to races, as many runners are looking to improve their times or are first-timers who need that little bit of help and encouragement to cross the finish line. It's just as satisfying to help someone else achieve a PB as it is to get one yourself. Believe me when I say that.

You do have to run with a big flag - so just watch out for those low trees!  Check out race websites or keep an eye out on their social media to see if there are any pacing opportunities available.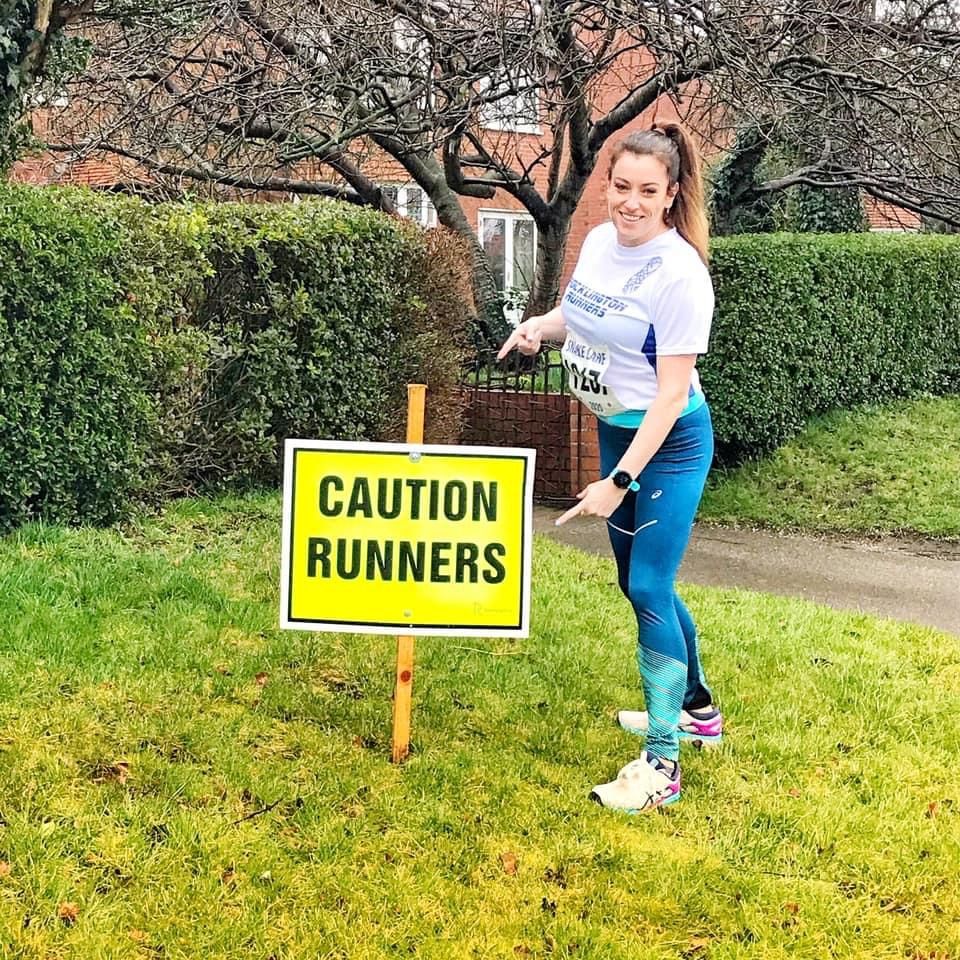 Event volunteering 


This allows you to experience the buzz of race day without having to do any running!! If you are going to an event to support someone else running - why not offer to help out? There is a wide range of roles that need filling both pre-race and on race day. Anything from helping to stuff goody bags and putting our signs before the day to marshalling, assisting at drinks stations, picking up water bottles, handing out medals on the day itself. 

The runners are always very grateful and it's great to chat with spectators. The runners are always very grateful and it's great to chat with spectators. However, be aware that you may have to deal with a small number of people who failed to plan for the announced road closures.
If you're interested in volunteering, most events include a page on their website dedicated to volunteers.
Get in touch with them; they'll be delighted to hear from you.
written by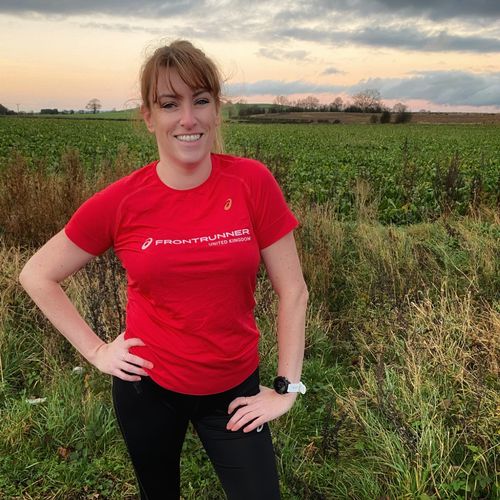 Rachel
Senior Creative from Yorkshire

Age group: 40-44
Club: Pocklington Runners

MY DISCIPLINES