We've hit that awkward time of year. The weather can change three times in a day, warm, cold, miserable or mild - who knows what's in store.
So, what do you wear on a run? I'm too cold initially in just a t-shirt, too warm in long sleeves, so a lightweight jacket is my go-to option, that way I can strip off mid-run if I get too warm!
I was instantly drawn to when this Jacket arrived with the AW21 kit - I absolutely LOVE the design and colour way! 
The Kasane jacket is designed to keep you dry and comfortable and really handy for wearing as an additional layer on colder days. The bonus for me is it's lightweight enough to tie around your waist / shove into a bag a few miles into a run when you've warmed up!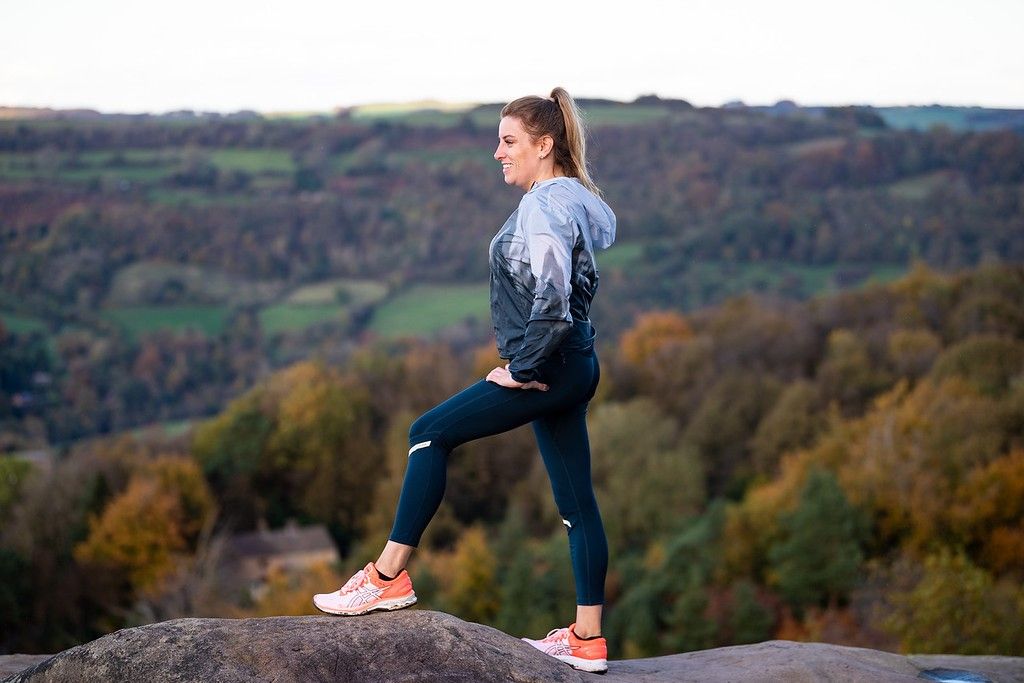 The techy stuff:

It's a good fit, great length - not too cropped like some ASICS jackets can be. It's got 2 zip up pockets - always handy for your key! For size reference I'm a UK size 10 and wear a medium. I've worn it loads since I received it - and on a practical note (without sounding like my mother) it washes well - I just bung it in a 30 degree wash!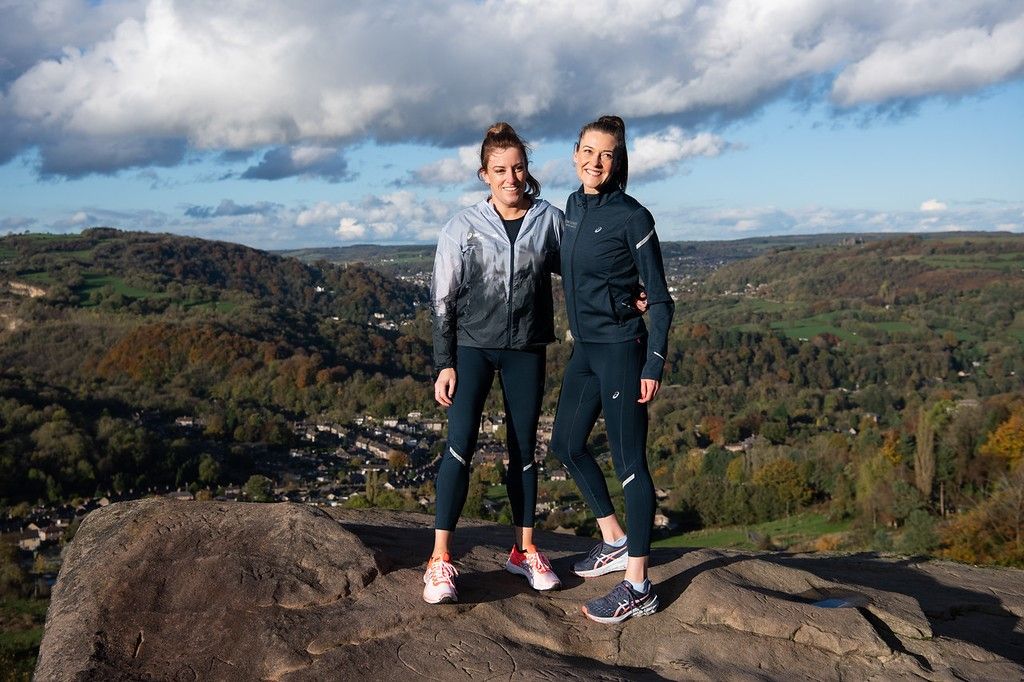 It looks super stylish with the navy lite-show tights - see above picture. These are part of the LITE-SHOW™ collection. They have advanced retro-reflective technology designed to help keep you visible in low-light conditions. They fit great - with a high waist which doesn't roll down when running. The fabric is soft with flat seams making them comfortable to run in (no chafing, yey). What's more at least 50% of the primary material for this garment is made with recycled materials. Once again, for sizing reference, I'm size 10 wear a medium. I'm 5ft 4 and as you can see in the above pics the length sits just above the ankle. Perfect.  

They are available in a winter option with fleecy lining too - perfect for those really chilly mornings.

If running in crop tops are your thing (you're braver than me) there is also a bra in the same design! 

Just call me Trinny and Susannah, I've just kitted you out in a full outfit - get shopping!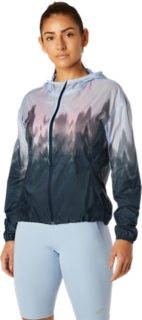 KASANE JACKET GPX LITE
The KASANE™ JACKET GPX LITE is a lightweight garment designed for running in mild rain and wind. Designed to keep you dry and comfortable, this jacket is functional for wearing as an added layer on colder days. It features a technical woven mate...
Shop Now
written by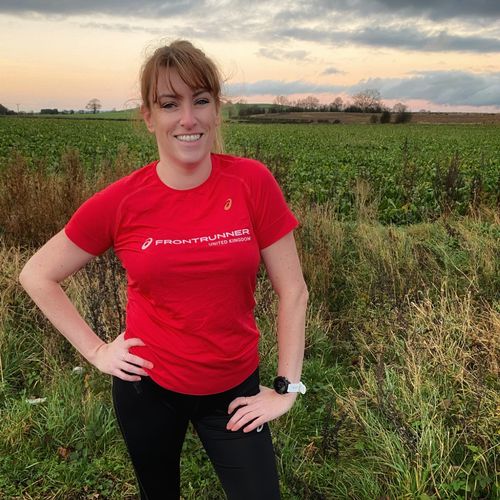 Rachel
Senior Creative from Yorkshire

Age group: 40-44
Club: Pocklington Runners

MY DISCIPLINES