The 2023 ASICS FrontRunner application phase opens 20 February. As one of the original UK and Ireland FrontRunners from way back in 2017, I wanted to take this opportunity to share my experience, the adventures and hopefully inspire you to join our wonderful FrontRunner Family.
You miss 100% of the shots you don't take – Wayne Gretzky
That was my mantra entering the ASICS FrontRunner UK and Ireland Application Phase back in December 2016. I was still very much a running newbie – I started in May 2016 to deal with multiple bereavements plus a LOT of stress and anxiety whilst finishing my PhD, navigating the next chapter of my life and working multiple jobs just to be able to pay my rent. I had never run further than 10km, but I loved it, it was my me time and the only time I felt like myself in amongst the chaos.
However, being new to running, I didn't have many running friends, and this made the experience quite lonely, compounded by the fact I lived alone and studied alone for much of the week. I had fallen into the trap of thinking that running clubs and races were for faster, more accomplished runners and I was keen to learn more and meet like minded people. With this in mind I set up my own running Instagram to help me connect with others, but what I craved were the real, human connections. When I saw an advertisement for the ASICS FrontRunner team I didn't really know what it was, all I knew was that they kept talking about a team mentality, an environment to meet others and build connections whilst enjoying and promoting running. It sounded fantastic, but probably not for me – an average at best newbie with a few hundred followers on Instagram. I kept thinking about it though and on the very last day of the application phase, I threw my application in, then promptly pushed it out of my mind.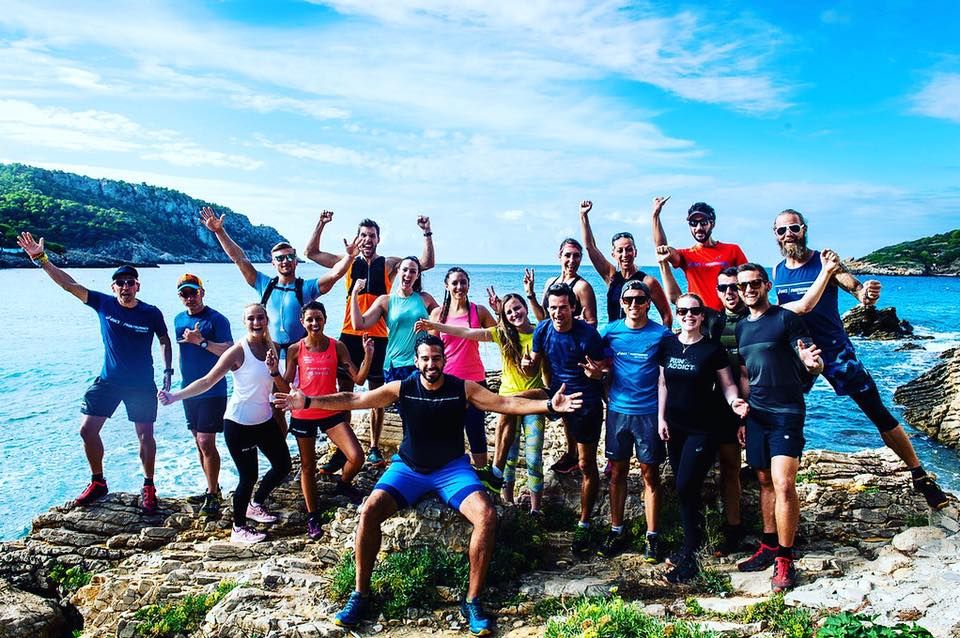 A few weeks later I came home from teaching a Zumba class to find an email waiting in my inbox – I had been accepted! I couldn't believe it, so much so I actually responded to check it wasn't a mistake. Fast forward a few weeks later and I was on the train to Manchester (having just interviewed for a job in London) ready for the first ever weekend meet up. And what an event it was, finally I had running friends, and some amazing new trainers – ones I could never have afforded as a PhD student. I participated in the Manchester Marathon relay and ran a 12km leg – my longest ever run at the time. I felt excited and inspired for the running journey that laid ahead of me, with new ambitions, new connections and a new sense of direction. It really was a dream come true and I felt exceptionally lucky.
I could say, 'and the rest is history' but that would be doing a disservice to just how important that history and this team has been to me. Over the past six years we have shared not only the miles, but the ups and downs of life too. When I moved to London in 2017, I knew only three people here, yet with the help of the local team members I suddenly had friends close by who showed me the city, took me to races and help me navigate adjusting to working in London, which having lived in the north west all my life was a real shock. As my confidence grew I returned to doing things I loved like parkrun, and felt able to go to races on my own – in turn meeting more and more people and exploring more of the city I call home. Without the team I wouldn't have settled here.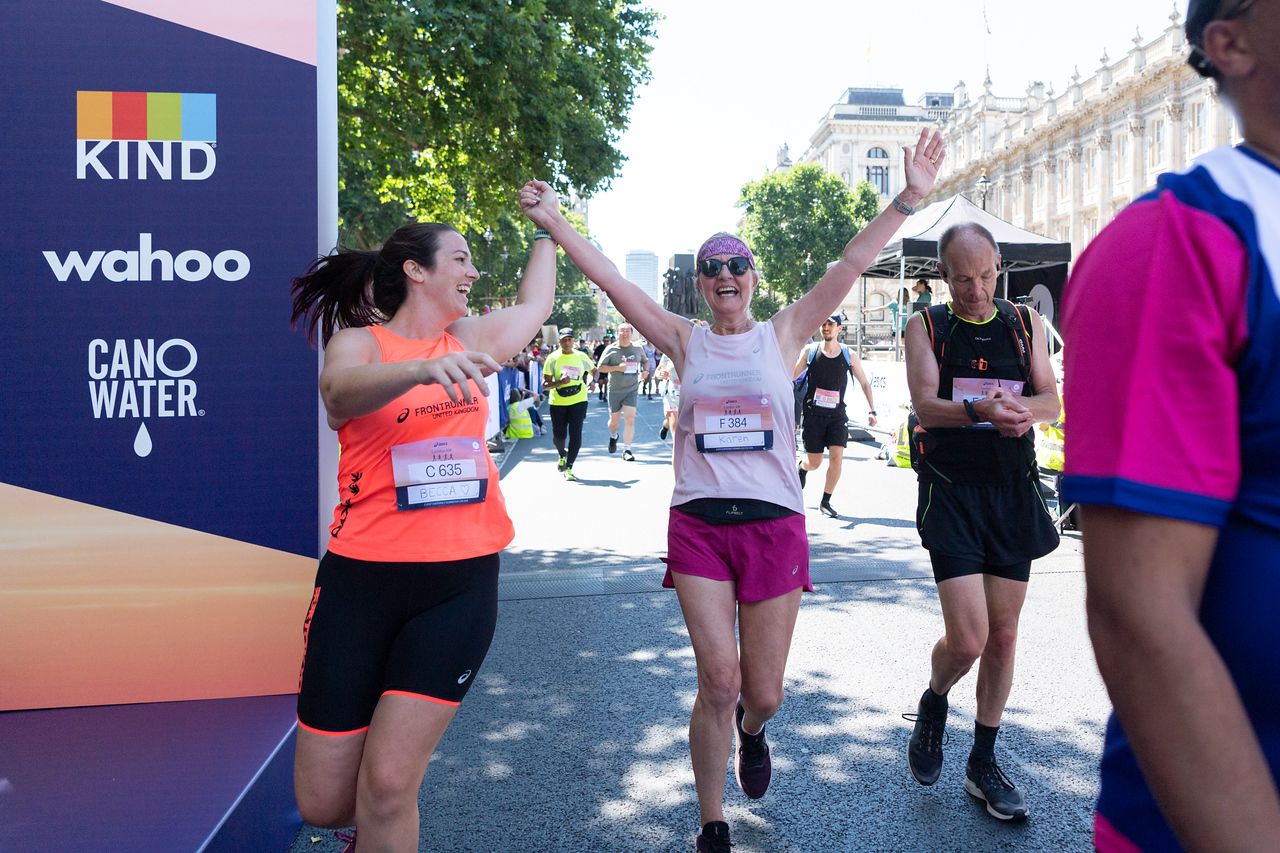 There have been some fantastic adventures, from Portugal, Amsterdam and Sicily in 2022 all the way back to Majorca in 2018, Munich in 2019, trips to London, South Wales, Bath and soon Sheffield. The meets have given me chance to bond with members as our UK and Ireland team has grown over the years. Then there are all the European, and beyond, team. I am now lucky enough to have friends in many cities across the world. People who open their arms and give up their time to play running tourguide, something I am always willing to return to anyone visiting London.
Through team members old and new I have met some of my bestest and closest friends. The ones who accept my unapologetic, crazy, authentic self. Who talk endlessly about running, swimming, cycling and sports but who also lend an ear when you have worries, need life advice or even just fancy a non-running weekend away. From track reps, to tequila and everything in between – this is more than just gifted kit, it is the gift of friends who become family, and I am very excited for the adventures 2023 will bring.
If this sounds like a bit of you, then keep an eye out for the application phase, and take that leap of faith. You don't need to be running all the miles, have a huge Instagram following or be super speedy. Just be your true self, share why you love running and be prepared to inspire others to find passion in movement. You never know, maybe we will be besties!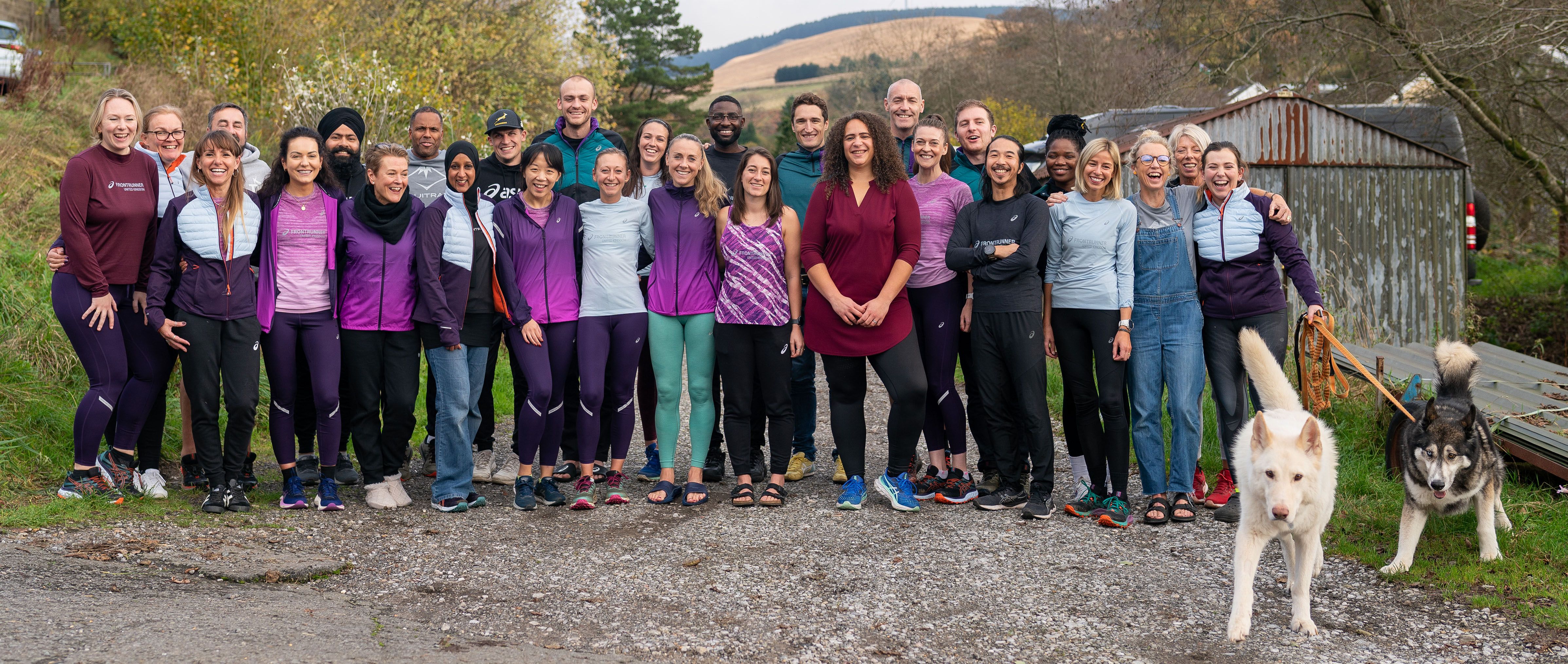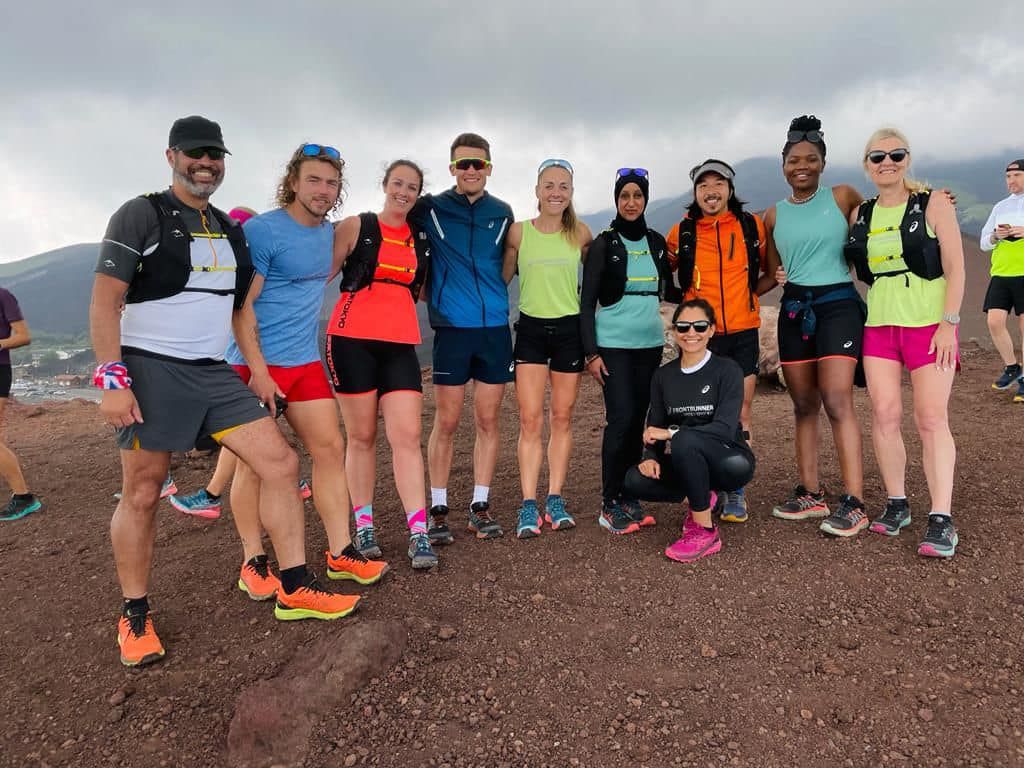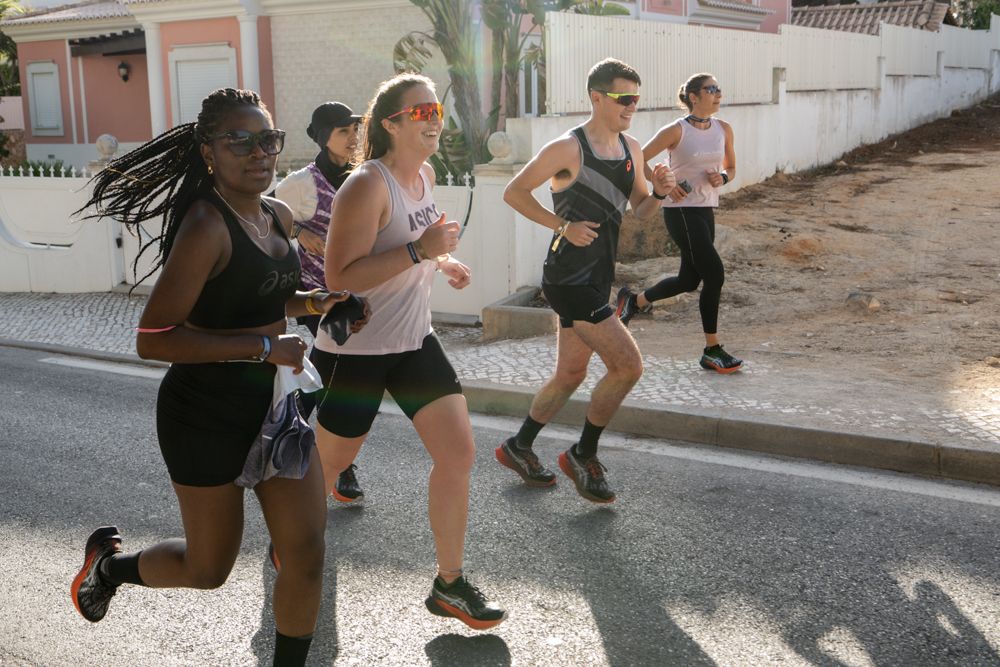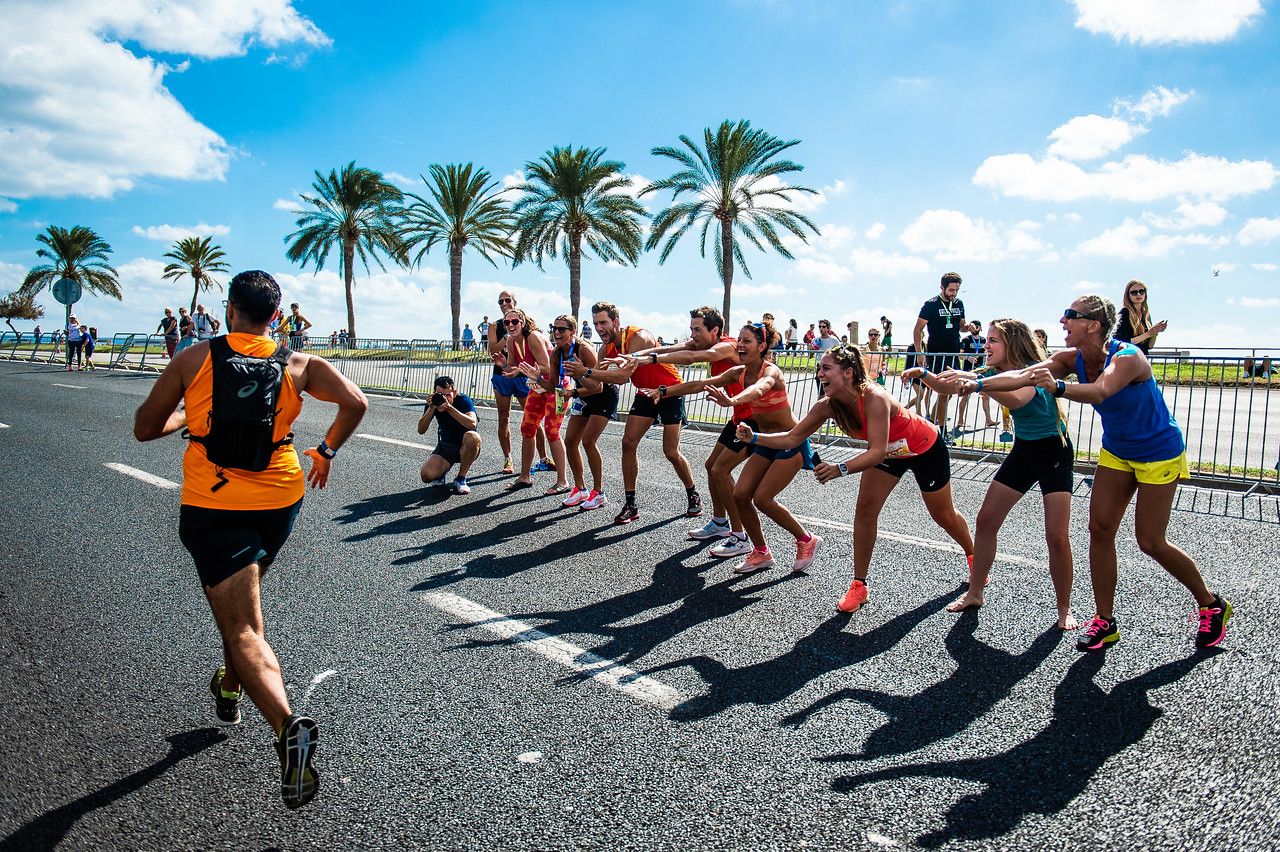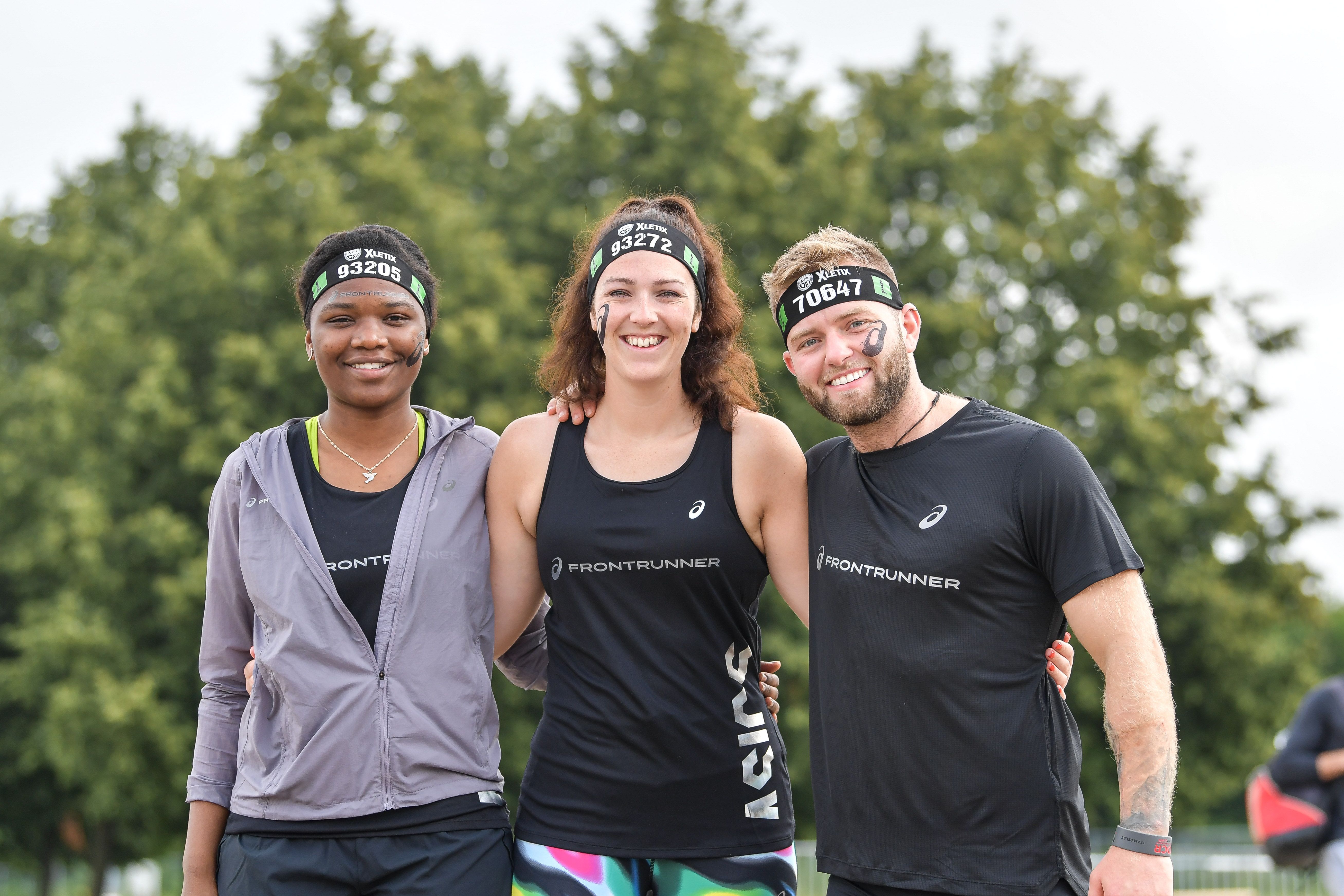 written by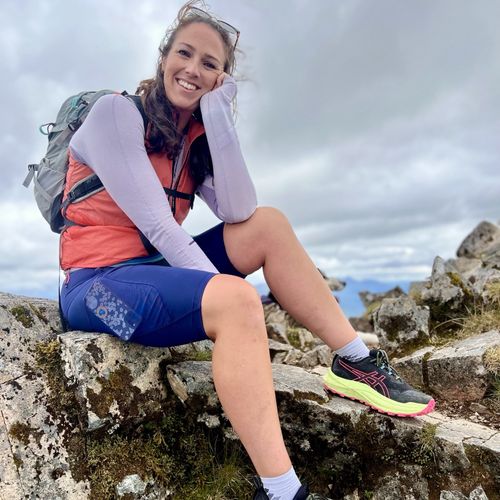 Becca B
Envrionmental Research from London/Southport

Age group: 30 - 35
Club: Greenwich Tritons, Southport Strollers

MY DISCIPLINES