Apply now and become one of the ASICS AMBASSADORS OF MOVEMENT
The ASICS FrontRunner team is on the lookout for 200 new members worldwide. Consisting of a truly unique and ​diverse group of people, encompassing members of all abilities, the community welcomes applications from anyone with a passion for running and movement.
The team started in 2010 and has since evolved into a global community with more than 700 members from 30 different countries. With the aspiration to get the world moving, the collective group of runners not only train and race together but thrive on ​sharing their experience, knowledge and motivation with the people around them.
From beginners to pro-athletes, from students to health coaches, every ASICS FrontRunner believes in inspiring and supporting each other to live by and share the ASICS' philosophy of achieving 'A Sound Mind in a Sound Body' through movement.
The team is not only about winning races. Stories like a son running a marathon with his mom in a wheelchair, a group of 10 runners with totally different backgrounds helping each other out on a crazy adventure running from London to Paris and numerous more showcase that it is
about living true sportsmanship through much more than performance.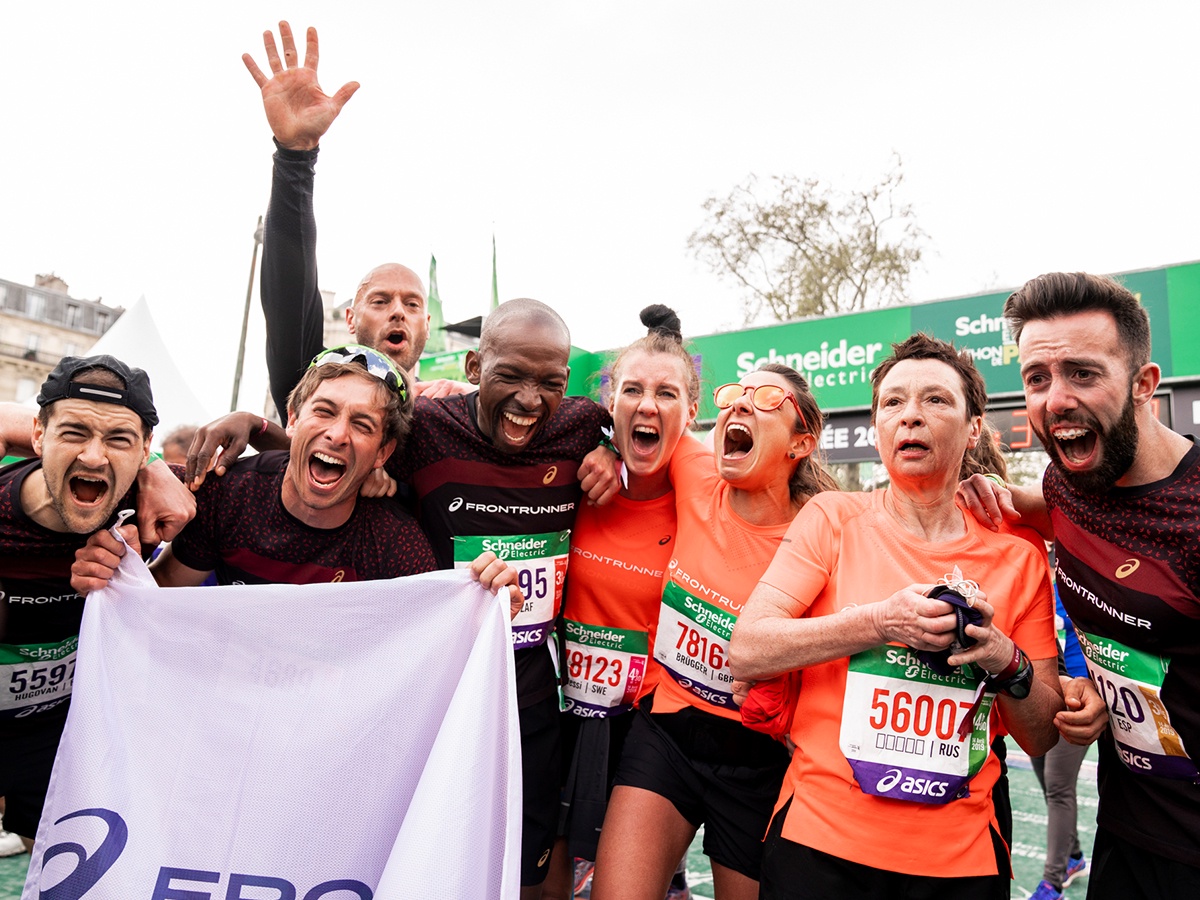 "Our ASICS FrontRunner bring the ASICS spirit to life. We truly believe in the power of our authentic ambassador programme because it inspires, motivates and educates our consumer on the ASICS brand values. The diversity of the team reflects our aim as a company to be the number one for all who run."  Linda van Aken, VP Running & Apparel at ASICS Europe 
To join the team, applicants should have an authentic passion for running and movement. They should be true team players who like to engage in the community in order to empower and inspire others.
Runners can find all relevant information and apply to join the ASICS FrontRunner community by visiting the following page: asics.com/frontrunner
Applications phase starts on 15t​h​ January 2020 and will close on the 9th of February.