Oxford Street Gel Nimbus 21 launch hosted by the ASICS FrontRunners
Yesterday we held the ASICS Gel Nimbus 21 try on session at the Oxford Street store in London. Over 800 people applied to join the first test run but only thirty lucky winners got to take part in the days activities. 
We started the day with a tech talk from one of our ASICS Brand Trainers who talked us through the shoes specifications and answered any questions from the audience. After getting fitted into a new pair of the Nimbus we were taken through a warm up with ASICS FrontRunner Marcus Brown before hitting the streets and parks of London.
ASICS FrontRunner members Alan Li, Jamie Gane, Marcus Brown and Holly Rush led the group for an hours run over varied surfaces so the shoe was given a good workout.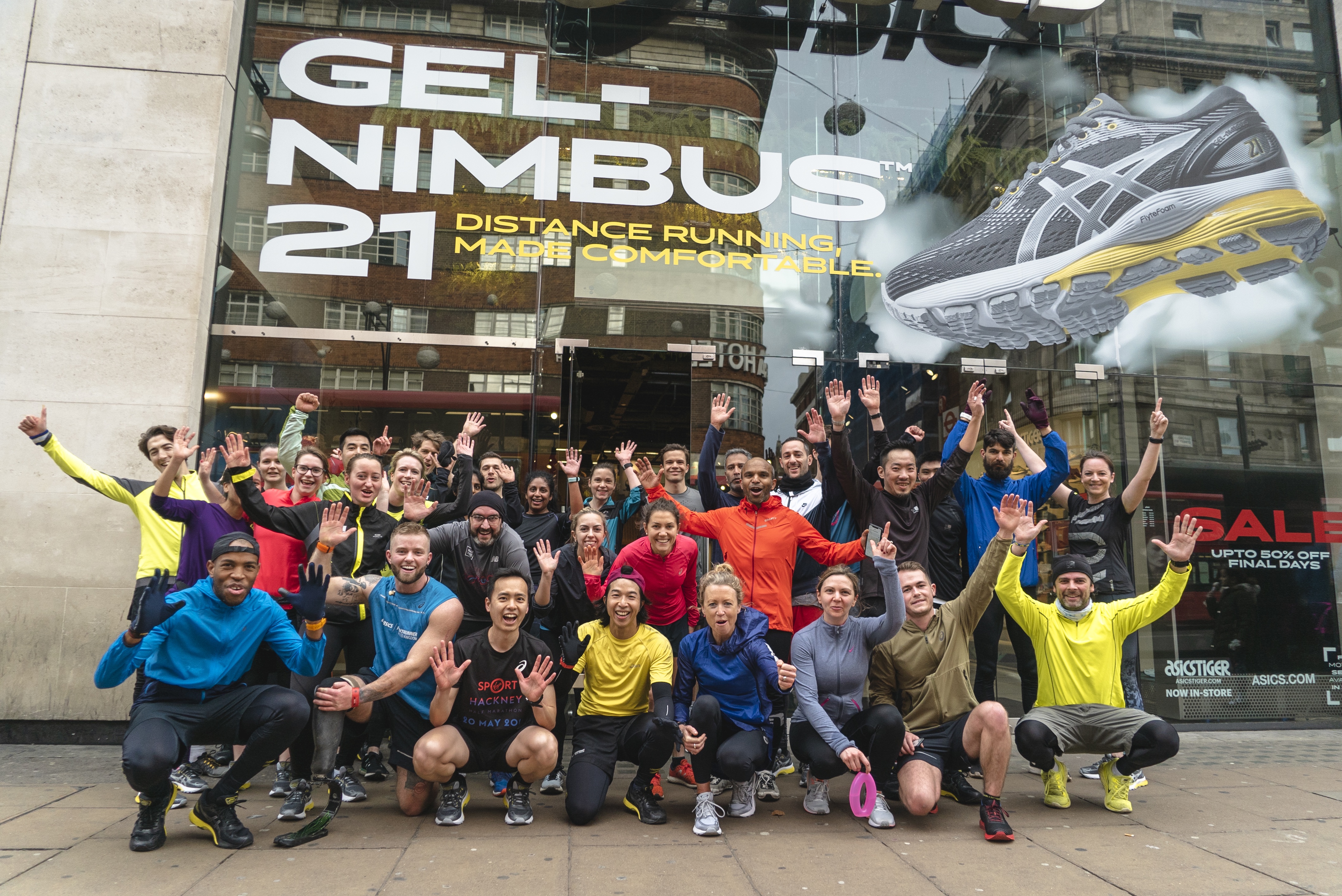 After some lunch back at the store the runners were given a marathon focused nutrition talk from ASICS Pro Team Nutritionist Ruth McKean and a Q&A session.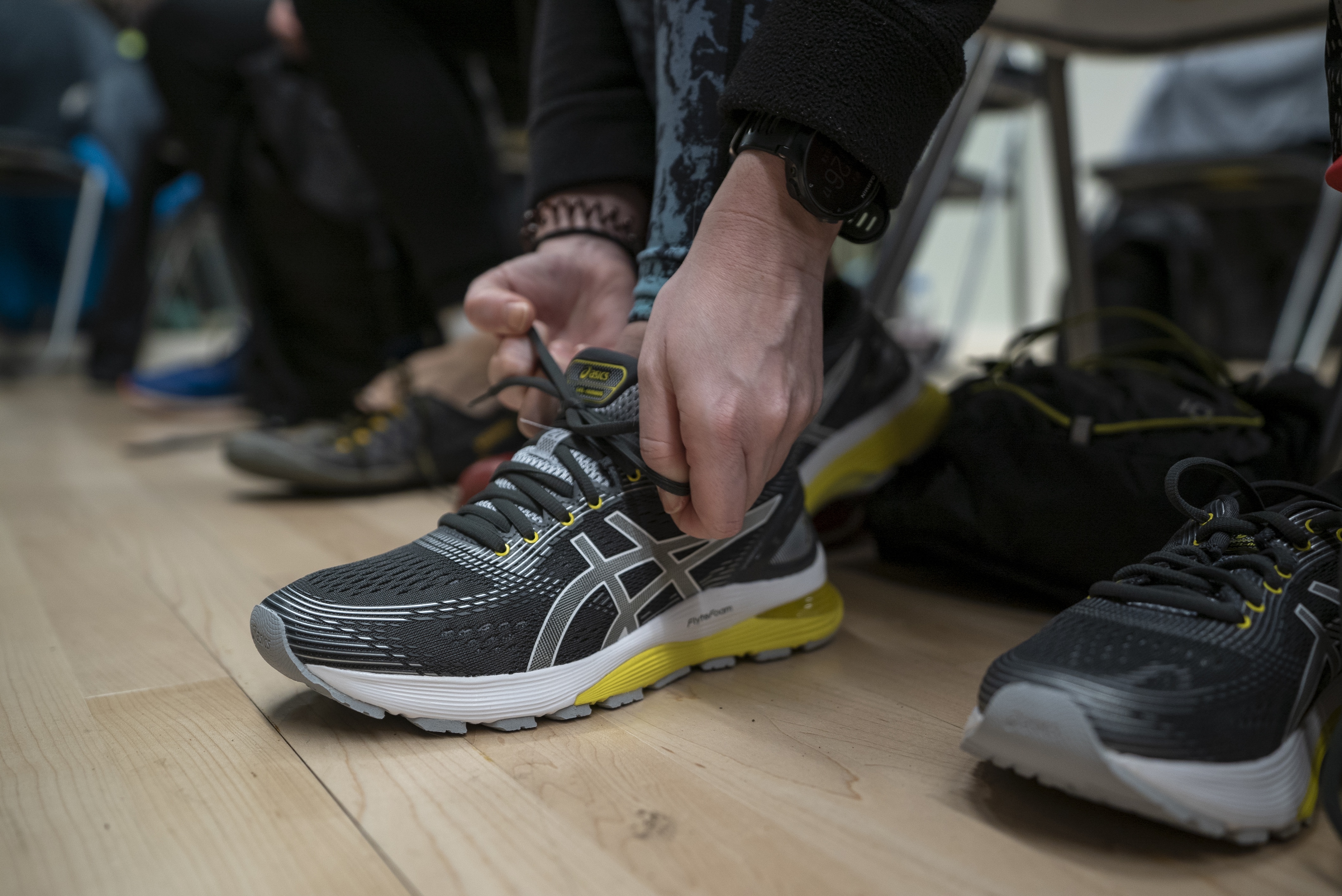 Congratulations to the two lucky runners who were randomly picked to win a Motion ID and pair of Gel Nimbus 21's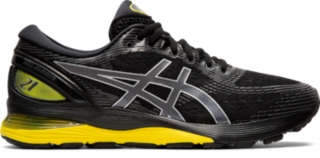 GEL-NIMBUS 21
Product Details Feel the confidence to push your run ...
EXPLORE MORE