Lets meet the team on route to their first marathon
ASICS are excited to announce that the chosen winners of the ASICS Marathon Challenge competition are: 
Marathon Runners                                                    Marathon Mentors Nathan           (@nathan_ato_runs)                        Matt                @thewelshrunner Fei                   (@hungryhungrypanda)                  Alechia           @alechiavanwyk Jacob              (@runningwithjacob                        Danny             @the_running_dan Debs                (@debs_runs)                                    Mel                 @little.runner.mel Brian              (@brian.bowdenf452f45)                 Mel                 @little.runner.mel
The ASICS Marathon Challenge is an exciting project which will follow the chosen winners as they prepare for their first ever marathon at the ASICS Greater Manchester Marathon. ASICS will be giving these winners all of the support and advice they need in order to make their debut marathons an enjoyable and memorable experience. Running your first marathon can be daunting but the ASICS Marathon Challenge will provide each runner with a mentor who will be on hand to help the runner with all of the training and preparation that a marathon requires. Additional to the guidance of the 'Marathon Mentors' there will be European Championship and Commonwealth Games marathon runner Holly Rush (@rushbynature) as 'Head Mentor' and experienced marathon runner and qualified coach Sarah Renshaw (@sarahrunshaw) as 'Head Coach'.
Additional to all of the support provided by the ASICS Marathon Challenge team the runners will be fully kitted out in ASICS apparel and trainers; will meet pro-athletes and ASICS Ambassadors; get advice from the ASICS pro team which will help guide them on psychology, injury prevention and nutrition; and have a training plan to follow through One ASICS.
So, let's meet the lucky winners and find out a little bit about them:
NATHAN -  @nathan_ato_runs
Nathan is a family man from South Wales with a love for running. He started running as a challenge from his brother-in-law to run a 10K, but soon fell in love with the feeling that running gave him. He describes his first race "The sense of accomplishment I felt crossing the finish line. The feeling of being completely exhausted, as I'd just pushed myself harder than I had ever pushed myself before. The people I met, everyone, despite being knackered, were full of smiles and all congratulating to each other and shaking hands. I'd never come across anything like it and was instantly hooked. The incredible buzz I had from that race experience and the feeling of being part of the running community made me keep running and entering races". However, Nathan has found the prospect of the marathon quite daunting. He says he has been unsure of how to train for one and is excited to have ASICS supporting him in his first ever marathon journey.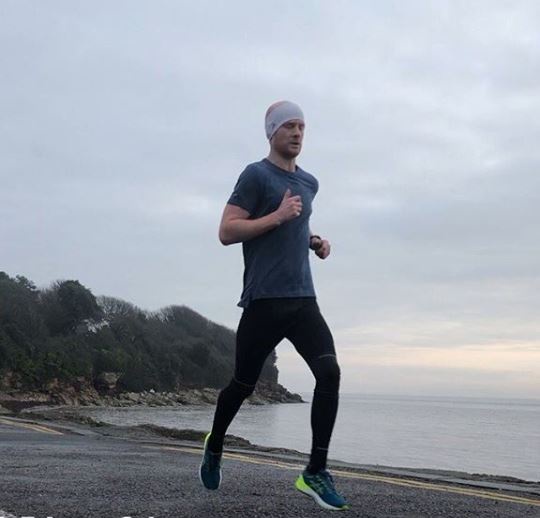 JACOB    -  @runningwithjacob
Jacob is a filmmaker and photographer from Blackpool and living in London. The Manchester Marathon will be the biggest physical challenge he has ever attempted. At the start of this 2018 he could barely make it through a 5k. By May, he managed to train and complete a half marathon. Jacob describes this achievement as something he is very proud of. However, the jump in distance to the marathon has previously made him nervous. He is looking forward to the help and guidance from Danny his mentor to give him the confidence to achieve his goal in the ASICS Greater Manchester Marathon.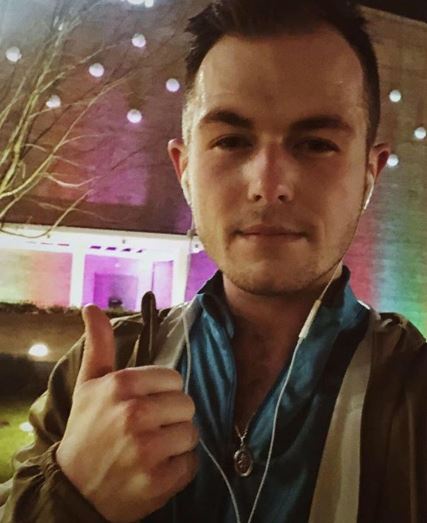 FEI  -       @hungryhungrypanda
Fei from London began running regularly at the beginning of 2017, from her first dabbles in Parkrun to training up to half marathons. The biggest reward in running for her has been the camaraderie amongst the running community, the shared experiences, laughter, and encouragement. Fei has found that for her the competitive side of running has always been about pushing her boundaries and setting new goals and challenges. She loves the discipline of training for an event, in trusting the process and the reward of achieving her goals. Running a marathon has always been a dream for Fei, and something she has only recently believed she can achieve. With the support of the Asics Marathon Project and her mentor Alechia, she can't wait to start her journey to the ASICS Greater Manchester Marathon.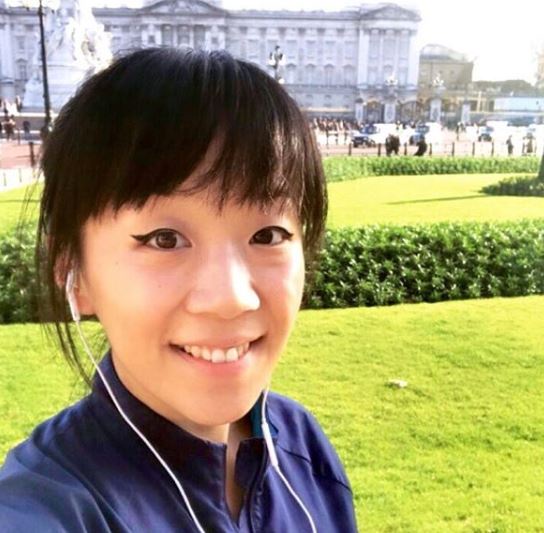 DEBS - @Debs_Runs
Debs started running when her youngest daughter started school, about 6 years ago. Up until then she was relatively inactive. Her first running session was running for 1 minute and walking for 1 minute. She remembers counting down the seconds of each minute's running and sometimes having to stop to walk before it was even finished. After a few weeks Debs started to find running feel easier and she started training for a 5k. Since then she has never looked back. Running has always been about conquering the distance for Debs and not beating the clock. She is excited about the challenge of running a marathon with her husband Brian with the help from Mel her mentor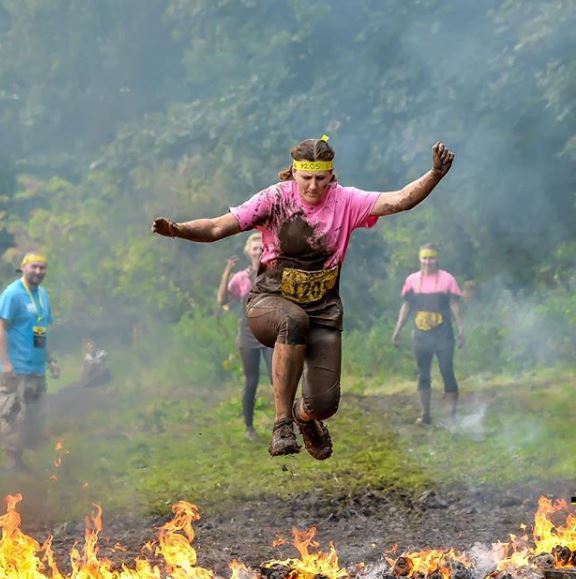 BRIAN - @brian.bowdenf452f45
Brian; Deb's husband; started exercising in the gym to help with his severe anxiety, depression and insomnia. He initially found exercising on his own difficult but with the wonderful support of his family they were able to train together. He started running with Debs and his daughters when they started training for a half marathon. He found running very different to his background playing rugby but has persevered and is looking forward to training with his wife for their first marathon. Despite being apprehensive of the distance Brian is excited to have the support of ASICS, his mentor Mel, and his family as he tries to complete one of the biggest challenges of his life.
Our marathon runners and mentors will be blogging weekly about their marathon journey. Follow their progress here and through their personal blogs and IG pages.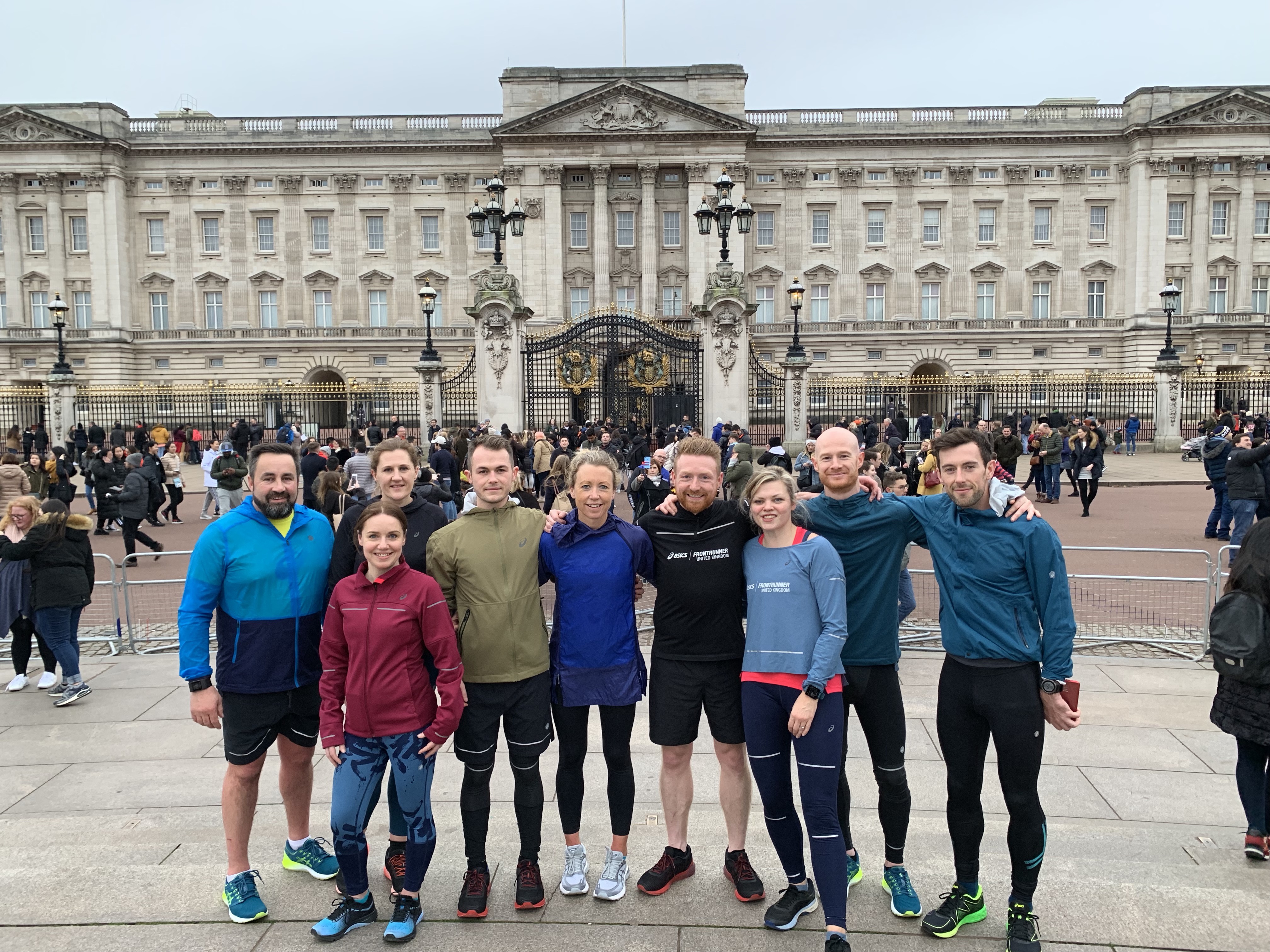 Author - Matt Rees