Congratulations Lotta Aalto and Alan Li
We are happy to announce our ASICS UK FrontRunners of the Year are Lotta Alto and Alan Li. After joining the team back in April both have been a constant source of inspiration and role models to the rest of the team. Nothing has been too much trouble for either of them, always keen to help at events, lead the London Run clubs every week, join trail camps, write blogs and kit reviews and generally help and encourage anyone who is struggling.
Alan likes nothing better than to hit the trails and mountains whenever he has any free time. You will often see him signing up to crazy events all over the globe, his next big challenge is the Dragons Back in January, a 5 day, 315k mountain race following the spine of Wales from north to south.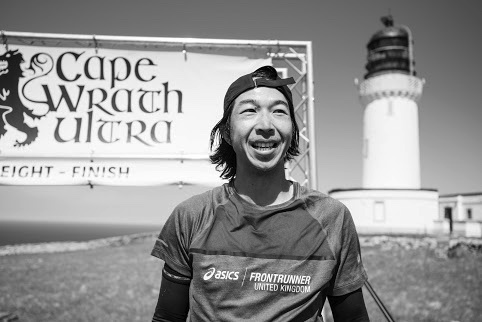 Lotta Aalto is possibly our most energetic and smiley FrontRunner, she pops up all over the place. Always the first person to put her hand up in the air to help or take part in a race or event. Lotta is also the leader of the ASICS Run Club from the London Store and Boot Camp instructor. You can always find her leading runners all over London on a Monday and Friday night with the help of Alan and our other FR leaders, Marcus, Becca and Danny. Its seems nothing is too much for Lotta....we are still trying to find her achilles heal...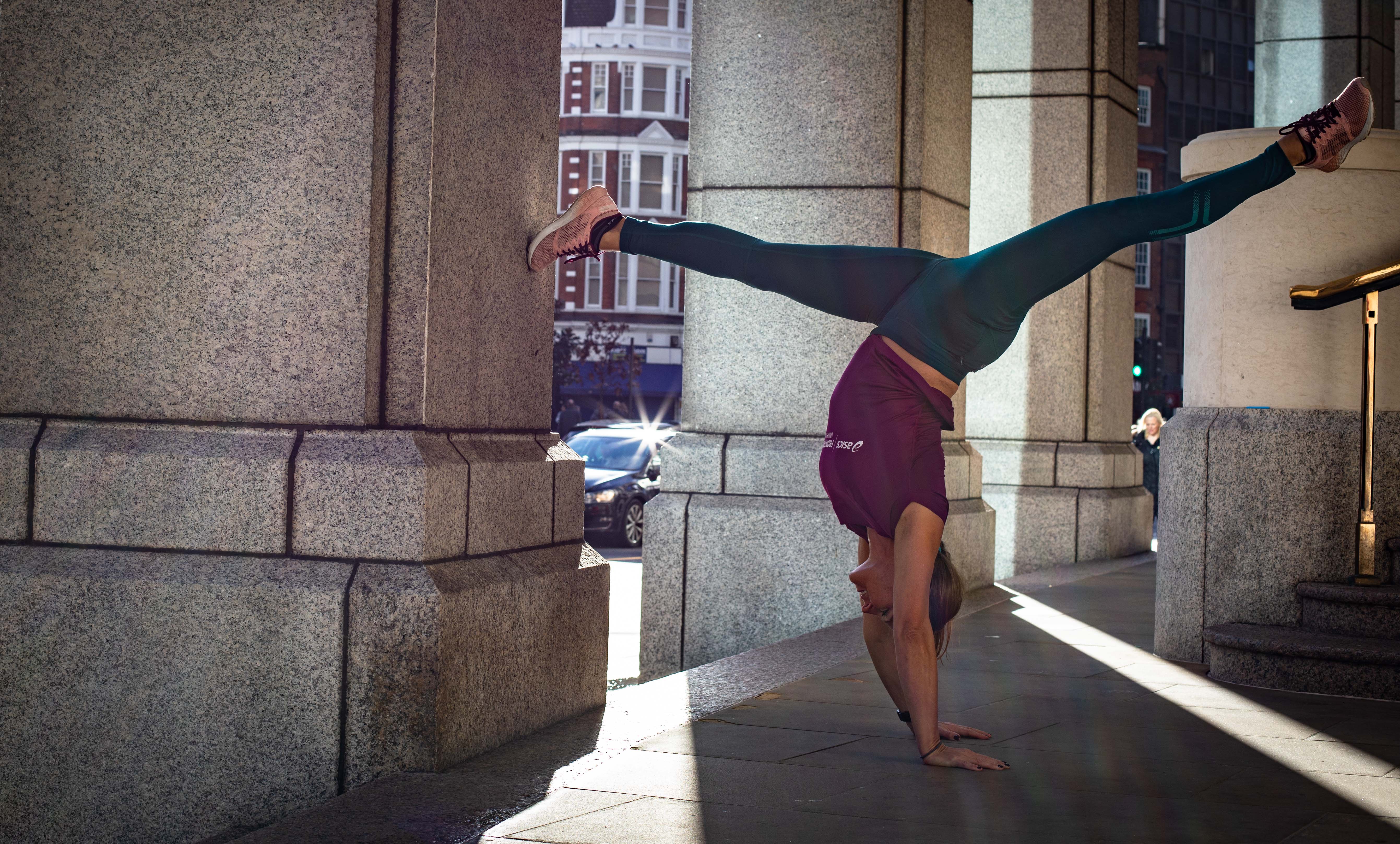 On behalf of all the team.... congratulations and thank you for all your work this year.