This year we are welcoming five new ASICS FrontRunners to the community. All with different running backgrounds and running goals.
The decision has been made - we have selected the five new members to join our team! We can assure you that it wasn't an easy job! 

We have gone through all of your applications & can only say: WOW!
From marathon enthusiasts to cycling lovers, from yoginis to professional triathletes. From young students to 70+ year old running coaches. We've read them all and are truly amazed by all of your personal stories! 
The decision wasn't easy, but we have finally done it!
Sian Longthorpe - Totnes   https://www.instagram.com/sian… 
"Running has been an integral part of my life for more than three decades. For many years I was a decent club runner, focused on training hard to race everything from 5K through to ultra marathons, both on the road and trails. In recent years, however, racing has largely taken a back seat, with running instead helping me to navigate the particularly challenging process of transitioning from male to female. I love nothing more than the freedom of running on the coast path or on Dartmoor; failing that, a G&T in the sunshine will do nicely"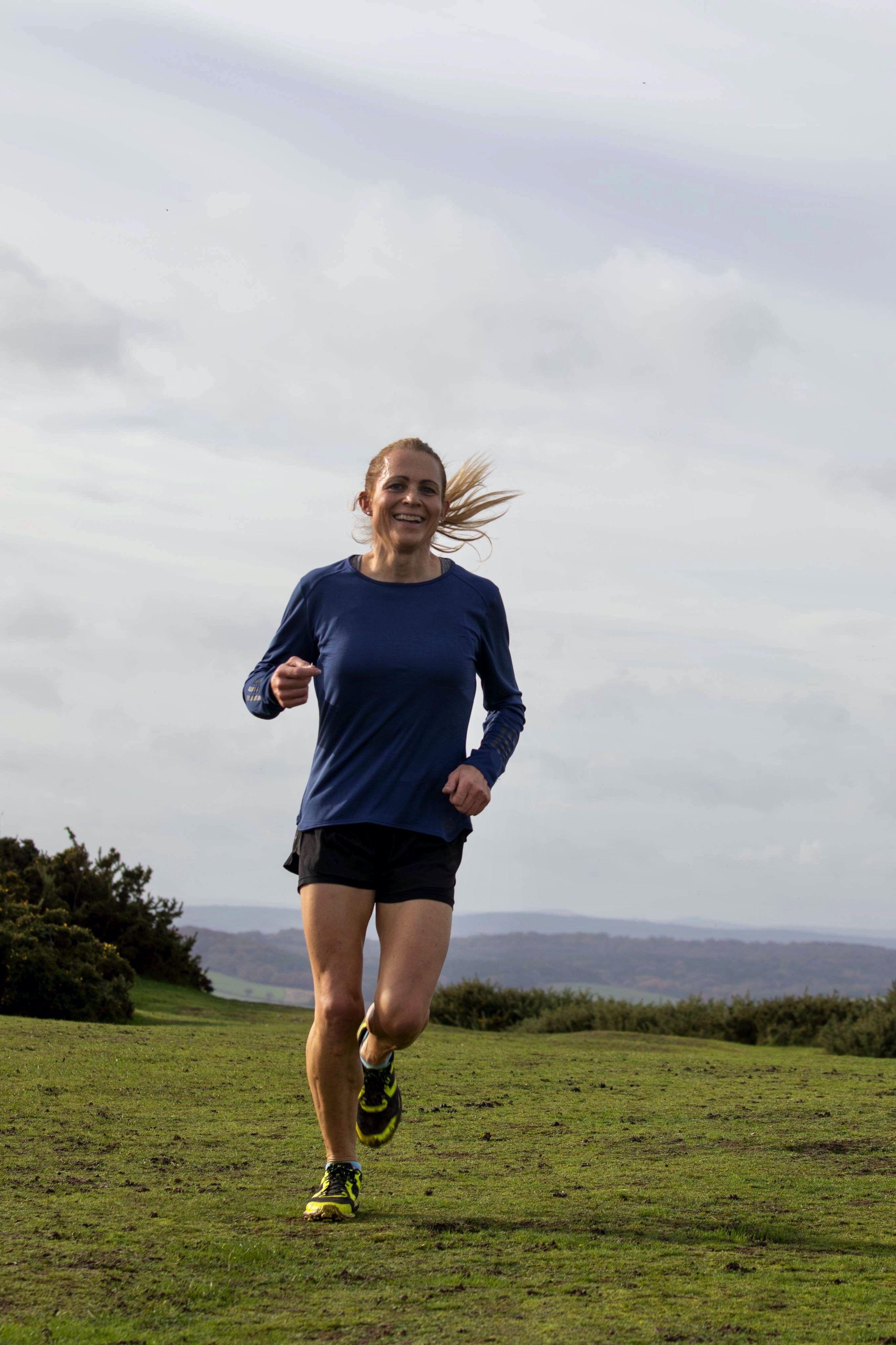 Sonny Peart - London     https://www.instagram.com/runn…
Sonny started running regularly in 2012, since then he has completed a dozen marathons, including London, Manchester, Edinburgh and Brighton. Now a trail and ultrarunner, he completed the Centurion Running 50 mile Grand Slam in 2019, and is three quarters of the way through the 2020 100 Mile Grand Slam, with just the postponed South Downs Way 100 to run in June. This year he will also run the 125km Highland Ultra and the 235 mile Deadwater six day ultramarathon. He co-founded Black Trail Runners in July 2020, aiming to increase the participation, inclusion and representation of black people in trail running. When not running or campaigning for diversity on the trails, he performs as a pantomime dame, teaches at King's College London, and enjoys watching Bielsa ball.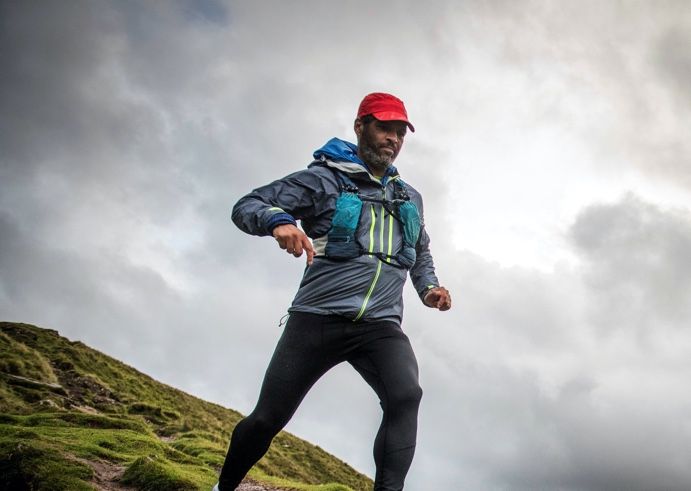 Lizzie Dimond - Cardiff        https://www.instagram.com/runn…
"I am a mummy of four young children who are my inspiration. I began running in 2017 in a bid to get fit in time for my wedding. Once I started running, I couldn't stop and what began as a hobby soon became something momentous when I completed my first marathon in 2019 and it only made me hungry to aspire for more. Running not only gives me my own identity but it gives me a platform to chase my dreams, earn my goals and most importantly be a great role model to my children"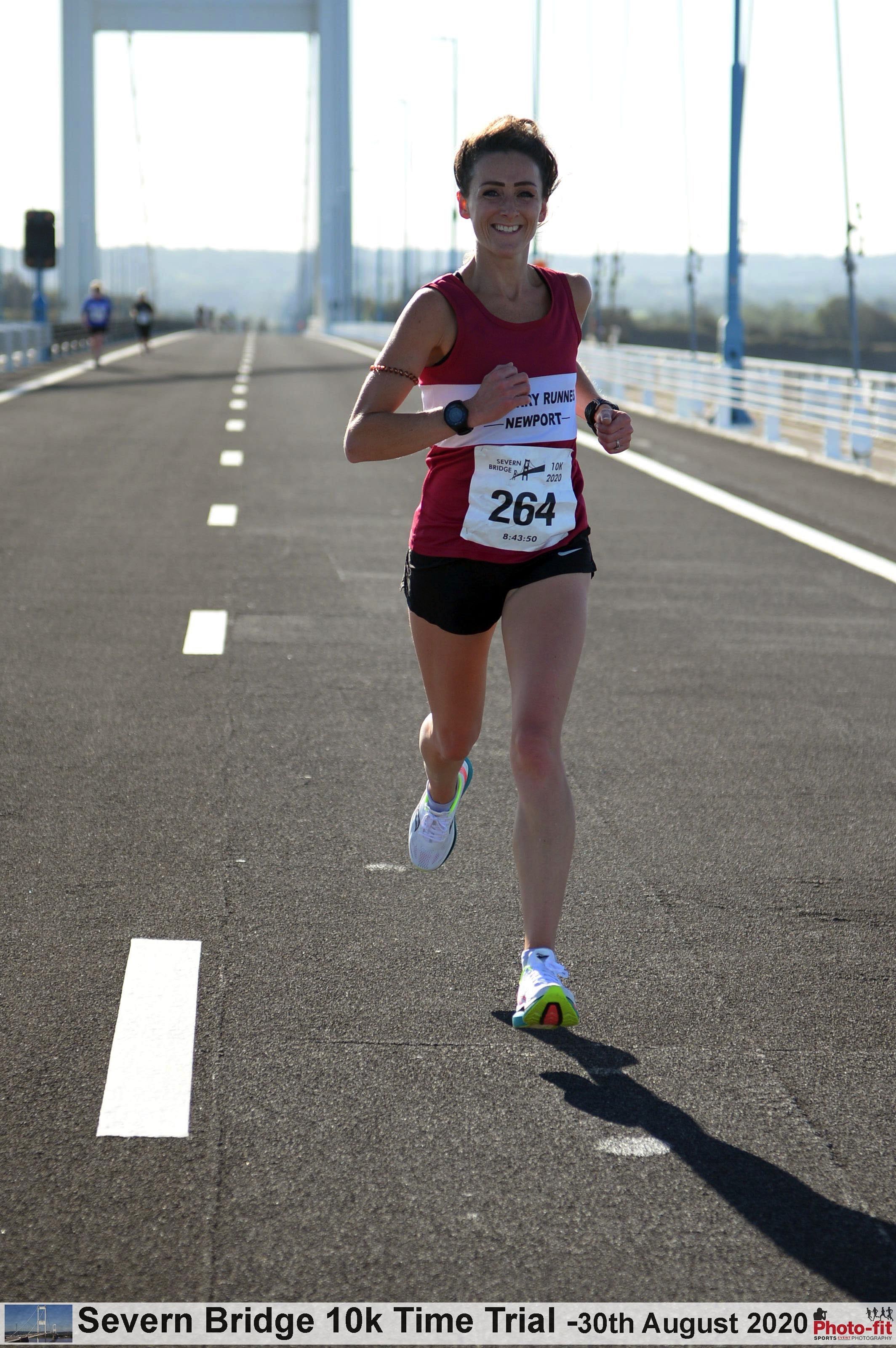 Chris Pratt - Bridgend      https://www.instagram.com/chri…
"I'm a Yorkshire lad living in South Wales. Dad to three. Grandad to two. I started running 10 years ago, at the age of 40, after getting a place in the London Marathon. By the time I crossed the finish line in 2012, after a deferral in 2011, I was hooked! Half marathon became my distance of choice but completion of Snowdonia Marathon Eryri a few years later inspired a love of the longer distances and I now have 40 marathons including 7 ultras to my name. I am also the very proud Chair of Ogmore Phoenix Runners, Welsh Athletics Inspirational Club of the Year 2020."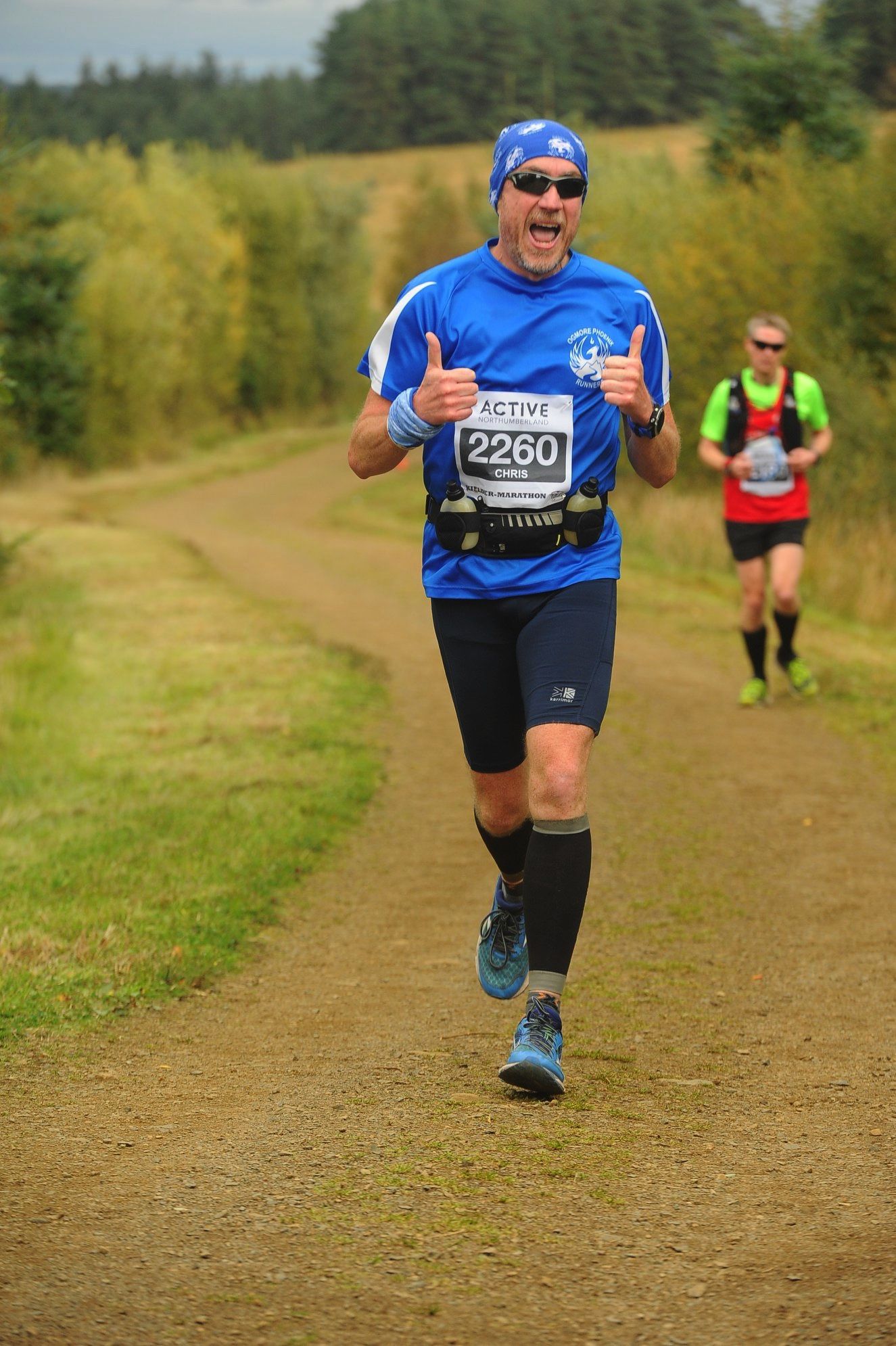 Evan Scully - Dublin    https://www.instagram.com/evan…
"I try to inspire by leading as an example. I believe having Cystic Fibrosis and being able to run helps others to believe that they can do the same. I was given a life expectancy of 10 years. Even with the life expectancy in Ireland of 32, I have conquered all odds by not becoming another statistic.
Having Cystic Fibrosis means you should be in hospital and constantly staying just above water. Because of exercise, I have managed to stay away from hospital, but I have also lucky enough to work with 34 Olympic medalists and over 100 Olympians as a Physical Therapist and Strength & Conditioning coach"