This year we are welcoming thirteen new ASICS FrontRunners to the community. All with different running backgrounds and running goals.
The decision has been made! 
We can assure you that it wasn't an easy job for us. We're really grateful that you took the time to apply and share your inspiring stories with us. This year, from more than 35.000 applicants, the following people will join our ASICS UK FrontRunner team :
Please check out todays Facebook post with all the details about each of the new team mates.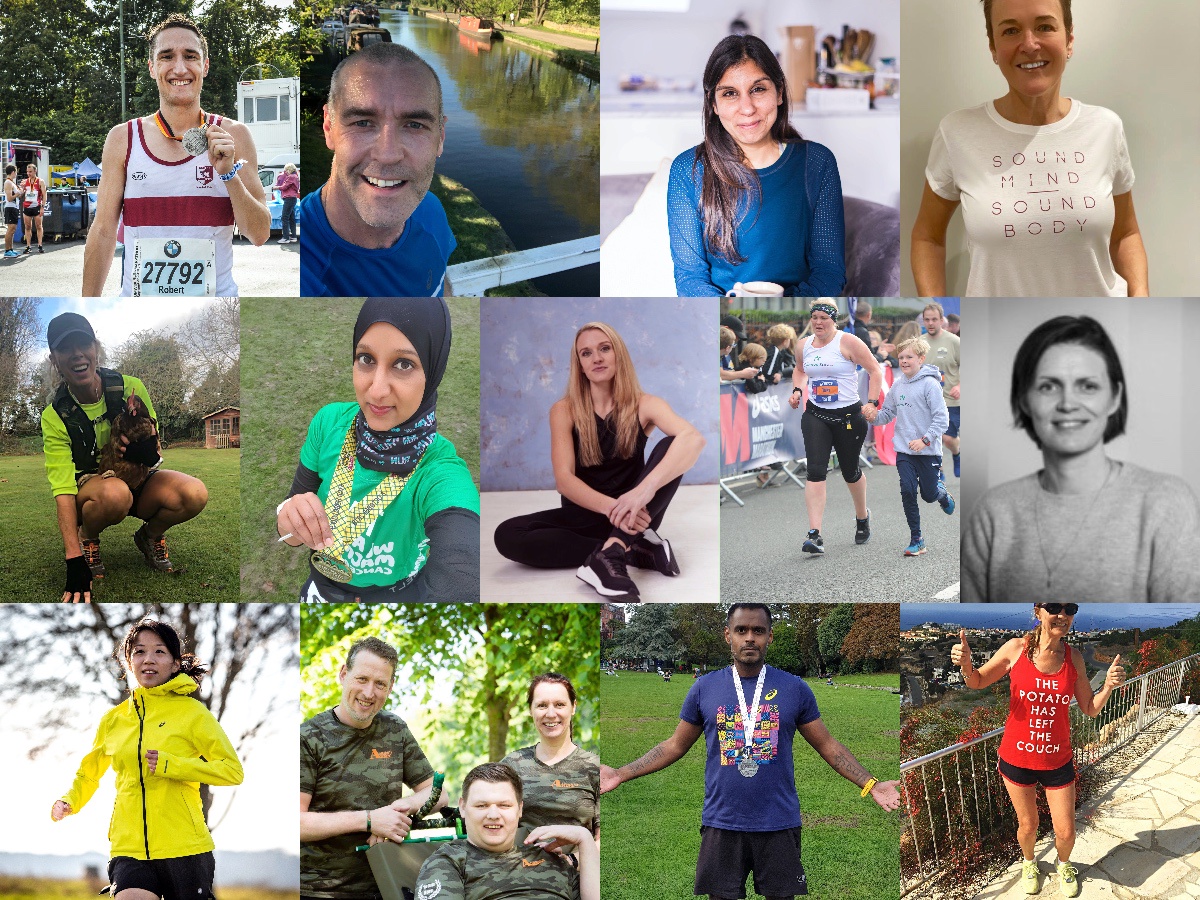 Congratulations to all selected participants! We cant wait to meet you all soon.
Keep sharing your passion for running and the Sound Mind Sound Body message!