Congratulations to the UK ASICS FrontRunners this weekend!
A huge PB for Matt Rees at the ASICS Copenhagen HM in an amazing 68.48 despite the windy conditions. He is pictures above with the new WR holder Kenyan Geoffrey Kamworor who won in 58.01.
Becca Burns raced the Dorney lake Olympic triathlon in 3:14:07
Rey Smart Raced the Harrow Half Marathon 1:48:32
Rachel Diver was an official Pacer at the Vale of York half running 2.09.33. Had a huge group. So lots of new pb's.
Jonathan Kenneally ran 1:29:25 at the Charleville Half marathon.
Anna Pearce raced the Cape Town Peace Trail 12km coming 3rd!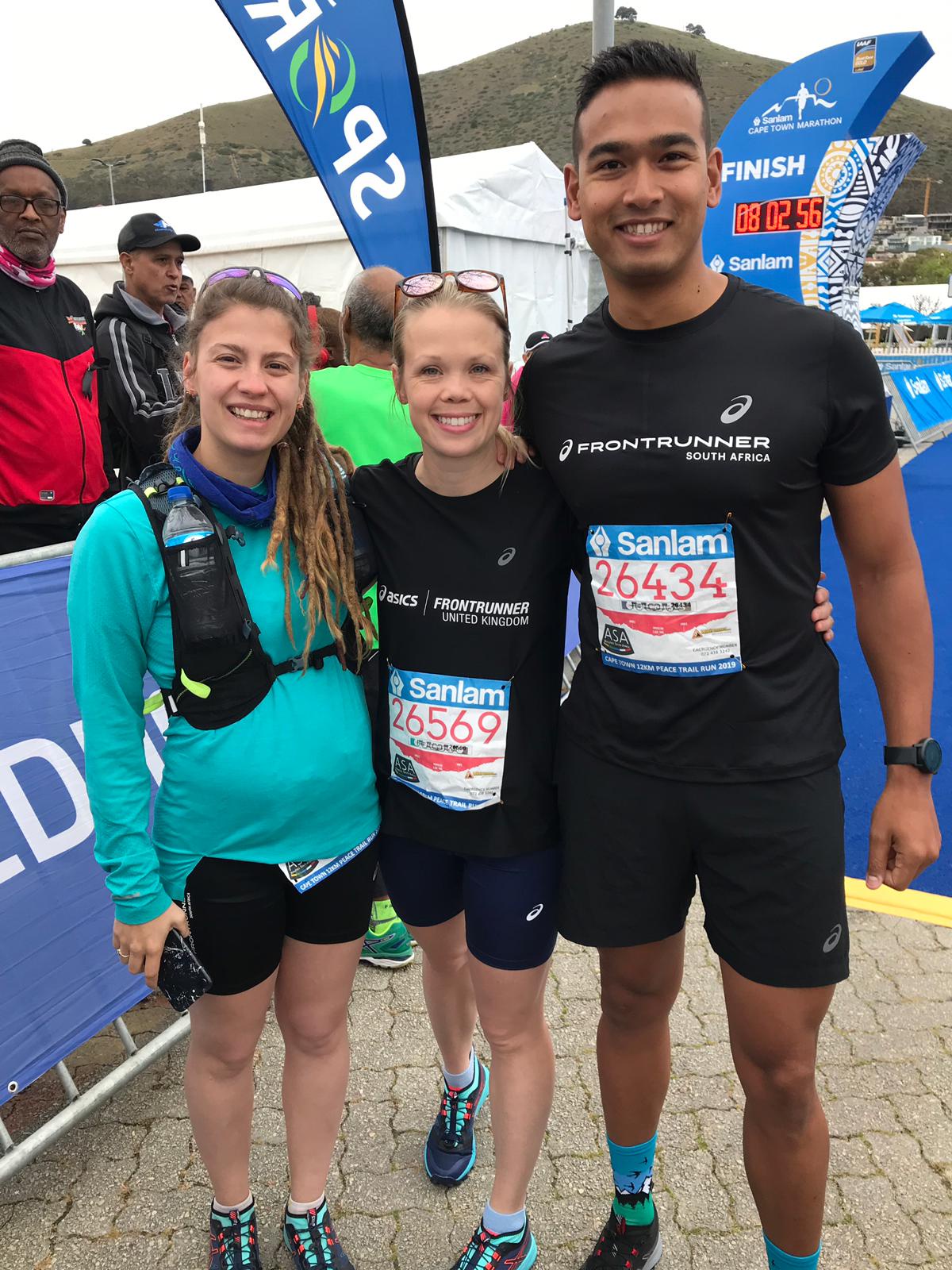 Danny O'Reilly paced the sub 3hr group at Richmond Marathon yesterday in 2.58.31
Bradley Freeman Raced In the Northern Road Relays (6.8km leg) in 23.35
Holly Rush won the Marlborough Trail HM despite getting lost with 5k to go!