Each month we introduce you to a member of the UK team, this month we meet Strength Coach and ultra runner Pete Stables
How and why did you get into running?
I started running because, as a 112kg Powerlifter, just walking from the gym to my car caused me to breath hard and turn my face red. After my last competition in 2016 I came home, walked upstairs to brush my teeth and my nose started streaming with blood and wouldn't stop. I knew in that moment that I had to take control of my health. Being strong is so much more than simply being able to waddle up to the squat rack and do your sets.

What's been your greatest athletic achievement?
Running from London to Paris or taking the British record in Powerlifting in the 100kg class.
Talk us through a typical weekend
There's no such thing. Each weekend we're off racing exploring in the Campervan but if I had to describe a typical 'at home' weekend it would start with tea in bed, followed by toast or groats and then either a long run or a big lifting session. After that it's either seeing friends or family, going to the cinema or out for dinner or just crashing on the sofa!
What's been your best piece of running advice someone has given you?
After asking how fast I should go at a trail race a few years back I was told 'it's a race, so go as fast as you can', which really resonated with me. It's important to know how long you can suffer for over certain distances. No, it's not a good idea to try to run a marathon at 5k pace but at the same time, it's important to get comfortable with being uncomfortable. 
Where do you see yourself in 10 years time?
In an old farmhouse in South Wales with a pack of dogs, spending less time on social media or watching tv and more time outdoors. I'd love to work solely as a sports photographer. I'd love to explore more, be a better, climber, lift heavier, run further and faster, and ultimately do a job that I love which doesn't require me to wake up to an alarm!


You have been the British Power Lifting Champion in the 100k class, whats next for you?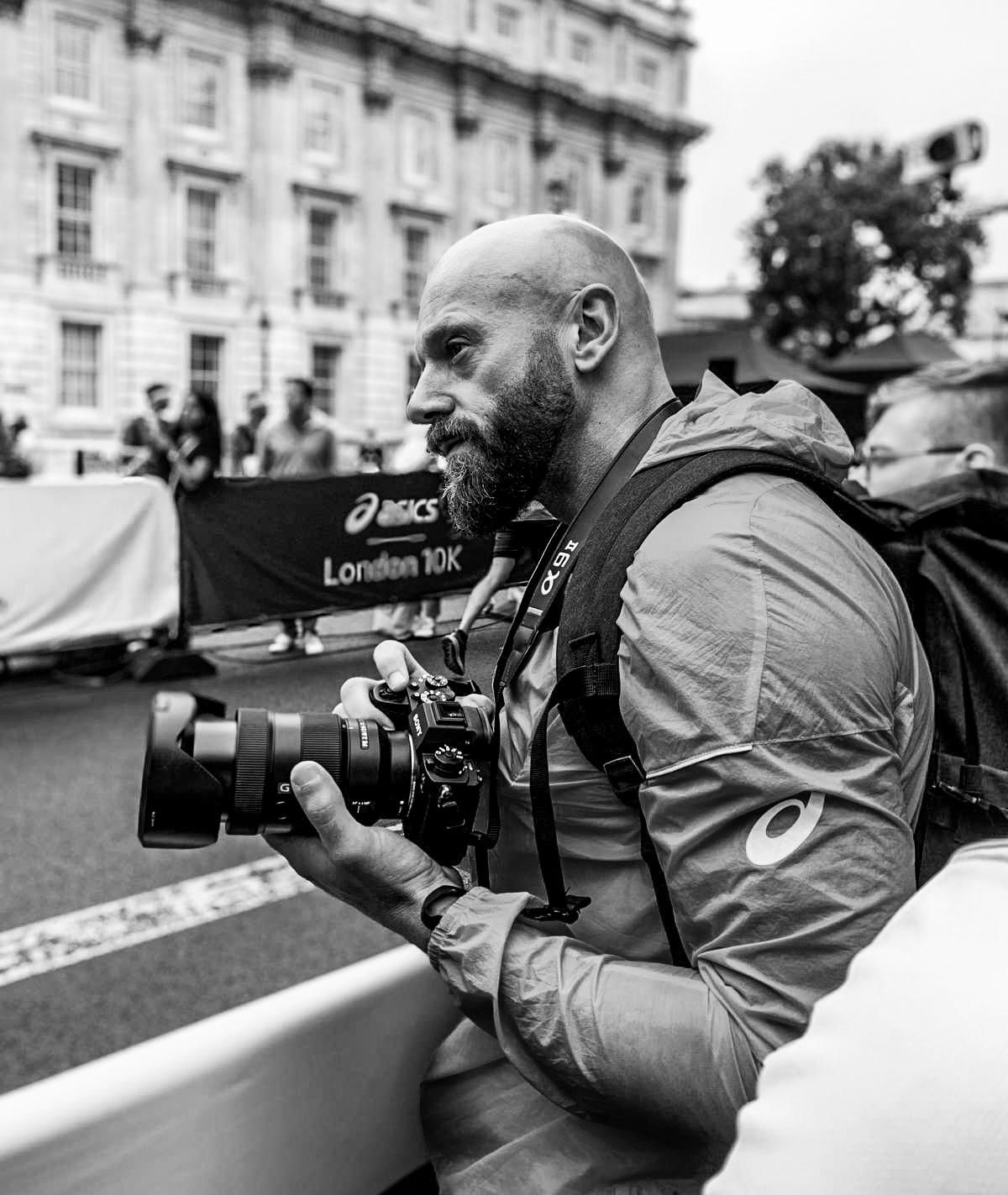 Running the Annapurna Circuit in Nepal and someday hitting a sub 3 hour marathon 
You can follow Pete here: https://www.instagram.com/pete...