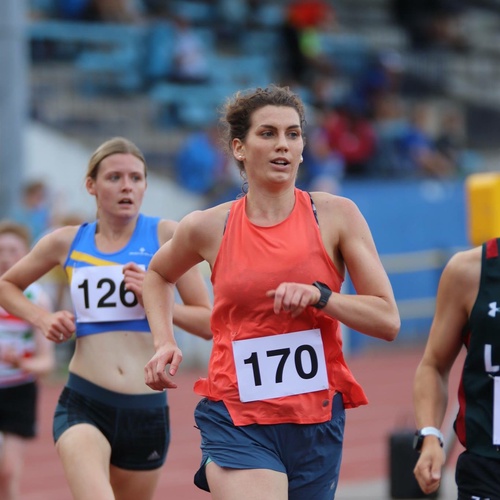 Elisabeth Kilcourse
Doctor from Manchester
Age group: 24-29
Club: Chorlton Runners
MY DISCIPLINES
ABOUT ME
My name is Elisabeth Kilcourse and I am a doctor, GP trainee who lives and works in Manchester, UK. I love running and I have run with the club Chorlton Runners since 2015. Since I have joined the club I have run times I never would have imagined several years ago. Outside of running, I love to cook and as a coeliac I enjoy discovering new gluten free recipes. I hope to combine my passion for health and fitness with my day job and encourage patients I see to have a healthier life.
MY BIGGEST ACHIEVEMENTS
Training for and completing a marathon in sub 3 hours at London in 2017 whilst working full time as a doctor in a busy A&E department.
MY PERSONAL RECORDS
MY NEXT GOALS AND PROJECTS
Running my first full season of Cross country
CHECK OUT MY SPOTIFY PLAYLIST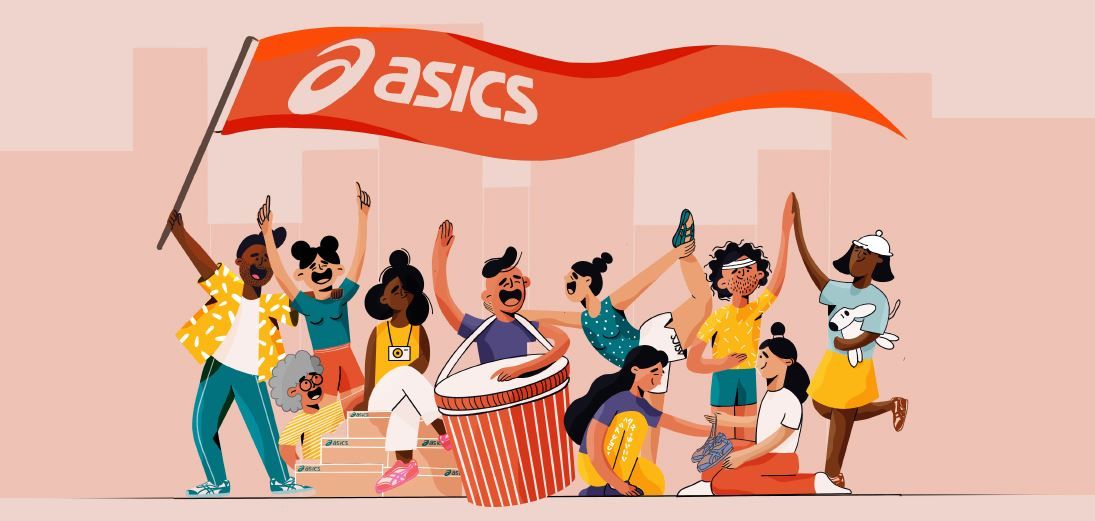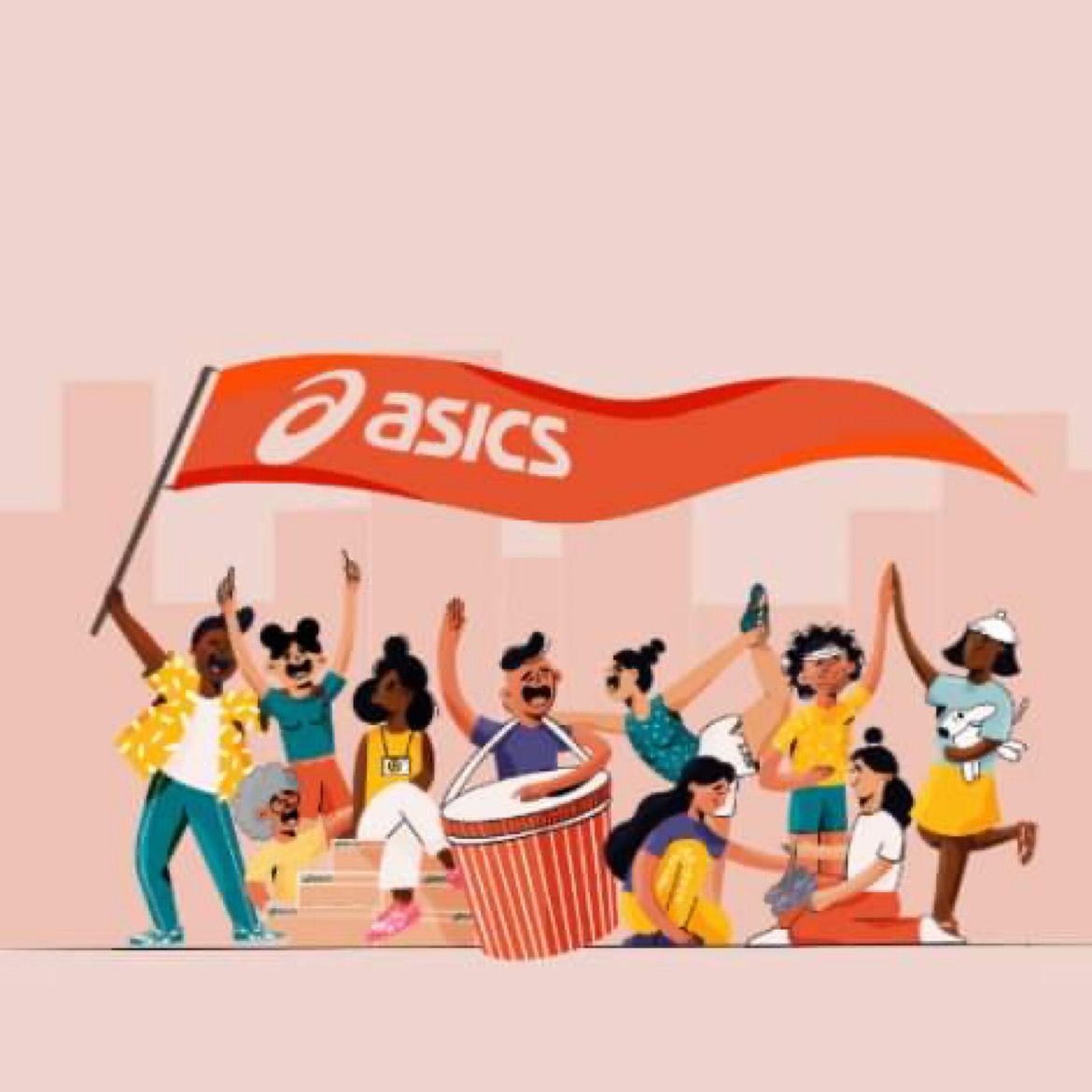 RECENT & UPCOMING EVENTS
| Date | Event | Discipline | Age group | Time |
| --- | --- | --- | --- | --- |
| 24.07.2018 | Longford Park - Trafford Summer Series | 3k | 24-29 | 00:10:21 |
| 23.08.2018 | Mid Cheshire 5k | 5k | 24-29 | 00:18:00 |
| 02.09.2018 | Trafford 10k | 10k | 24-29 | 00:37:49 |
| 14.10.2018 | Manchester Half | Half Marathon | 24-29 | 1:22:47 |
| 01.12.2018 | Manchester Area Cross Country League | Cross Country | 24-29 | 36:19 |
| 08.12.2018 | Greater Manchester Area Cross Country League | Cross Country | 24-29 | 29:18 |
MY FAVOURITE ASICS PRODUCTS