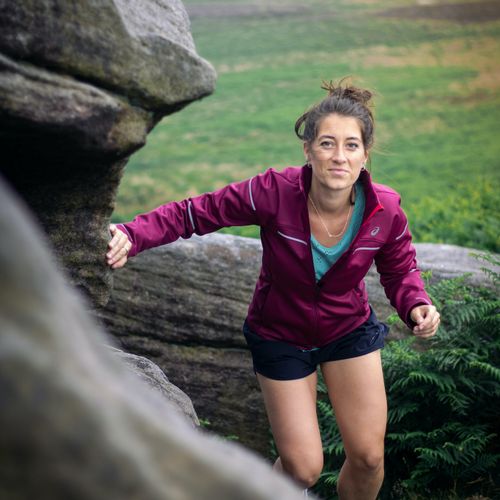 Celina Hanson
Mental Health Nurse from Sheffield
MY DISCIPLINES
ABOUT ME
I'm a mental health nurse from Sheffield, passionately talking about the positive impacts of movement and nature on mental health and psychological wellbeing. I love all things outdoors including running, hiking, wild swimming, camping and climbing. You can also usually find me with a camera in my hands, I enjoy portraiture, landscape and lifestyle photography and pair this with creative writing and story telling on my blog!
MY BIGGEST ACHIEVEMENTS
Launching my website and continuing to build a platform in which I can spread a message on the impact of running and exercise to enable people to independently take control of their mental health and make lifelong improvements.
MY PERSONAL RECORDS
RECORD half marathon
01.49.56
RECORD Half marathon
01:49:56
RECORD Trail Ultra-marathon (30miles)
06.41.57
MY NEXT GOALS AND PROJECTS
Take on a self supported, mountain-based run challenge
CHECK OUT MY SPOTIFY PLAYLIST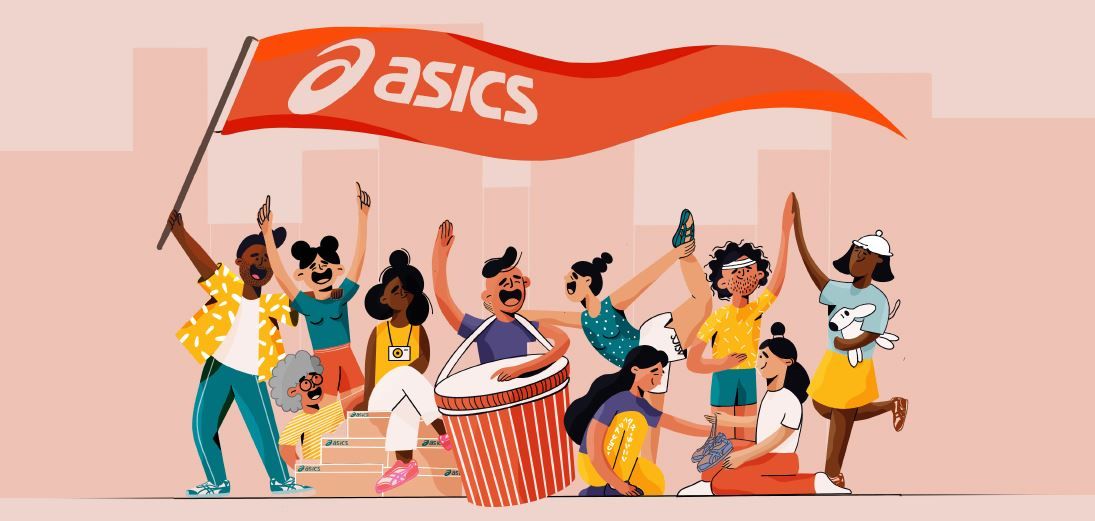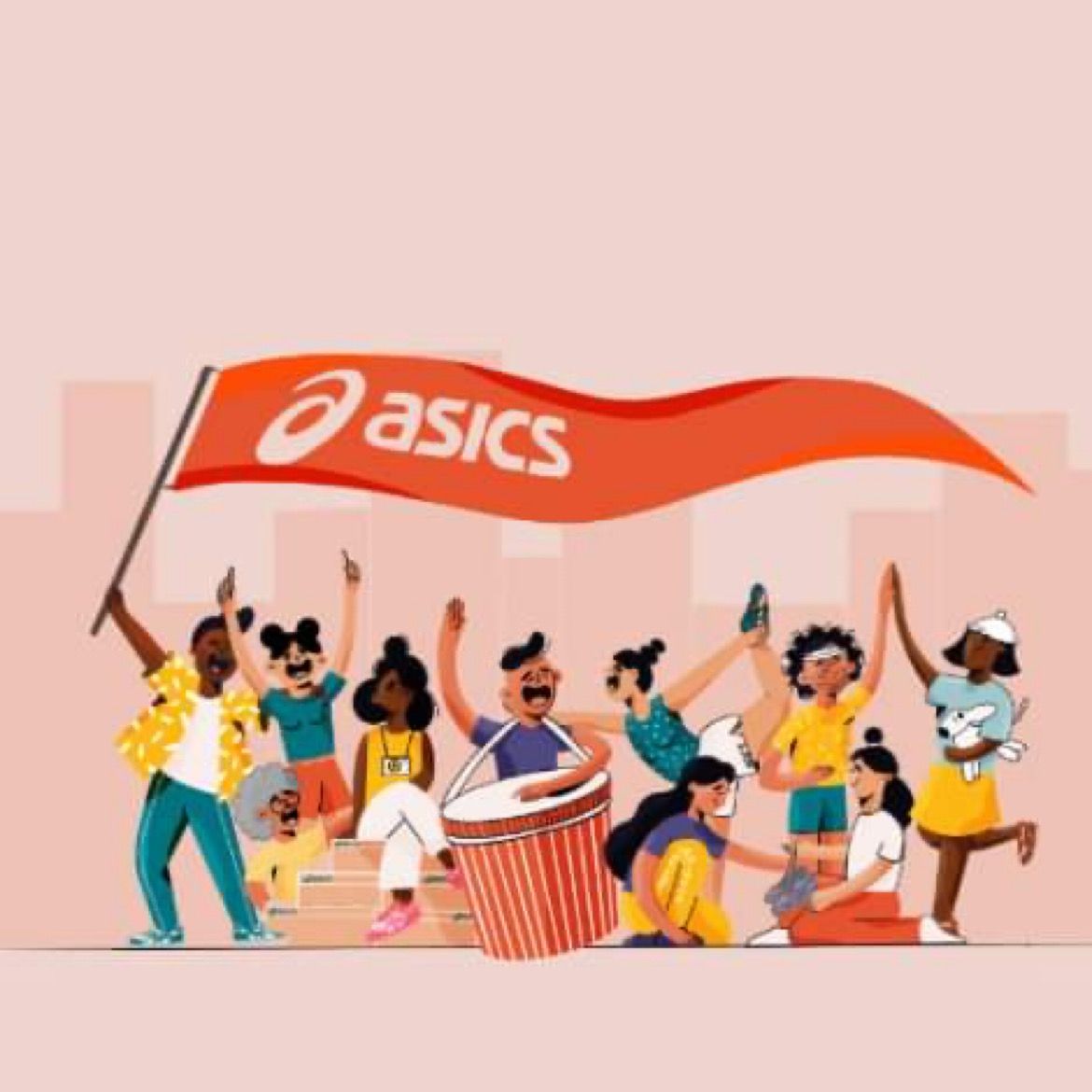 MY FAVOURITE ASICS PRODUCTS