Alannah Woodward
Project Manager from Doncaster
Age group: 25 - 30
Coach: Natalie Bunce
MY DISCIPLINES
ABOUT ME
I'm Alannah, from Yorkshire. My Dad took me for my first run in January 2016, and I have been running ever since. I took up running to lose some weight, but then founded the University's Running Club in order to make some new friends. Taking my running from the streets, I soon branched out to parkruns, road and trail races and even the odd fell race. I love to be outside, whether it's running, walking, wild swimming or doing photography.
MY BIGGEST ACHIEVEMENTS
In 2016, I founded my University's Running Club which is my all time best achievement. It gave me so many opportunities in the running community, but also it encouraged over 150 students to take up running over 2 years. I was subsequently awarded the University's Sports Personality Female of the Year 2016-17. Since returning home from university, my biggest achievements have to be my first Marathon in Paris in 2019, and the Rowbotham's Rotherham Round 50 - hiked in 19 hours.
MY PERSONAL RECORDS
RECORD 10KM
10KM - 00:51:36
RECORD half marathon
HM - 1:57:37
RECORD marathon
M - 05:30:55
MY NEXT GOALS AND PROJECTS
Next year I will be taking on The LAP, around Windermere in the Lake District. This is a 50-mile multi-terrain hike. I'll be working towards building a base fitness into the New Year, and then increasing my mileage in running and hiking for the Autumn race.
CHECK OUT MY SPOTIFY PLAYLIST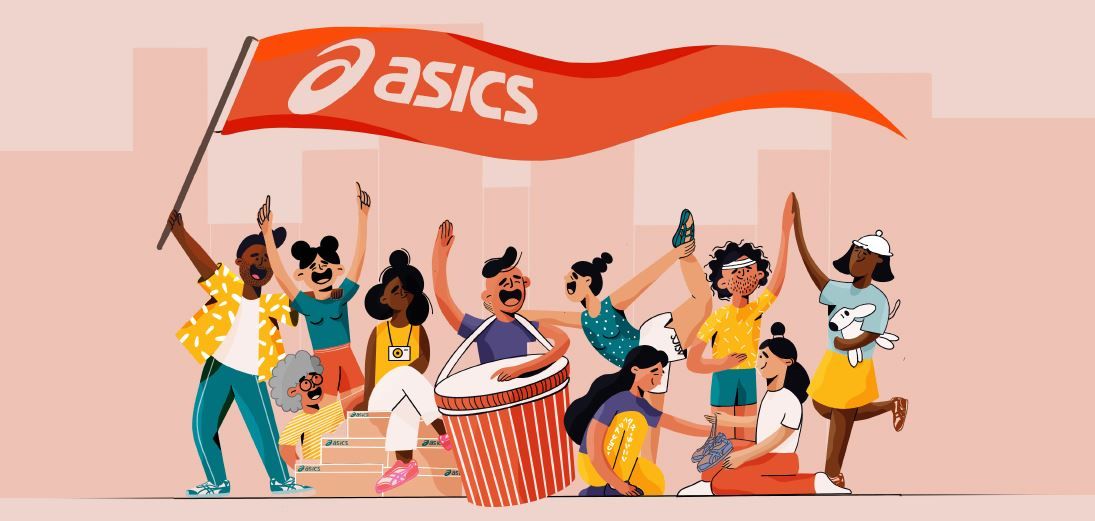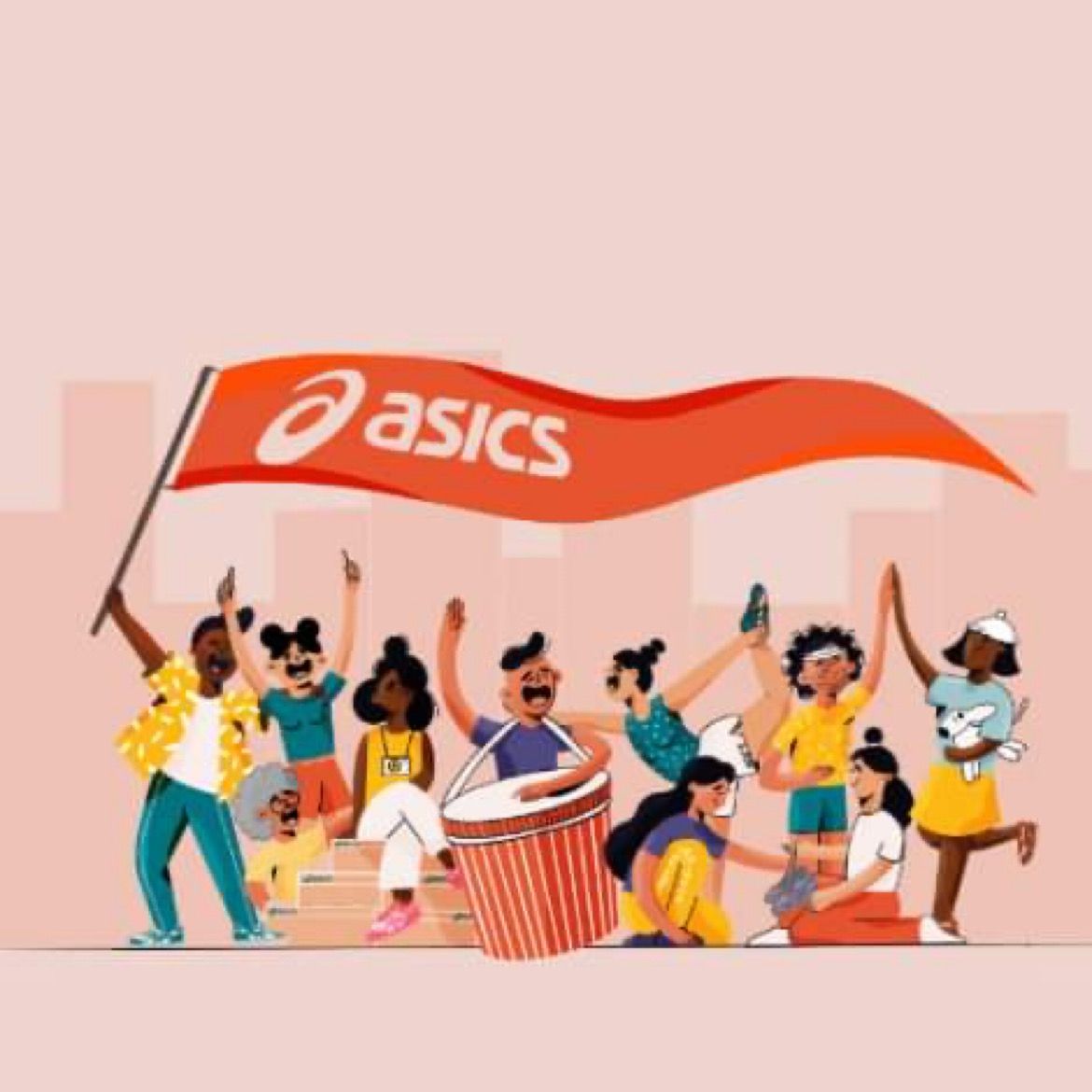 RECENT & UPCOMING EVENTS
| Date | Event | Discipline | Age group | Time |
| --- | --- | --- | --- | --- |
| 16.04.2023 | Lincoln 10KM (pacing) | 10KM Run | 25 - 30 | 1:09:46 |
| 22.04.2023 | ASICS Sentrumsløpet OSLO | 10KM Run | 25 - 30 | 01:01:45 |
| 28.05.2023 | Bradford 10KM (pacing) | 10KM Run | 25 - 30 | 01:14:47 |
| 11.06.2023 | Hull 10KM (pacing) | 10KM Run | 25 - 30 | 01:14:47 |
| 19.08.2023 | Race the Train, Tywyn | 14 Miles (offroad) | 25 - 30 | 3:45:33 |
MY FAVOURITE ASICS PRODUCTS