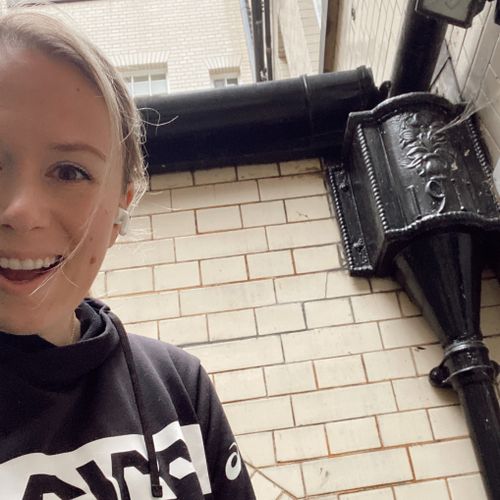 Charlotte
Online marketeer from London
My Disciplines
About me
Started running after moving to London to explore the city in another way than by bus or tube. Also signed up for a marathon, that gave me the extra push to run further. I loved it! Nowadays, you still see me running the streets in London, chasing beautiful architecture, nice views or looking for paths next to water. But not only in London, I take my running shoes with me wherever I go! From exploring London to exploring everywhere!
My biggest achievements
That I went all in and signed up for a marathon in 3 months when I even couldn't finish 1k without pausing. The marathon wasn't fast, wasn't without challenges but it was FUN!
My personal records
Record Half marathon
02:03:00
My next goals and projects
After recovering from my pituitary haemorrhage, in 2021 I want to build up fitness again so that I'm physically fit and strong enough to go for long runs
Check out my Spotify playlist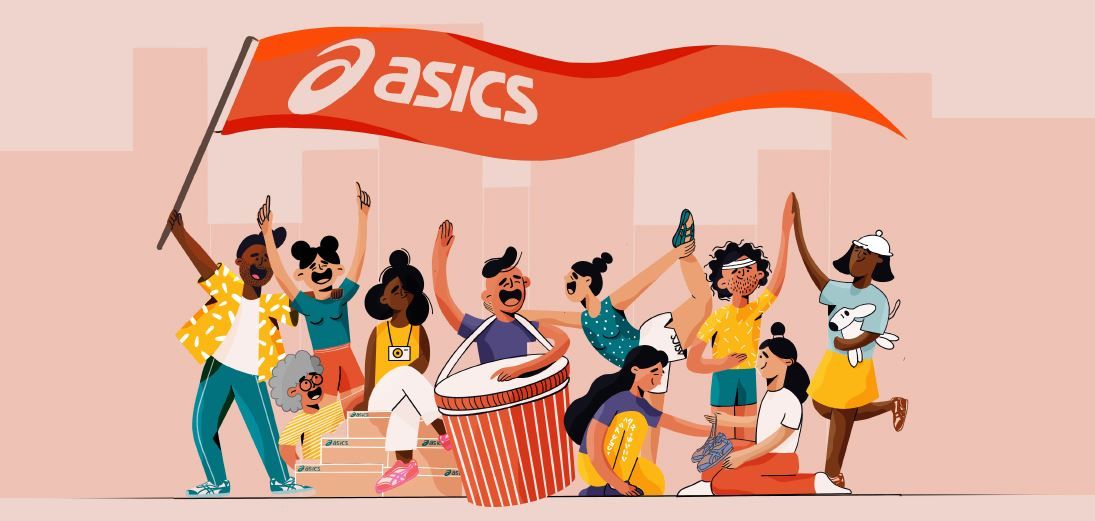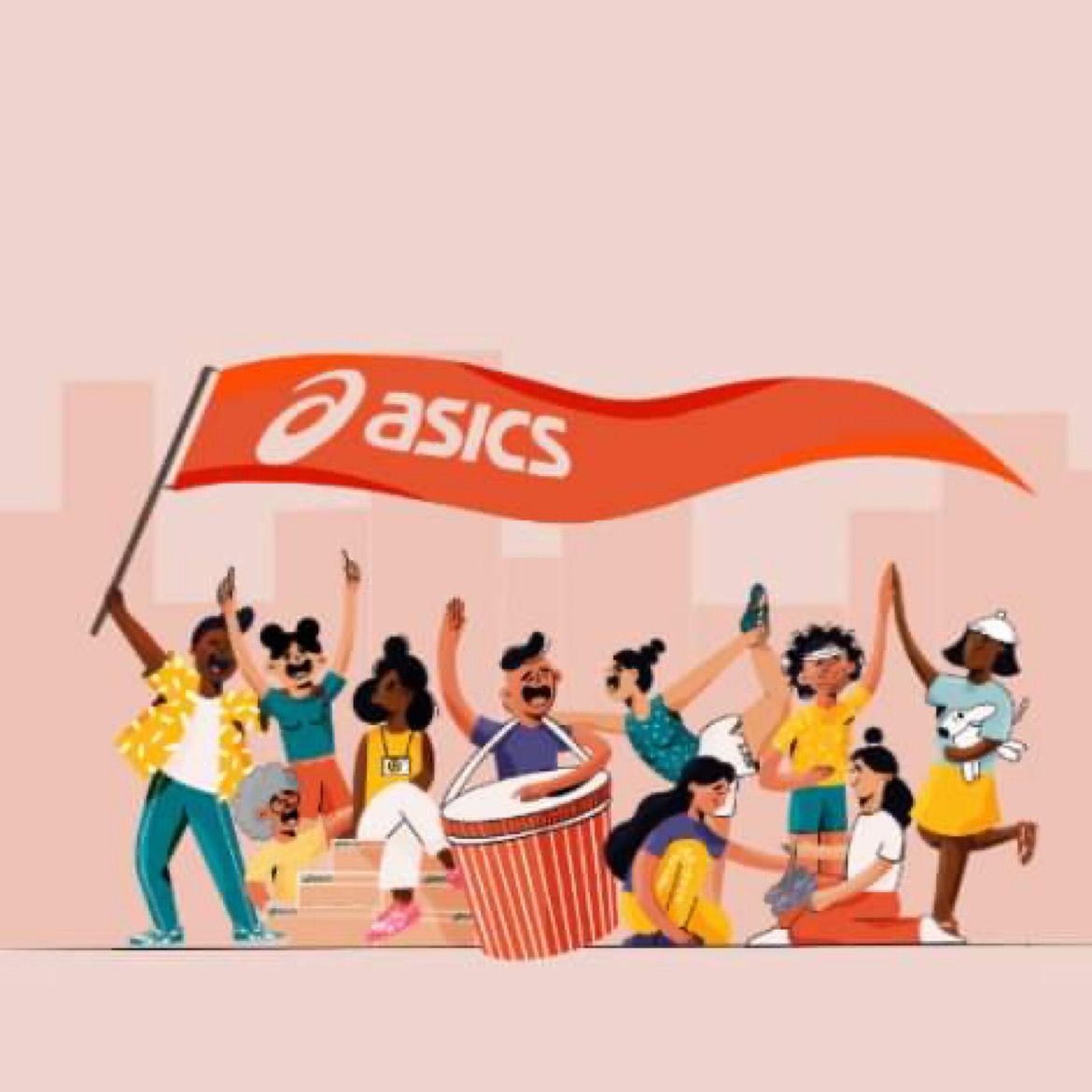 Recent and upcoming events
| Date | Event | Discipline | Age group | Time |
| --- | --- | --- | --- | --- |
| 08.04.2018 | Marathon Rome | Marathon | | |
| 20.05.2018 | Hackney half | Half marathon | | |
| 28.05.2018 | Vitality 10,000 | 10K | | |
| 15.07.2018 | British 10K | 10K | | |
| 07.10.2018 | Oxford Half Marathon | Half marathon | | 02:06:51 |
| 10.03.2019 | The Vitality Big Half | Half marathon | | 02:28:14 |
| 07.04.2019 | Manchester marathon | Marathon | | 05:04:04 |
| 08.06.2019 | Race to the tower | Trail marathon | | Finished |
| 21.07.2019 | ASICS 10k | 10k pacing | | 1:17:30 |
| 01.09.2019 | Shompole Marathon Kenya | Half marathon | | Finished |
| 25.07.2021 | ASICS London 10K | 10K | | Upcoming |