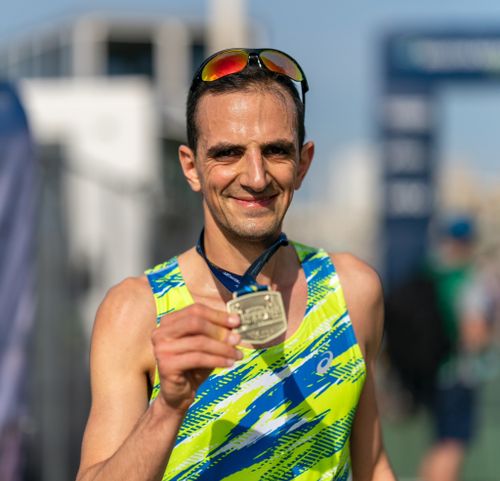 Yiannis Christodoulou
NHS Performance analyst from Canterbury
Age group: 35-39
Club: Canterbury Harriers, Ashford Triathlon Club, GB Age group team, Age group 2017 Aquathlon team captain
Coach: My self in running Level 2 coach in running fitness, Craig Coggle Strength coach, John Wood Swimming coach
MY DISCIPLINES
ABOUT ME
Like having fun, took up running in 2012 and never looked back. Been hooked on running ever since and compete in a range of disciplines as well as competing in multi sports. Try to push my self has far as I can and always believe you should be proud of yourself and never let others put you down. If you work hard at anything in life you will be rewarded.
MY BIGGEST ACHIEVEMENTS
2022 National Triathlon Standard Championships 3rd place (35-39)
2021 National Triathlon Sprint Championships runner up (35-39)
2019 National Aquathlon age group champion (35-39)
2019 European Aquathlon Age Group Champion. (35-39)
2019 7th at the World Aquathlon Championships for GB in Age Group.
2018 National Aquathlon age group champion (35-39).
2017 Silver medal at the National Aquathlon championships in Age Group.
2017 Aquathlon World Championships captain
MY PERSONAL RECORDS
RECORD half marathon
01:19:29
MY NEXT GOALS AND PROJECTS
To have fun and target some races through out the year, I have a goal to take on my first Middle Distance Triathlon this year. But most of all to the enjoy the process and journey and have fun along the way.
CHECK OUT MY SPOTIFY PLAYLIST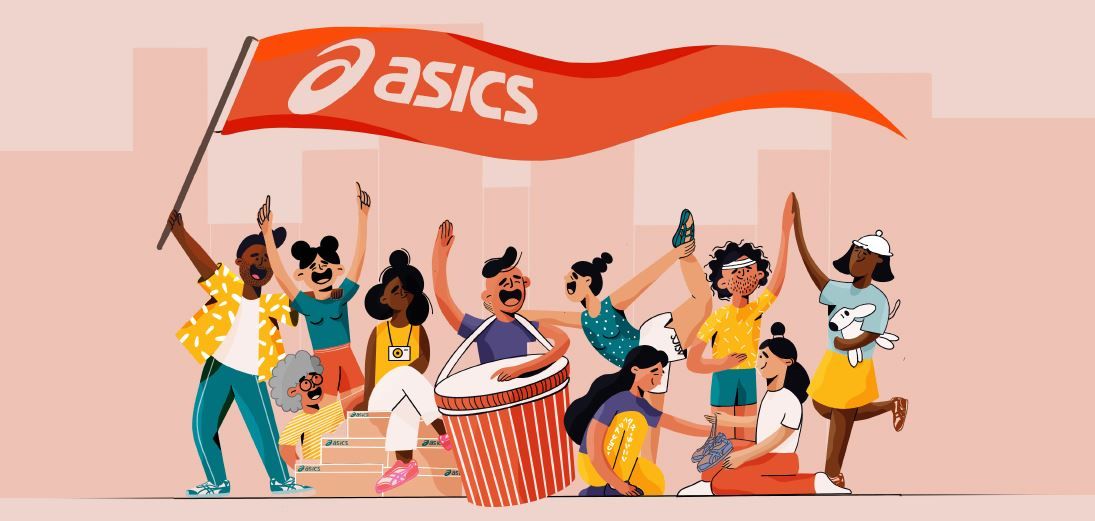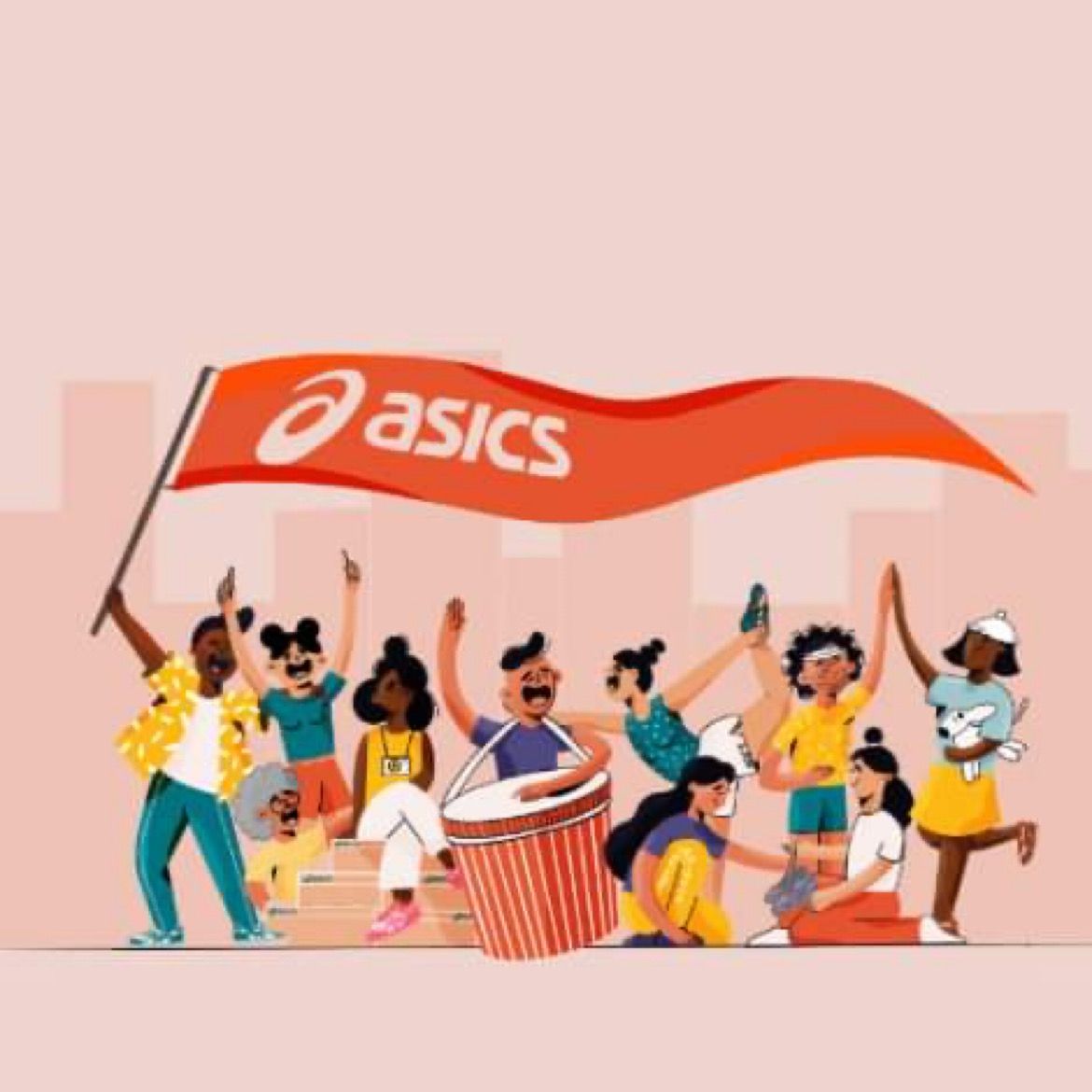 RECENT & UPCOMING EVENTS
| Date | Event | Discipline | Age group | Time |
| --- | --- | --- | --- | --- |
| 22.01.2023 | Pentlan Homes Canterbury 10 Mile | 10 Mile Road Race | 35-39 | |
| 30.07.2023 | 2023 World Triathlon Championship Series Sunderland Standard British Cahmpionships | Triathlon | 35-39 | UPCOMING |
MY FAVOURITE ASICS PRODUCTS