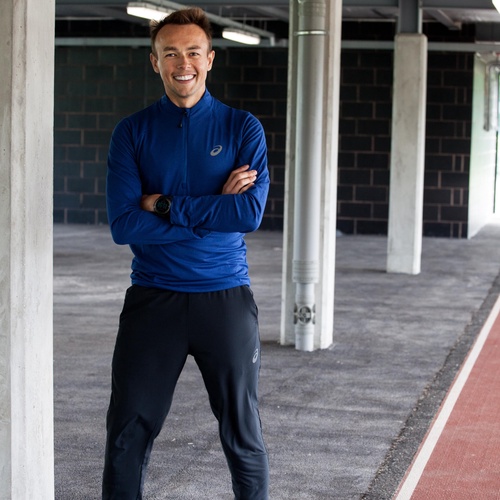 Jon Baguley
Director at Liberty Global from London
Age group: 30-34
Coach: Team Dillon Coaching
MY DISCIPLINES
MY DISCIPLINES
ABOUT ME
I started running seriously back in 2007 when I entered my first marathon (Dublin), to raise money for charity after my dad was diagnosed with cancer. Since then my passion has developed from pure running to encompass other sports like triathlon, duathlon and swimrun. I completed my first full Ironman (Wales) in 2011, and have since gone on to represent GBR at Middle Distance (70.3) triathlon. However, it's not all about triathlon! in 2015 I entered my first ultra-marathon, a 50k trail race down on the South coast of England. This really kick-started a new passion in exploring new places through running. I've been lucky enough to complete over 15 marathons, three 50km races and four 100km+ trail ultra's including the iconic CCC (as part of the UTMB) and the HK100 in Hong Kong. The people you meet, the friendships you forge, the scenery along the way and the pure joy of crossing that finish line really does make it all worth while!
MY BIGGEST ACHIEVEMENTS
Representing GBR in the 2017 70.3 Middle Distance Championships (especially having had to pull out of the 2016 race with a last minute injury!).
Completing 4 x 100+km mountain ultra's, of which I would say the CCC (at the 2016 UTMB) was probably the highlight. Watching the sun rise over Mont Blanc at 5am after 20 hours of running - AWESOME!
Saying that the most recent of these ultra's - the GRP - across the Pyrenees was certainly a challenge for the body and the mind!
I'm also pleased to say that I can now add my first sub-3 hour marathon to this list, running 2:58 in Florence this year.
MY PERSONAL RECORDS
MY NEXT GOALS AND PROJECTS
It's been a great year for me; 3 races over 100km and personal bests in the 5km, half marathon, marathon and 70.3 triathlon. The most recent of these was running sub-3 hours at Florence marathon, a feat I had previously thought impossible! It really does just go to show that dedication, hard work and consistency does pay off. I am looking forward to a slightly quieter December with time to recover fully from Florence, and make plans for 2018. I am also recovering from a bike crash that I had on my way to work in the last week of November (annoying!). Having said that, in February I am entered into the Transgrancanaria 125km trail ultra, and have recently qualified once again for the GBR age-group for 70.3 (half Ironman) at the European Championships in Ibiza next year. So certainly no time to put the feet up completely, I have a lot more goals for 2018 and can't wait to share them all with you all and the ASICS team.
CHECK OUT MY SPOTIFY PLAYLIST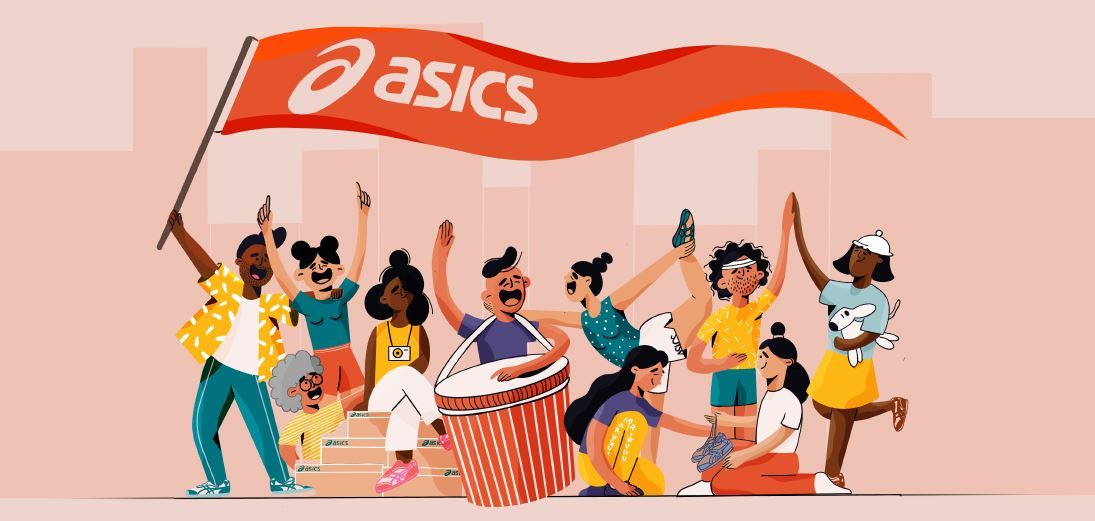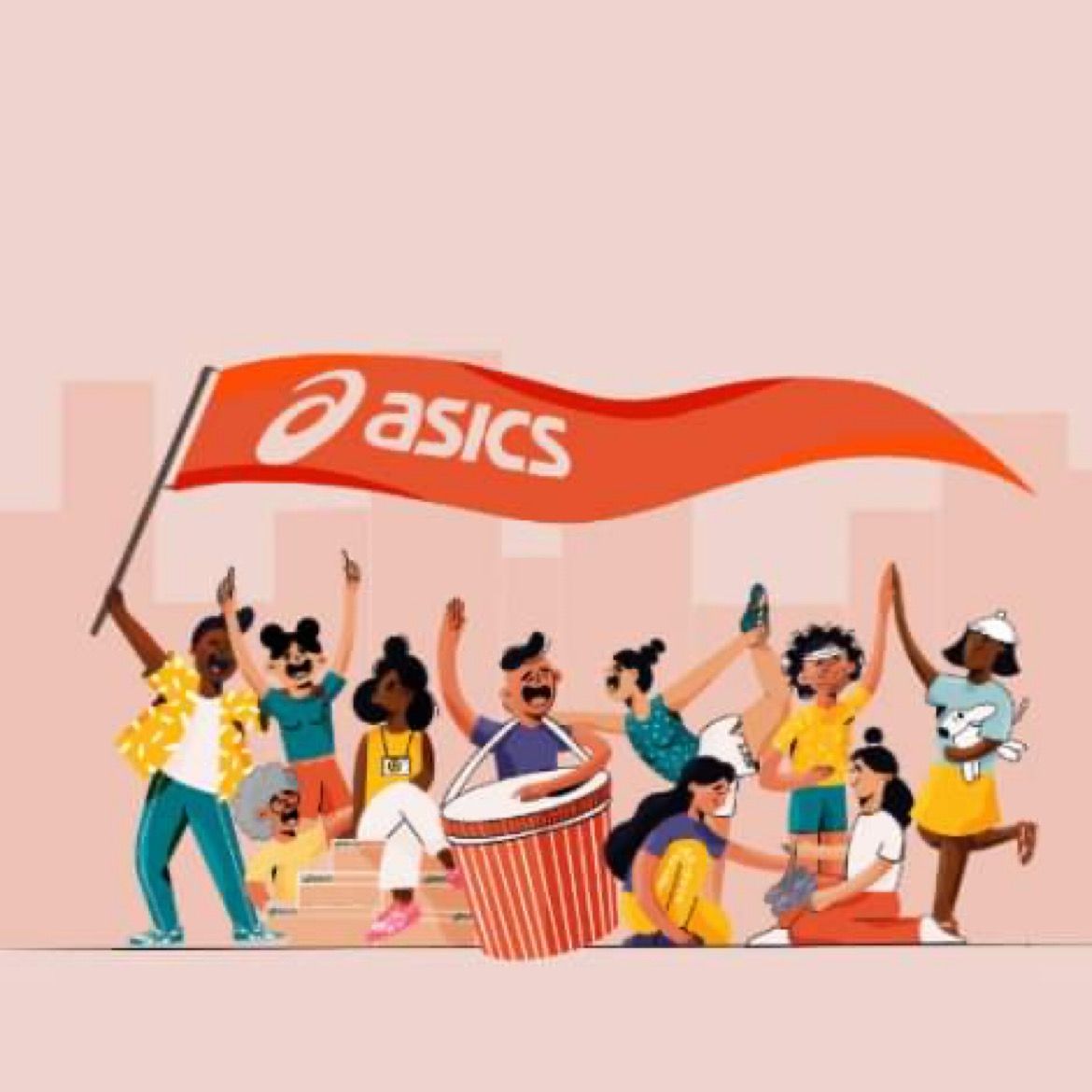 RECENT & UPCOMING EVENTS
| Date | Event | Discipline | Age group | Time |
| --- | --- | --- | --- | --- |
| 15.07.2017 | Fairland Valley self-navigated trail Marathon | Marathon | 30-34 | 05:31:00 |
| 24.08.2017 | Tour of the Circuses, Grand Raid des Pyrenees | Mountain Ultra | 30-34 | 31:28:29 |
| 22.09.2017 | Ealing Half Marathon | Half marathon | 30-34 | 1:20:05 |
| 27.10.2017 | Dublin Marathon | Marathon | 30-34 | 03:14:48 |
| 26.11.2017 | Florenece Marathon | Marathon | 30-34 | 02:58:45 |
| 20.01.2018 | Box Hill Fell Race (12km / 650m D+) | Fell running | 30-34 | 1:05:05 |
| 23.02.2018 | Transgrancanaria Trail Ultra | 125km Mountain Ultra | 30-34 | 27:03 |
| 07.04.2018 | Manchester Marathon | Marathon | 30-34 | DNF |
| 28.04.2018 | CTS Coastal Trail Marathon | Trail Running | 30-34 | |
| 27.10.2018 | European Middle Distance Championships | 70.3 Triathlon | 30-34 | UPCOMING |
MY FAVOURITE ASICS PRODUCTS