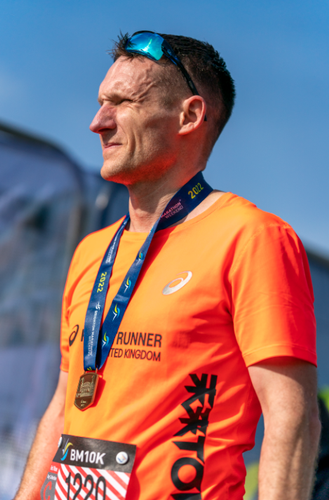 Jonathan Kenneally
IT Manager from Cork
Club: St Catherines AC
My Disciplines
About me
I love to be active. I used to play Gaelic Football before I dislocated my shoulder and that got me into cycling, running and then swimming. Ever since you will find me on the roads or in the pool trying to improve. Outside of sport I am lucky to have a very understanding wife who knows any holidays ends up having a race, and son who entertains me on a daily basis. My day job is in IT. If I don't know the answer, google does.
My biggest achievements
Some of my biggest achievements have been getting others into running and helping them progress and go on to better things such as my brother and wife. After getting my brother into running he now has surpassed me and it is great to see where he has went with his hard work and dedication. Completing 5 marathons and 3 half ironmans have been the biggest sporting challenges and hope to add them over the next few years. This year I completed my first 10km swim.
My personal records
Record Half marathon
01:27:32
Record Half Ironman
05:37:08
My next goals and projects
2022 Goals are to return to Marathon and Half Ironman distance and target PBs. Dublin Marathon will be the A race but many shorter races will be targetted during the buildup
Check out my Spotify playlist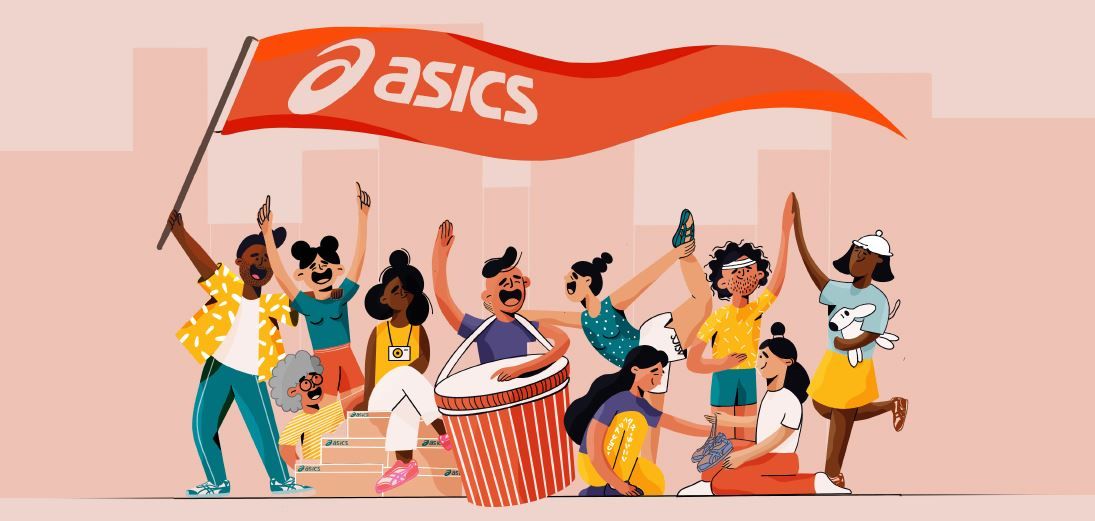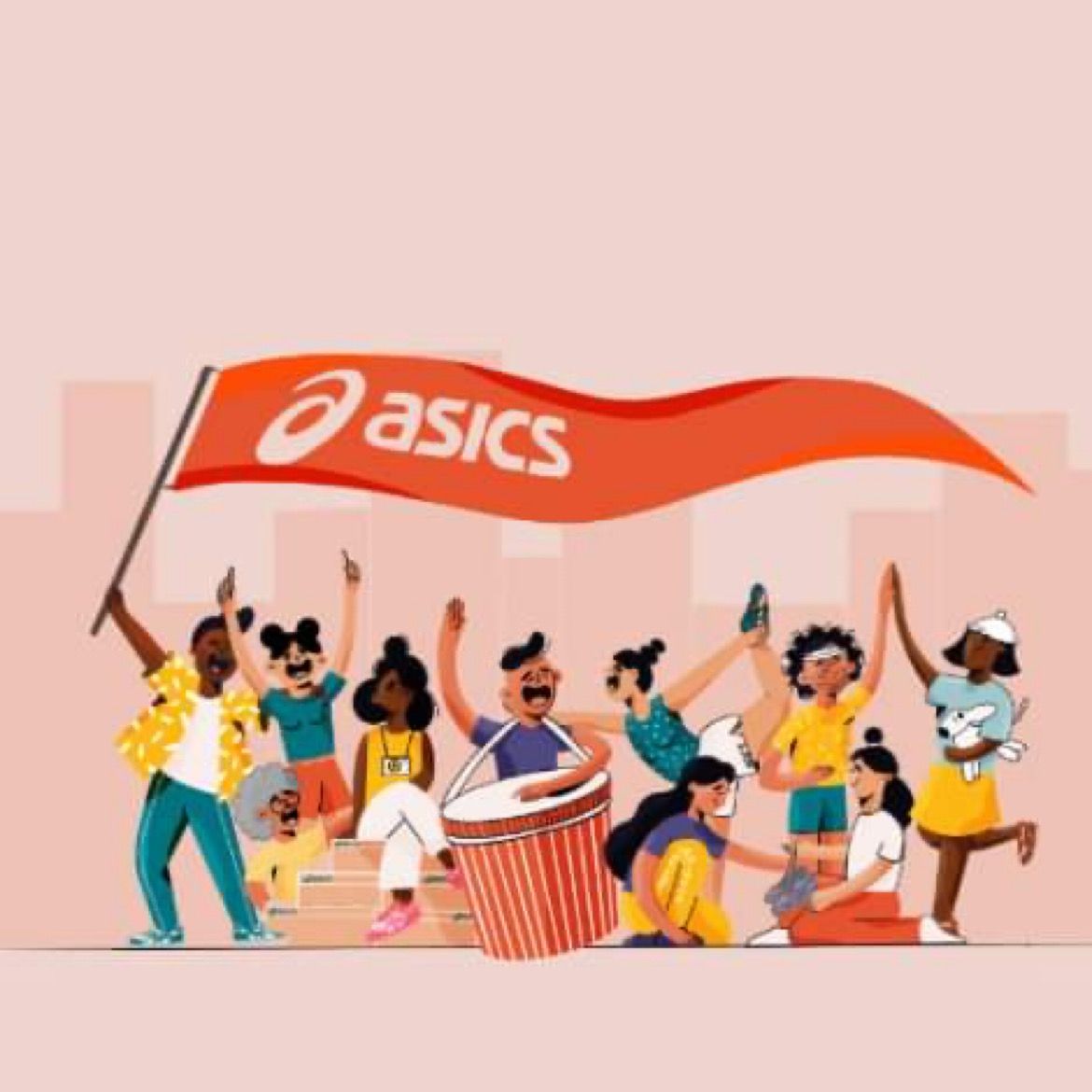 Recent and upcoming events
| Date | Event | Discipline | Age group | Time |
| --- | --- | --- | --- | --- |
| 25.02.2018 | Brighton Half Marathon | Road Running | | 1:41:46 |
| 31.03.2018 | Tallow 5km | Road running | | 00:19:32 |
| 02.04.2018 | Munster Club Championship 4 mile | Road Running | | 00:25:21 |
| 29.04.2018 | Cobh 10 Mile | Road Running | | 01:09:24 |
| 03.06.2018 | Cork Marathon Relay Leg 1 (7.7km) | Road Running | | 00:29:59 |
| 09.06.2018 | Schull Sprint | Triathlon | | 01:21:48 |
| 10.06.2018 | Rebel Plunge 3.8km Downstream Swim | Open Water Swimming | | 00:48:06 |
| 14.06.2018 | Coolagown 5km | Road Running | | 00:18:27 |
| 30.06.2018 | Lee Swim 2km | Open Water Swimming | | 00:35:17 |
| 11.07.2018 | Blackwater Aquathon (750 swim/6km run) | Aquathon | | 00:37:07 |
| 14.07.2018 | Great Blackwater 3.5km Swim | Open Water Swimming | | 00:49:17 |
| 21.07.2018 | Jailbreak Olympic Triathlon | Triathlon | | 02:21:50 |
| 12.08.2018 | Dublin Rock N Roll Half | Road Running | | 01:32:31 |
| 26.08.2018 | Clonmel Half Marathon | Road Running | | 01:38:52 |
| 08.09.2018 | Greenway Half Marathon | Road Running | | 01:27:32 |
| 15.09.2018 | Dungarvan Olympic Tri | Triathlon | | 02:35:02 |
| 23.09.2018 | Chareville Half Marathon | Road Running | | 01:35:05 |
| 30.09.2018 | Cork to Cobh 15 mile | Road Running | | 01:51:45 |
| 28.10.2018 | Dublin Marathon | Road Running | | 03:23:36 |
| 11.11.2018 | Las Vegas Half Marathon | Road Running | | 01:30:15 |
| 09.12.2018 | East Cork Cross Country Championship | Cross Country | | 00:24:36 |
| 13.01.2019 | BHAA FMC 5km | Road Running | | 00:19:44 |
| 10.02.2019 | Barcelona Half | Road Running | | 01:34:10 |
| 10.03.2019 | Killarney 10km (9.6km in the end) | Road Running | | 00:38:40 |
| 18.03.2019 | Cork Road Championships 4 mile | Road running | | 00:24:57 |
| 31.03.2019 | UCC 10km | Road Running | | 00:39:05 |
| 20.04.2019 | Locha Lua Half Marathon | Road Running | | 01:35:37 |
| 02.05.2019 | Midleton 5 mile | Road Running | | 00:31:42 |
| 16.05.2019 | Cheetah Run 5k | Road Running | | 00:18:37 |
| 02.06.2019 | Cork Marathon Relay Leg 1 (5.1 miles) | Road Running | | 00:31:55 |
| 08.06.2019 | Schull Sprint | Triathlon | | 01:23:25 |
| 13.06.2019 | Coolagown 5k | Road Running | | 00:18:22 |
| 29.06.2019 | Hell of the West Standard | Triathlon | | 02:40:50 |
| 21.07.2019 | London 10k | Road Running Pacing | | 00:44:45 |
| 27.07.2019 | King of the Hill Sprint | Triathlon | | 01:23:04 |
| 11.08.2019 | Blackwater Standard Distance | Triathlon | | 02:17:11 |
| 31.08.2019 | Lost Sheep Middle Distance | Triathlon | | 05:56:28 |
| 15.09.2019 | Charleville Half Marathon | Road Running | | 01:29:25 |
| 06.10.2019 | Cork to Cobh 15 mile | Road Running | | 01:53:02 |
| 27.10.2019 | Dublin Marathon | Road Running | | 03:26:03 |
| 08.12.2019 | East Cork Cross Country | Cross Country | | 00:26:14 |
| 01.03.2020 | CIT 5km | Road Running | | 00:18:57 |
| 20.08.2020 | East Cork Club Championship 5 mile | Road Running | | 00:32:35 |
| 19.09.2020 | Allihies 5 Mile | Road Running | | 00:33:20 |
| 20.09.2020 | East Cork Cross Country Championship | Cross Country | | 00:25:28 |
| 27.09.2020 | Mallow Sprint Tri | Triathlon | | 01:17:39 |
| 03.09.2021 | Cloyne 5km | Road Running | | 00:18:59 |
| 11.09.2021 | Dungravan Sprint Tri | Triathlon | | 01:31:12 |
| 18.09.2021 | Hock or By Crook Sprint | Triathlon | | 01:23:31 |
| 26.09.2021 | Mallow Sprint Tri | Triathlon | | 01:22:35 |
| 23.10.2021 | Valentia Island 10km | Road Running | | 00:40:56 |
| 14.11.2021 | Thomas Kent 10km | Road Running | | 00:39:25 |
| 31.12.2021 | Fermoy 10km | Road Running | | 00:41:25 |
| 06.02.2022 | Dungarvan 10 Mile | Road Running | | 01:05:36 |
| 18.03.2022 | Cork Road Championships 4 Mile | Road Running | | 00:24:22 |
| 10.04.2022 | Brighton 10km | Road Running | | 00:38:29 |
| 17.05.2022 | John Buckley 5km | Road Running | | 00:17:56 |
| 30.10.2022 | Dublin Marathon | Road Running | | Upcoming |