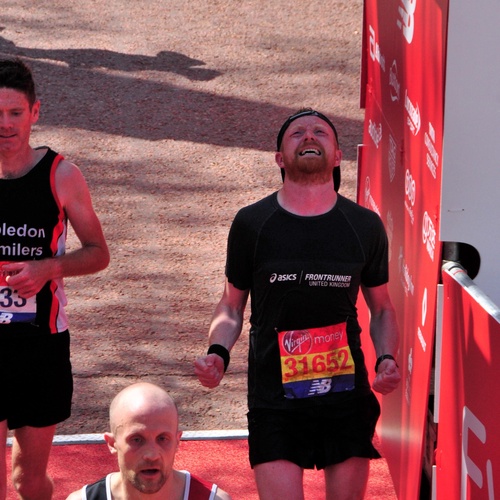 Danny O'Reilly
Content Marketer and Copywriter from London
Club: Hackney Rats & London Heathside
MY DISCIPLINES
ABOUT ME
My journey began when a good pal bought me a pair of running shoes, and patiently dragged me on walk/run/walk laps of the Emirates Stadium in London. Coupled with being a Northerner that's too tight to pay for tube, and the answer was obvious: Run to work! Fast forward a few years and many run commutes - I've completed several marathons and lead East London's finest running crew: the Hackney Rats. Training with them, and seeing them achieve things they didn't think were possible beats any PBs.
MY BIGGEST ACHIEVEMENTS
Accomplishing my first sub 3 hour marathon at Dublin Marathon to achieve London Marathon qualification
MY PERSONAL RECORDS
MY NEXT GOALS AND PROJECTS
In 2019 I will be mentoring someone to achieve their first marathon at the Manchester Marathon. As well as pacing Limassol, Paris & Berlin Marathons I will be training to achieve sub 3 hours at London and Chicago Marathons.
CHECK OUT MY SPOTIFY PLAYLIST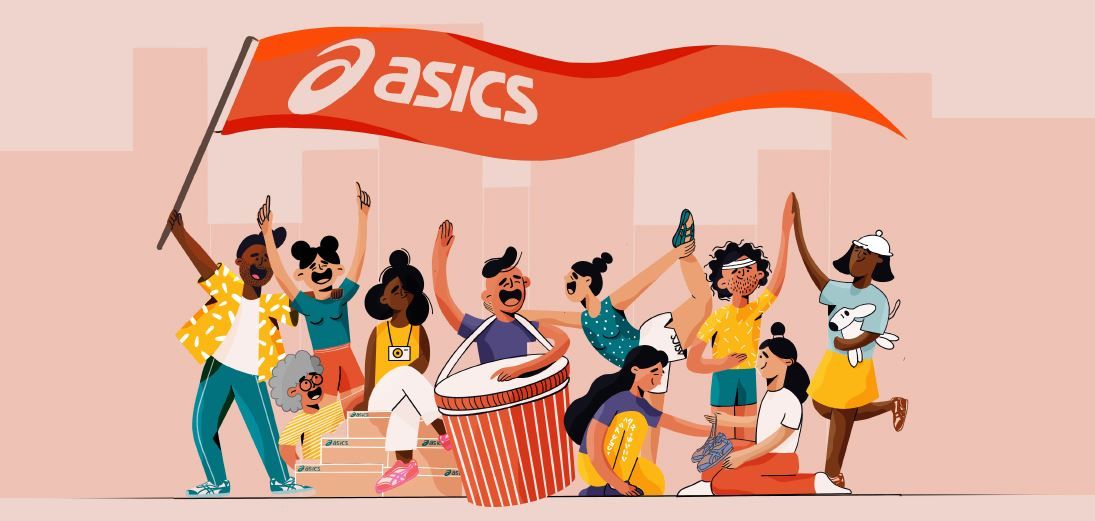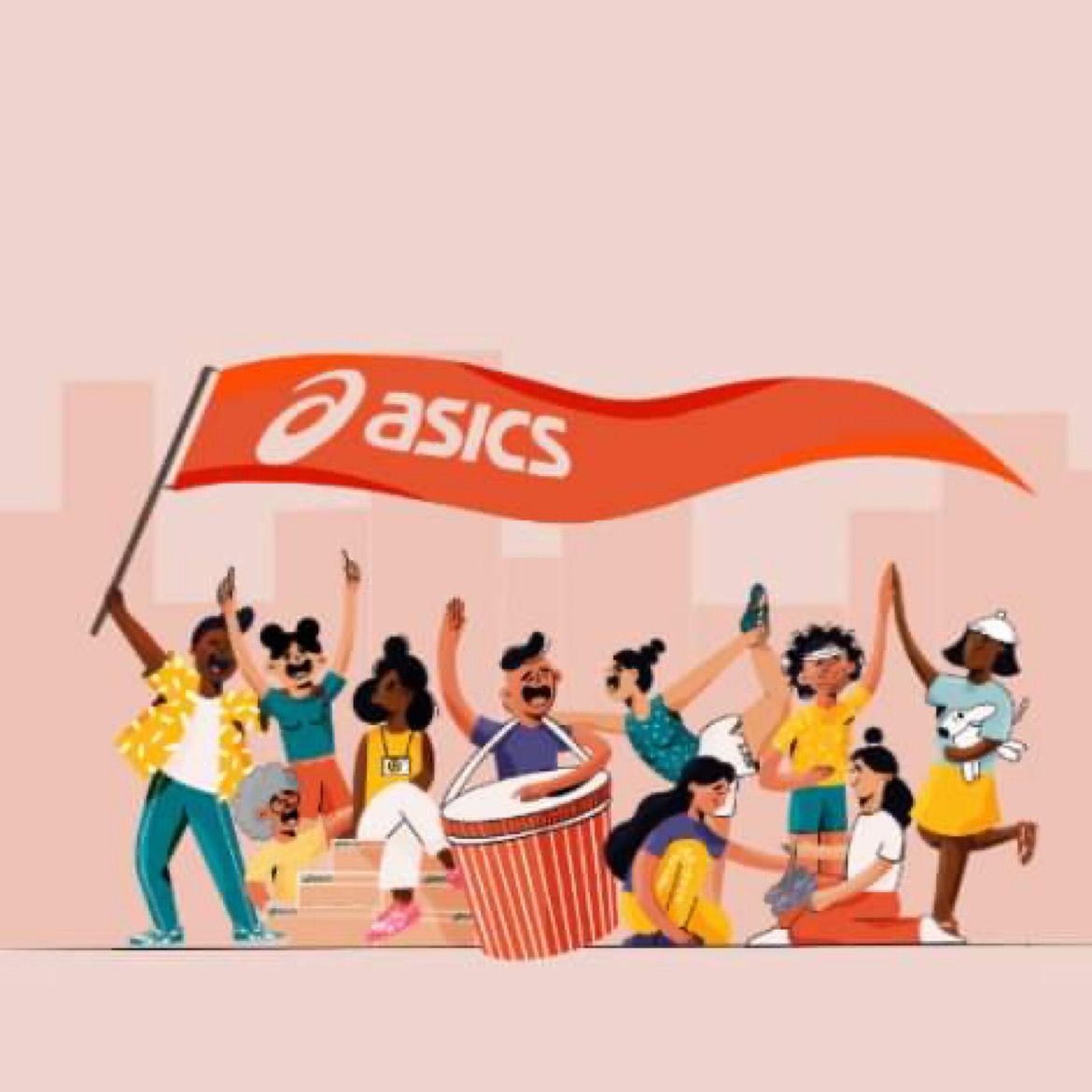 RECENT & UPCOMING EVENTS
| Date | EVENT | Discipline | Age group | Time |
| --- | --- | --- | --- | --- |
| 06.01.2018 | Tromso Polar Night | Half Marathon | | 01:23:30 |
| 27.01.2018 | Lee Valley VeloPark 10 Mile | 10 Mile | | 00:59:02 |
| 18.02.2018 | Hampton Court | Half Marathon | | 01:18:29 |
| 08.04.2018 | ASICS Manchester Marathon | Marathon (pacing sub 3:30) | | 03:29:20 |
| 15.04.2018 | Brighton Marathon | Marathon (pacing sub 3:15) | | 03:14:50 |
| 22.04.2018 | London Marathon | Marathon | | 02:56:18 |
| 20.05.2018 | ASICS Hackney Half | Half Marathon (pacing sub 1:30) | | 01:29:51 |
| 02.06.2018 | ASICS Stockholm Marathon | Marathon | | 03:03:53 |
| 17.06.2018 | Hampshire Hoppit | Trail Marathon | | 03:07:46 |
| 14.07.2018 | Race to the Stones | 100km Non-Stop Ultra | | 09:34:40 |
| 21.10.2018 | Amsterdam Marathon | Marathon (pacing sub 3:10) | | 03:09:43 |
| 25.11.2018 | ASICS Florence Marathon | Marathon | | 02:47:28 |
| 20.01.2019 | 4 Villages Half | Half Marathon | | 01:23:42 |
| 24.03.2019 | Limassol Marathon | Marathon (pacing sub 3:30) | | UPCOMING |
| 14.04.2019 | ASICS Paris Marathon | Marathon (pacing sub 3:30) | | UPCOMING |
| 28.04.2019 | London Marathon | Marathon | | UPCOMING |
| 13.10.2019 | Chicago Marathon | Marathon | | UPCOMING |