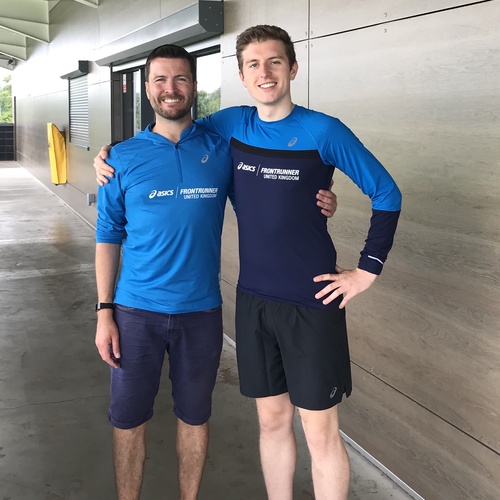 Curtis Broadhead
Paralegal from Leeds
Age group: 18-24
Club: Hyde Park Harriers
MY DISCIPLINES
ABOUT ME
I am a 22 year old runner who wasn't always into running...but I asked myself, "why don't I do it more?" Safe to say, it was the best decision I ever made! I never knew about the sheer amount of opportunities there are surround running...one of which is being a Frontrunner! I've got several goals for 2019: Goals: 5K = <19 mins, 10K = <40 mins, 10M = <70 mins Follow my journey!
MY BIGGEST ACHIEVEMENTS
My greatest achievement is either taking part in the my first cross discipline, Duathlon at Stockton on Tees, or running the Continental Thunder Run with the other ASICS Frontrunners.
MY PERSONAL RECORDS
MY NEXT GOALS AND PROJECTS
Set up my own running business Set up my own YouTube channel and post two videos by the end of October Work more with the community
CHECK OUT MY SPOTIFY PLAYLIST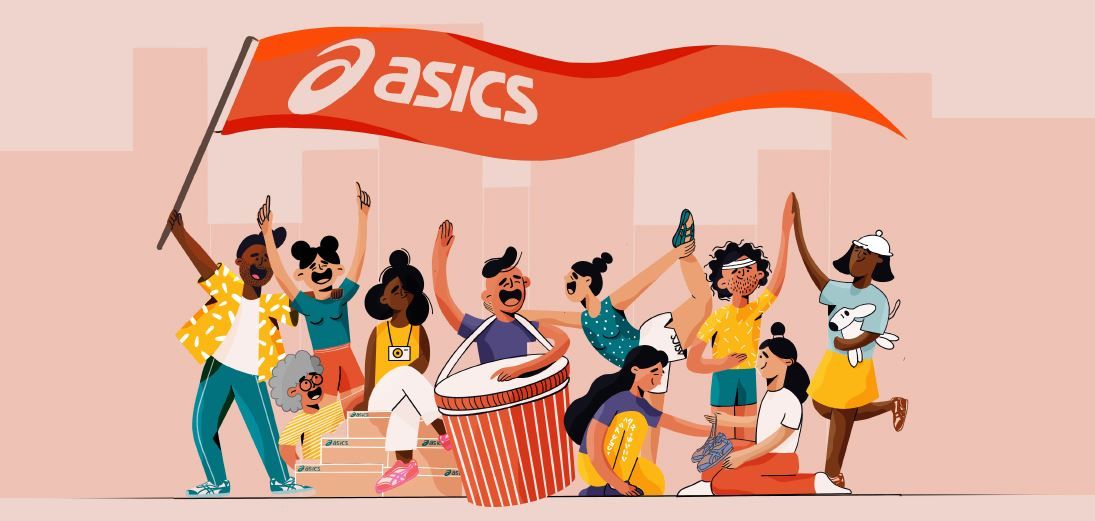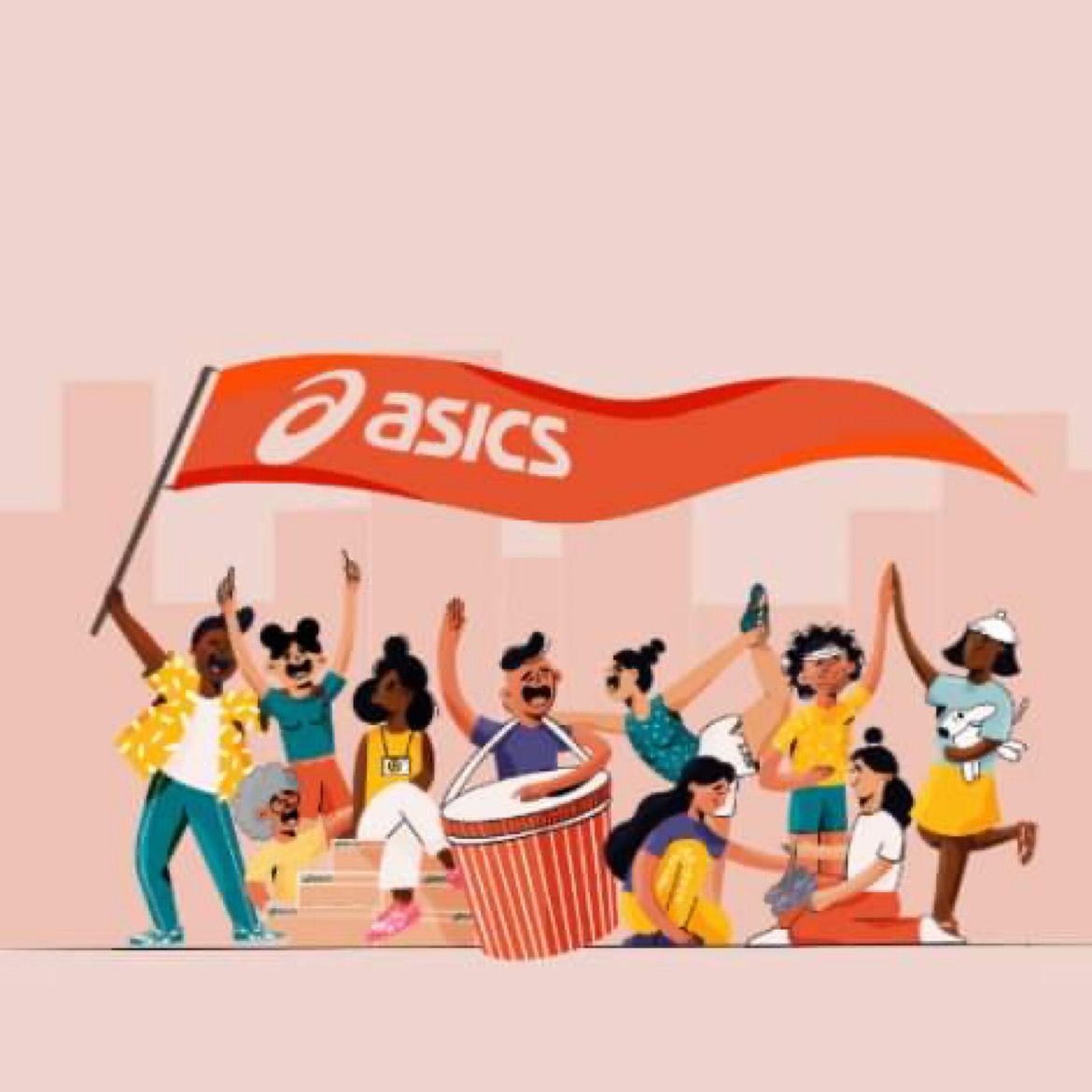 RECENT & UPCOMING EVENTS
| Date | Event | Discipline | Age group | Time |
| --- | --- | --- | --- | --- |
| 01.04.2018 | Guiseley Gallop 10K | Trail 10K | 18-24 | 47:25 |
| 13.05.2018 | Leeds Half Marathon | Half Marathon | 18-24 | 01:40:34 |
| 13.06.2018 | Otley 10 | Road 10 Miles | 18-24 | 01:16:00 |
| 27.06.2018 | Summer Mile | 1 mile | 18-24 | 00:06:00 |
| 01.07.2018 | Eccup 10 | 10 Miles | 18-24 | 01:12:28 |
| 08.07.2018 | Leeds 10K | Road 10K | 18-24 | 00:41:22 |
| 15.07.2018 | York Sprint Triathlon | Triathlon | 18-24 | 01:10:01 |
| 21.07.2018 | Thunder Run | 10K x4 | 18-24 | 03:16:00 |
| 12.08.2018 | Firefighters 5 | 5 Miles | 18-24 | 33:53 |
| 02.09.2018 | Leeds Country Way | 11.5 Miles | 18-24 | 01:25:00 |
| 23.09.2018 | Dam Tot Damploop | 10 Miles | 18-24 | 01:08:10 |
| 21.10.2018 | Bramley 10K | 10K | 18-24 | 00:41:42 |
| 04.11.2018 | Abbey Dash | 10K | 18-24 | 00:41:33 |
| 10.11.2018 | Holly Hustle | 11K | 18-24 | 00:53:30 |
| 25.11.2018 | PECO XC (Round 1 - Middleton Woods) | Cross Country | 18-24 | |
| 16.12.2018 | PECO XC (Round 2 - Temple Newsam) | Cross Country | 18-24 | 37:23 |
| 13.01.2019 | Temple Newsam Ten | 10 Mile Trail | 18-24 | 01:20:28 |
| 03.02.2019 | Dewsbury 10K | 10K | 18-24 | UPCOMING |
| 16.06.2019 | Guisely Gallop | 10K | 18-24 | UPCOMING |
| 30.06.2019 | Eccup 10 | 10 Miles | 18-24 | UPCOMING |
MY FAVOURITE ASICS PRODUCTS