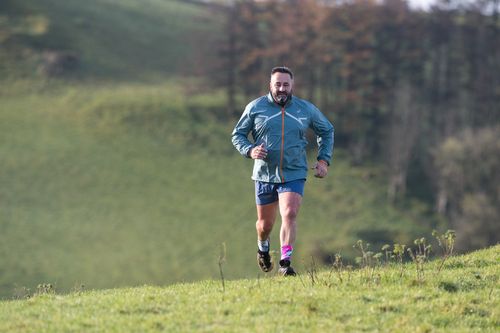 Brian Bowden
Team leader @ Network Rail from Berwick-upon-Tweed
Age group: 50-59
Club: Tweed striders
MY DISCIPLINES
ABOUT ME
Husband and dad of 3 wonderful children. Started running to help with my depression and anxiety
MY BIGGEST ACHIEVEMENTS
Running Manchester marathon In April 2019 is my single greatest accomplishment to date. Having played team sports for most of my life it's hard to single out one greatest sporting achievements. But being a volunteer Coastguard rescue officer for 19 years and now the station officer is right up there.I even attended a rescue on the morning of our wedding day, and was almost late of which Debs reminds me regularly.
MY PERSONAL RECORDS
RECORD half marathon
02:09:05
RECORD 24 miles as part of a mixed relay team at Conti thunder run
Half marathon 2:09:05
MY NEXT GOALS AND PROJECTS
Enjoying running socially with no pressure I'd really like to go sub 2hrs for a half marathon but who knows. I'm going to do some more trail running as this is something I've really enjoyed albeit only a few a short races. I'm looking forward to the Asics London 10k where I will get the opportunity to run on the closed roads of London that are normally gridlocked with traffic and I'm hoping to do one of the international Asics meet ups.
CHECK OUT MY SPOTIFY PLAYLIST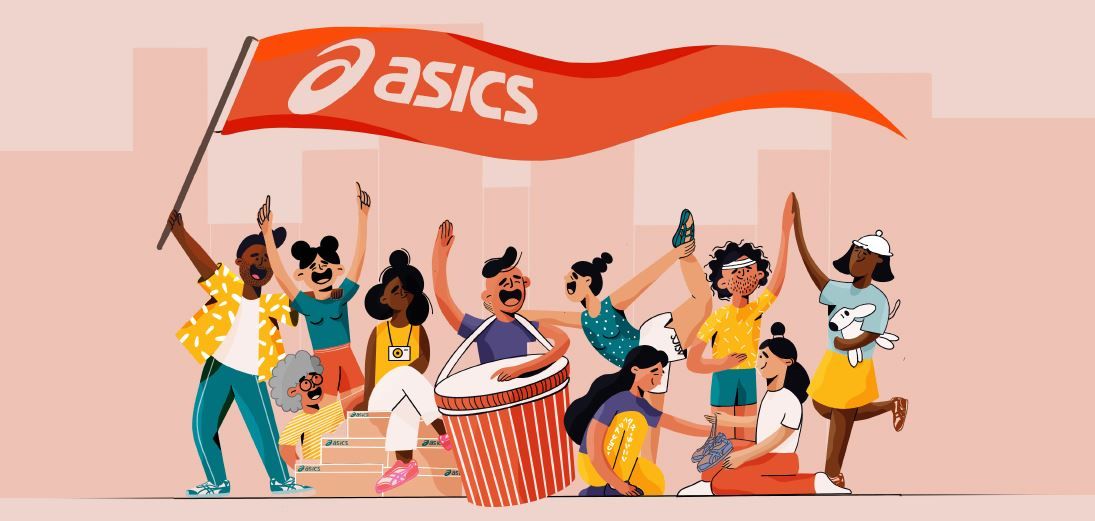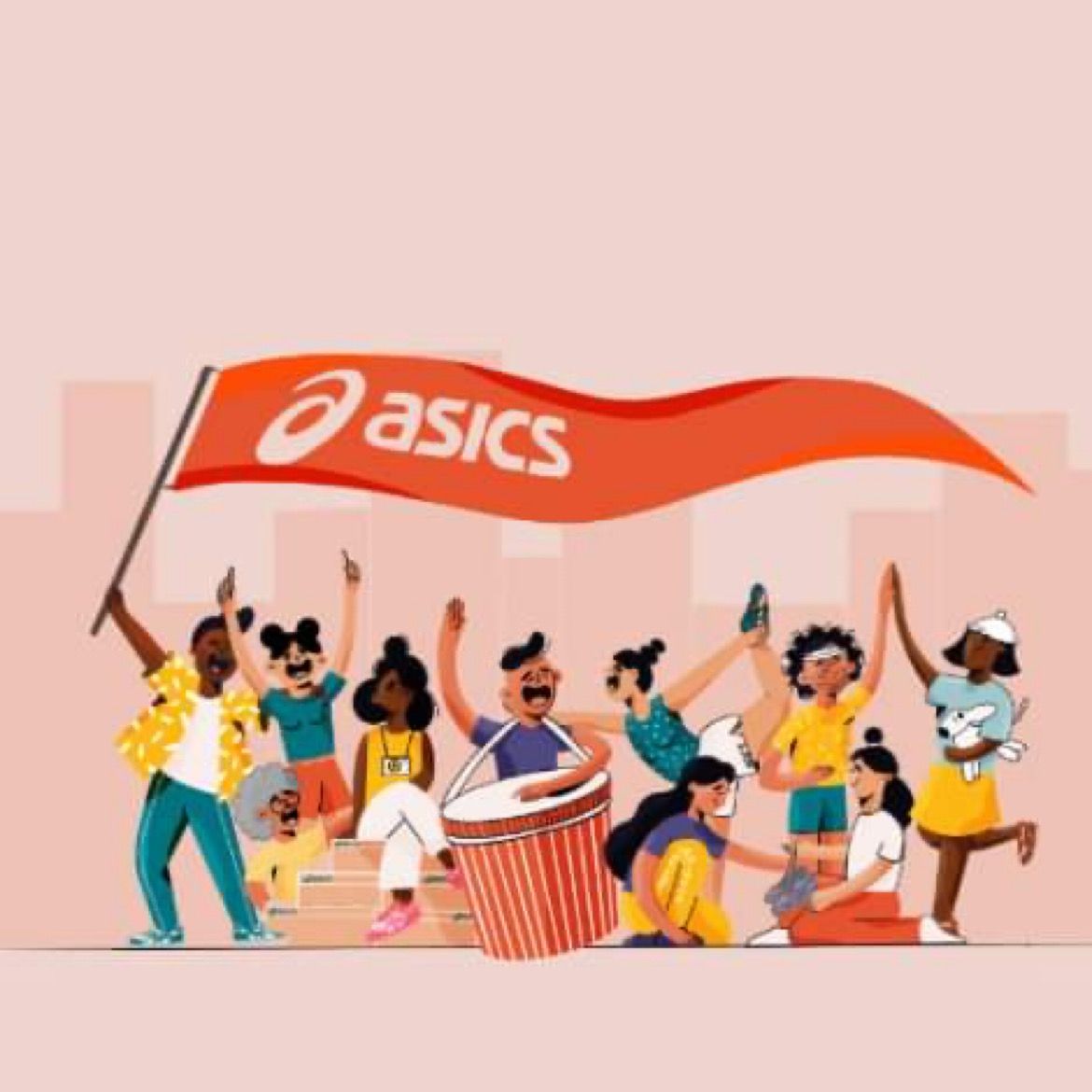 MY FAVOURITE ASICS PRODUCTS