Inein Garrick
Safety Officer from Cardiff
Age group: 35 - 39
Club: Lliswerry Runners
MY DISCIPLINES
ABOUT ME
What can I say, started running when i turned 30, I think i am an okish runner now, fell in love with the trails a few years ago, definitely the best place to run. Have the best training buddy in my dog Zuko aka "The FireLord" . My kids give the best coaching critic but i love to see in their eyes how proud they are of me and hope to continue to inspire them. Few fun facts, love cooking, can't swim (no triathlons in the distant future), taking photos and love everything superheroes
MY BIGGEST ACHIEVEMENTS
Becoming a dad definitely to my lovely kids. In terms of running, has to be completing my first trail 50k last year, never did i imagine i would ever do one, considering i never wanted to run more than a 10k. I cried so much at the end, no one warned me i would experience all those emotions. But it was important having my kids at the finish, for them to see that with hardwork, dreams become reality. I alway want to make them proud and i am glad running lets me role model that to them.
MY PERSONAL RECORDS
RECORD half marathon
01:29:10
RECORD Trail Ultramarathon 53km
05:29:33
MY NEXT GOALS AND PROJECTS
This year's focus is definitely improve on my road running times and try to stay consistent with strength work/cross training, I have already seen improvements so far with my 5k times at parkrun and at my last half marathon where i shaved off a huge 16 minutes following my last road half in 2019. But most importantly to have loads of fun out on the trails, cani-x, do a few more ultras & representing blacks and other ethnicities on the trails, its a space for everyone.
CHECK OUT MY SPOTIFY PLAYLIST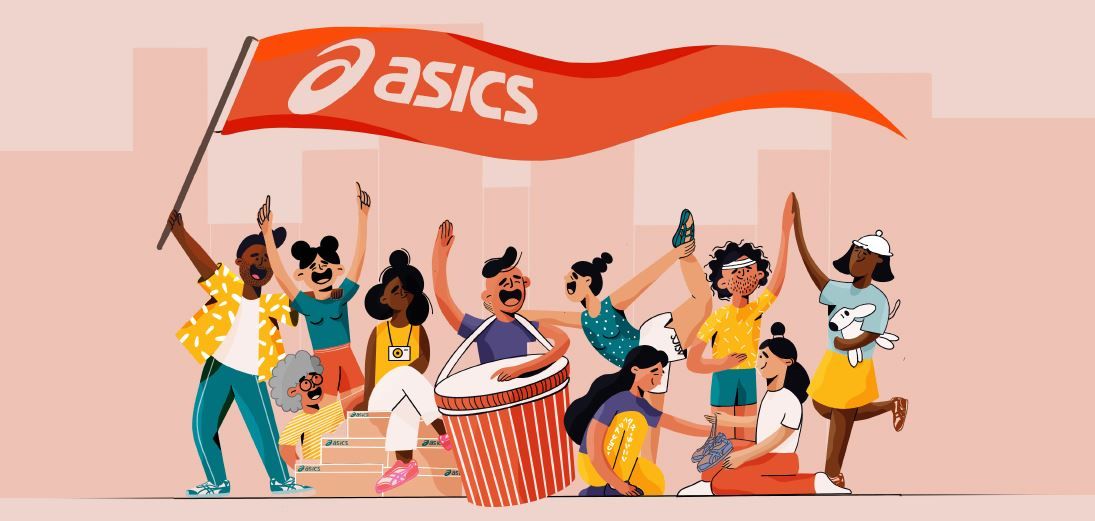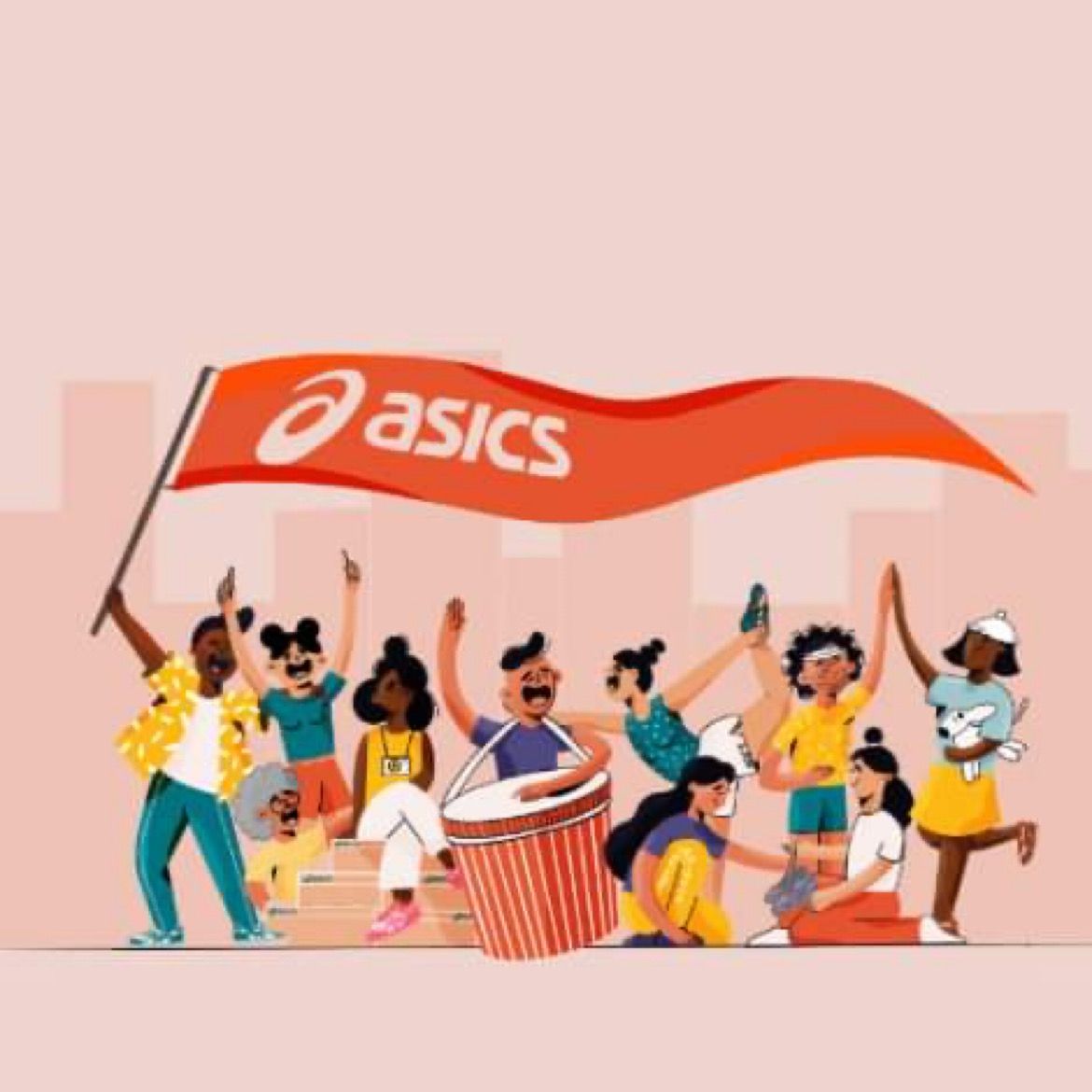 RECENT & UPCOMING EVENTS
| Date | Event | Discipline | Age group | Time |
| --- | --- | --- | --- | --- |
| 19.03.2022 | Hoka Trail Half Marathon | Trail Running | 35 - 39 | 01:58:12 |
| 27.03.2022 | Cardiff Half Marathon | Road Running | 35 - 39 | 01:29:14 |
| 10.04.2022 | Brighton 10k | Road Running | 35 - 39 | 00:39:23 |
| 14.05.2022 | Black Beacon Mountain 21mile Race | Trail Running | 35 - 39 | 05:41:00 |
| 12.06.2022 | Race to the King 53km- Day 2 | Trail Ultra Marathon | 35 - 39 | 05:29:27 |
| 26.06.2022 | Race to the Tower 42k - Day 2 | Trail Marathon | 35 - 39 | 04:37:30 |
| 10.07.2022 | ASICS London 10k | Road Running | 35 - 39 | 00:38:59 |
| 03.09.2022 | The RIDUM 50k | Trail Ultra Marathon | 35 - 39 | DNF |
| 02.10.2022 | London Marathon | Road Running | 35 - 39 | |
| 22.10.2022 | The GOWER 34 | Trail Ultra Marathon | 35 - 39 | UPCOMING |
MY FAVOURITE ASICS PRODUCTS