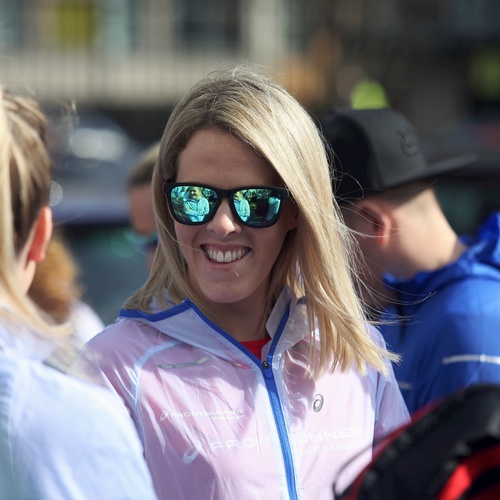 Livvy Hill
Student Dietitian from Plymouth
Club: Plymouth Harriers
MY DISCIPLINES
ABOUT ME
I'm Livvy, originally from Kent but now living in Devon studying to become a Registered Dietitian. I took up running in 2016 whilst living in Hong Kong as a way to escape the mad hustle and bustle of the city and to deal with other challenges going on in my life. I could barely run between lamp posts and still remember the day I ran my first mile... that mile had me hooked and it's safe to say I've never looked back! My other loves are dogs, being by the sea, yoga and good food and coffee!
MY BIGGEST ACHIEVEMENTS
Running two world-major marathons and the Jurassic Coast Ultra in 2018 are huge highlights for me , but running has given me more than medals. It has given me the mind-set to believe in myself more and that gives me the confidence to push myself out of my comfort zone and attempt things I used to think weren't possible… that to me is my greatest achievement!
MY PERSONAL RECORDS
MY NEXT GOALS AND PROJECTS
After dipping my feet deeper into the ultra world, my body is ready for some shorter distances. My next focus is the half marathon distance, with a plan to PB before the end of the year! I also have plans to get my Leadership in Running Fitness qualification.
CHECK OUT MY SPOTIFY PLAYLIST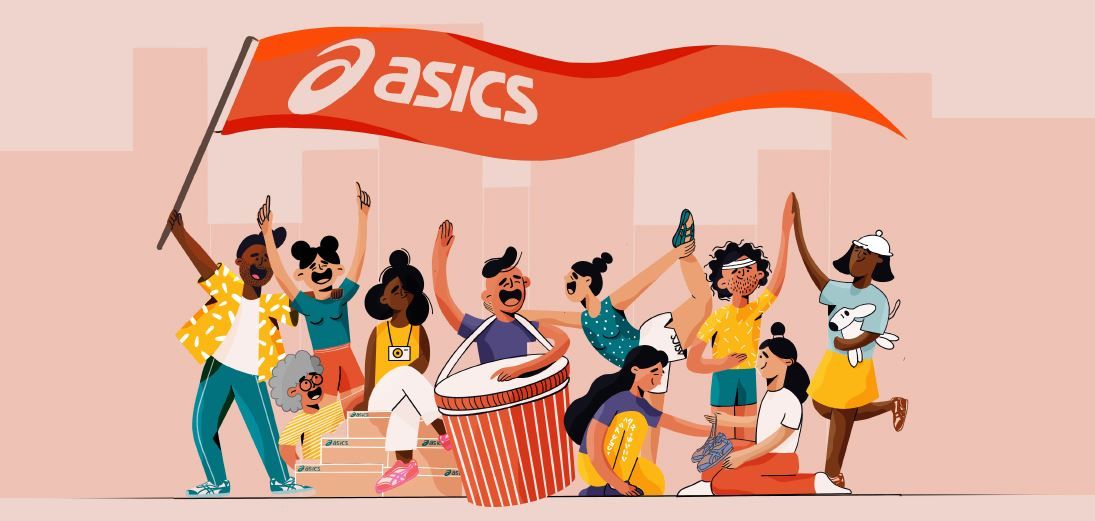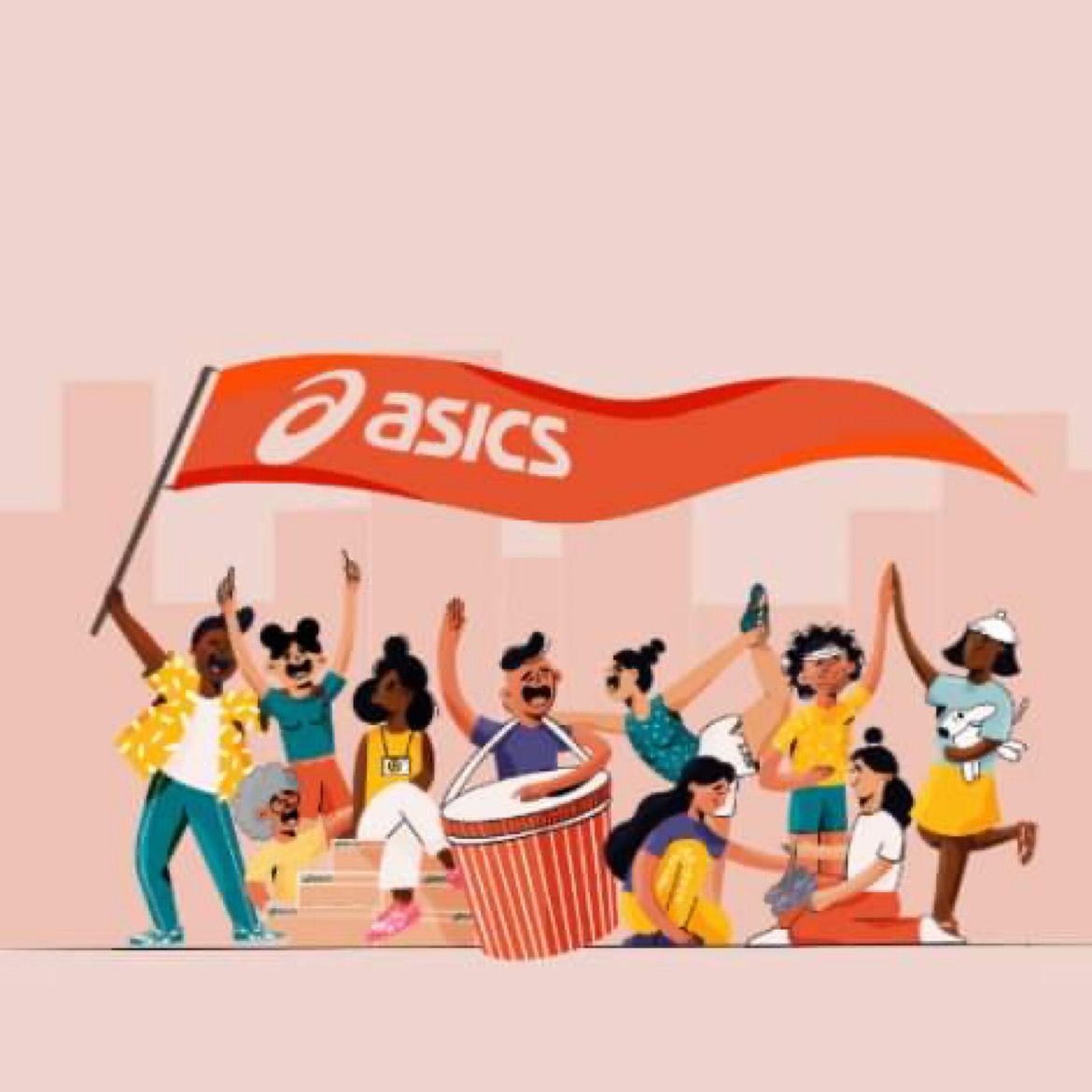 RECENT & UPCOMING EVENTS
| Date | EVENT | Discipline | Age group | Time |
| --- | --- | --- | --- | --- |
| 17.03.2019 | Weymouth Half Marathon | Running | | 01:56:18 |
| 07.04.2019 | Manchester Marathon | Running | | 04:21:07 |
| 11.05.2019 | London Revolution Trail Marathon | Running | | 05:17:53 |
| 08.06.2019 | Race to the Tower (Ultra - double marathon) | Running | | 14:57:57 |
| 22.06.2019 | Race to the King (Ultra - double marathon) | Running | | 13:12:46 |
| 21.07.2019 | ASICS London 10k - Pacer | Running | | 59:39 |