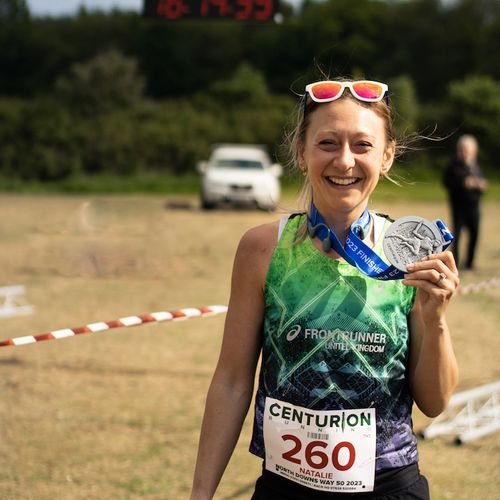 Natalie Bunce
Running Coach and leader for Best Athletics Nottingham/CiRF/LiRF/L3 PT from Nottingham
Club: Best Athletics
MY DISCIPLINES
ABOUT ME
I'm a run & strength coach and Runner. I run to see what my body can do but more importantly for the joy it brings. I love to run on road, trails, run far, run fast, run slow ALL of it! Im vegan and a big foodie! I love cooking and surprising people as to how delicious vegan food can be! I love being outdoors in nature with my dog, Molly, she a Patterdale who gives me the run around. I also love going on van trips and we've just toured the NC500 - a beautiful part of the world.
MY BIGGEST ACHIEVEMENTS
Quitting my corporate career to start my own personal training and coaching to help other people achieve their potential - it's amazing to see someone realise their strength/speed/fitness and find something they enjoy to improve their mental and physical fitness. Hitting sub 3 at Manchester this year and more importantly managing the mind to get me there. Running my first ultra, the NDW50 I had no idea if my body could run that far but do it in 9 hours and come 5th female is awesome.
MY PERSONAL RECORDS
RECORD half marathon
01:23:38
RECORD Manchester Marathon
02:57:29
RECORD NDW50 - 50 mile trail race
09:05:00
MY NEXT GOALS AND PROJECTS
The next big running goal for me is Valencia Marathon in Dec and I'll get into the marathon block in Sept. Until then I'm just running around and having fun!
CHECK OUT MY SPOTIFY PLAYLIST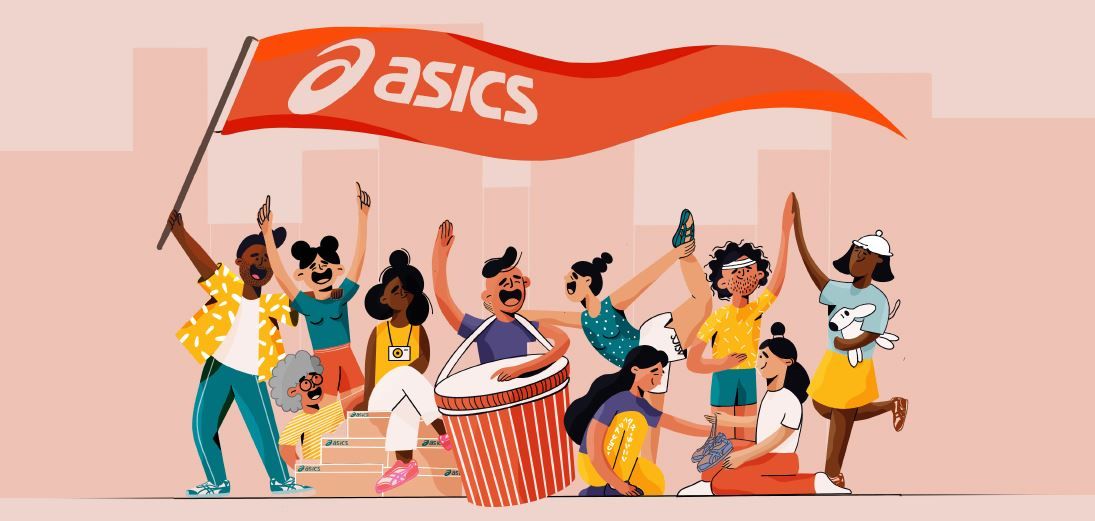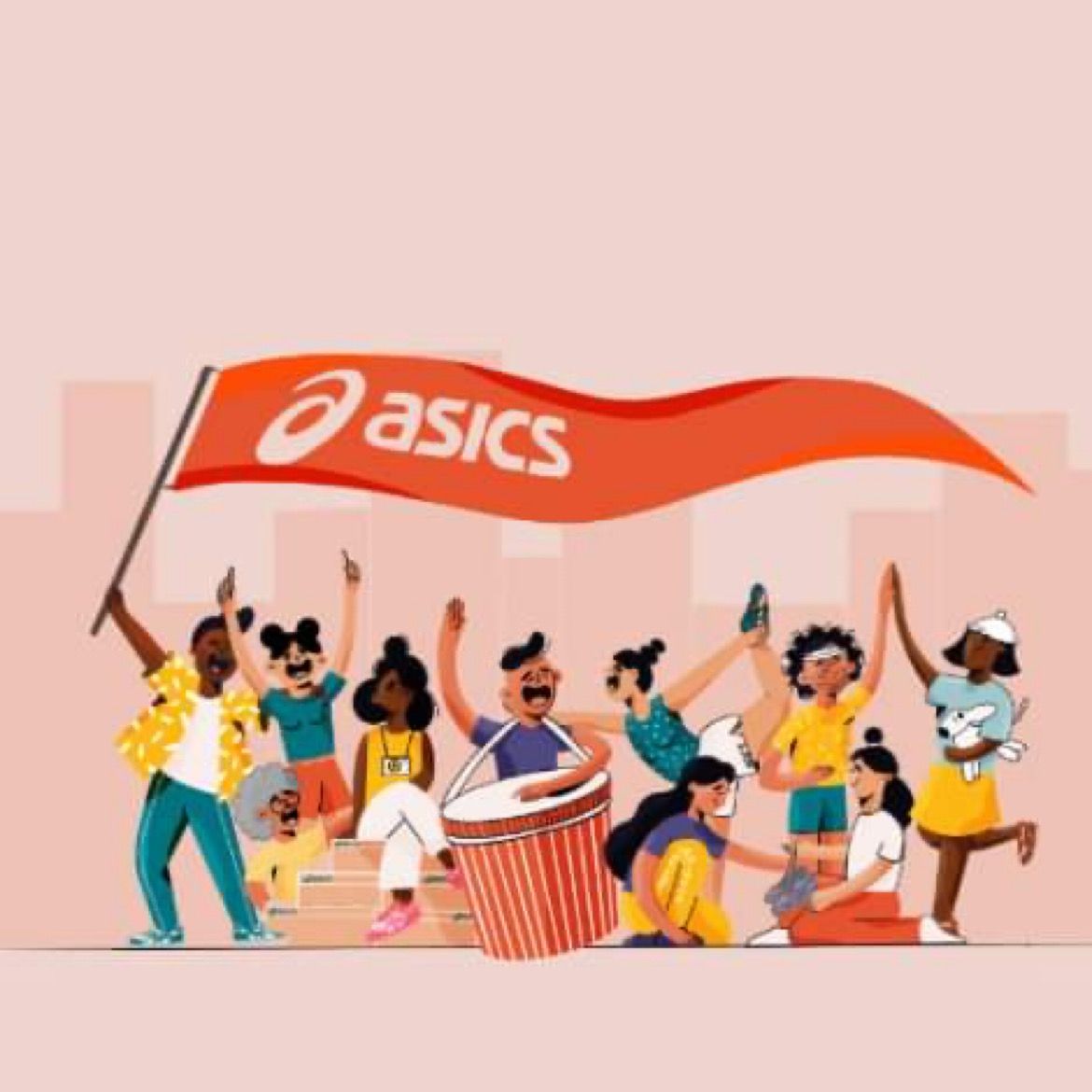 RECENT & UPCOMING EVENTS
| Date | Event | Discipline | Age group | Time |
| --- | --- | --- | --- | --- |
| 19.02.2023 | Barcelona Half Marathon | Half Marathon | | 01:23:38 |
| 26.03.2023 | Ashby 20 Mile | 20 mile road race | | 02:17:00 |
| 16.04.2023 | Manchester marathon | Marathon | | 02:57:29 |
| 20.05.2023 | North Downs 50 | 50 Mile Ultra Trail | | 09:04:00 |
| 09.07.2023 | ASICS 1Ok | 10k | | |
| 15.07.2023 | Ultra X Summer Trail Series - 50k | | | |
| 03.09.2023 | The Big Half | Half Marathon | | |
| 15.10.2023 | Manchester Half Marathon | Half Marathon | | |
| 19.11.2023 | Derby 10 Mile | | | |
| 03.12.2023 | Valencia Marathon | Marathon | | |
MY FAVOURITE ASICS PRODUCTS