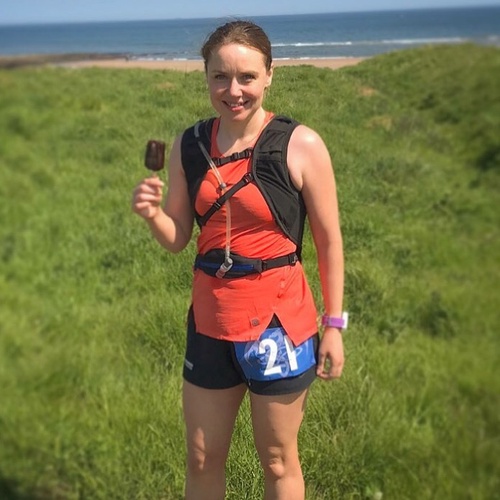 Mel Ellis
Assistant Bookkeeper from Berwick upon Tweed
Age group: 35-40
Club: Chirnside Chasers
MY DISCIPLINES
ABOUT ME
I came to running later in life. A desk job, a long commute and a sedentary lifestyle had left me 3 stone over weight. Then in 2013, aged 33, we adopted our son. He was almost 3 and was running circles around me. I had to get fit for him. I started running and as the weight came off and I became faster, my confidence grew. Two years after I first started running, I ran my first marathon in 3.19. I was hooked. Running hasn't just changed my body, it has changed my life.
MY BIGGEST ACHIEVEMENTS
Winning Castles Marathon 2016 Running 73.5 miles at the Spitfire Scramble in 2018 Being part of a world record winning relay team at the three peaks.
MY PERSONAL RECORDS
MY NEXT GOALS AND PROJECTS
To run all 6 of the World Majors and to join the 100 marathon club To run a sub 3.15 Marathon To run 100 miles within 24 hours
CHECK OUT MY SPOTIFY PLAYLIST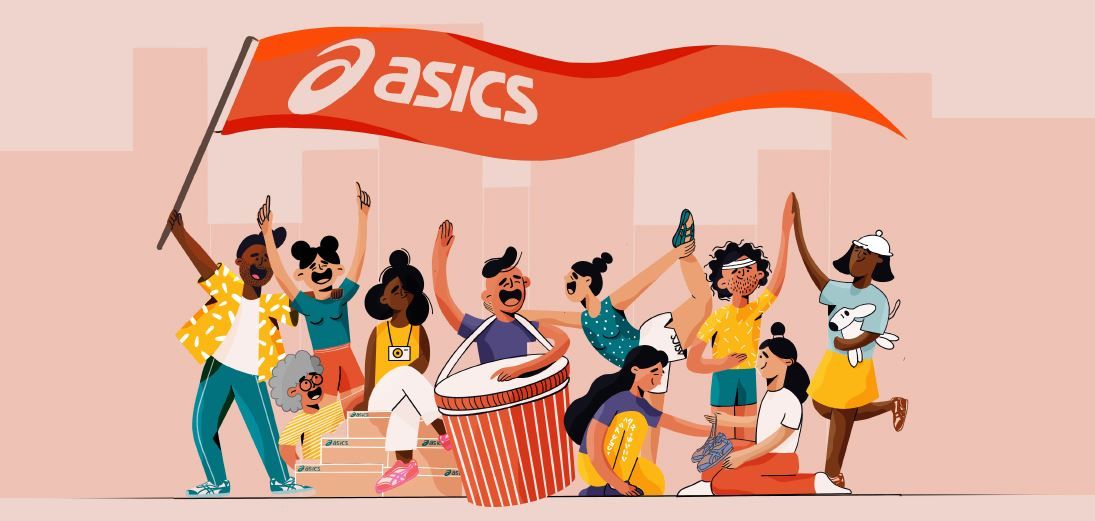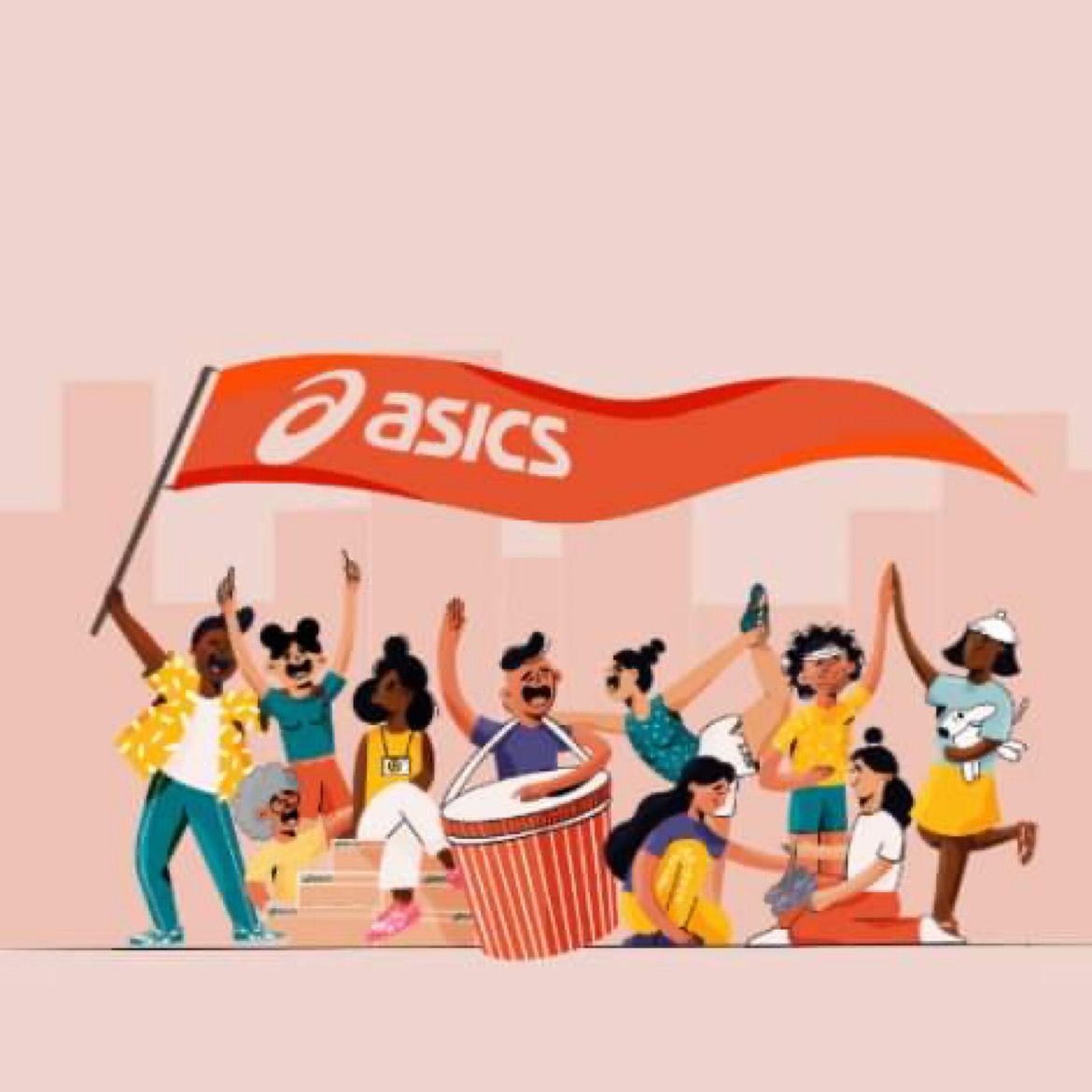 RECENT & UPCOMING EVENTS
| Date | EVENT | Discipline | Age group | Time |
| --- | --- | --- | --- | --- |
| 08.04.2018 | Manchester Marathon | Marathon | 35-40 | 3.55 |
| 22.04.2018 | London Marathon | Marathon | 35-40 | 4.24 |
| 19.05.2018 | Holy Island Marathon | Marathon | 35-40 | 4.58 |
| 27.05.2018 | EMF | Half Marathon | 35-40 | 1.36 |
| 16.06.2018 | Tough Mudder Scotland | OCR | 35-40 | 4.00 |
| 14.07.2018 | Spitfire Scramble | | 35-40 | 24.00 |
| 09.09.2018 | Great North Run | | 35-40 | 02.28 |
| 16.09.2018 | Berlin Marathon | | 35-40 | 03:56:45 |
| 18.11.2018 | Town Moor Marathon | Marathon | 35-40 | 3.41 |
| 01.12.2018 | Fox Lake Nocturnal Ultra | Ultra Marathon | 35-40 | 06:00:00 |
| 07.04.2019 | Manchester Marathon | Marathon | 35-40 | 5.12 |
| 28.04.2019 | London Marathon | Marathon | 35-40 | 03:58:02 |
| 15.06.2019 | Suffolk Trail Festival | 24 hour solo race | 35-40 | 24:00 |
| 13.07.2019 | Race to The Stones | 100km | 35-40 | 20:01:00 |
| 20.10.2019 | Amsterdam Marathon | | 35-40 | 3.57 |
| 05.04.2020 | Paris Marathon | Marathon | 35-40 | |
| 16.05.2020 | Holy Island Marathon | | 35-40 | |
| 13.06.2020 | Suffolk Trail Festival | | 35-40 | UPCOMING |