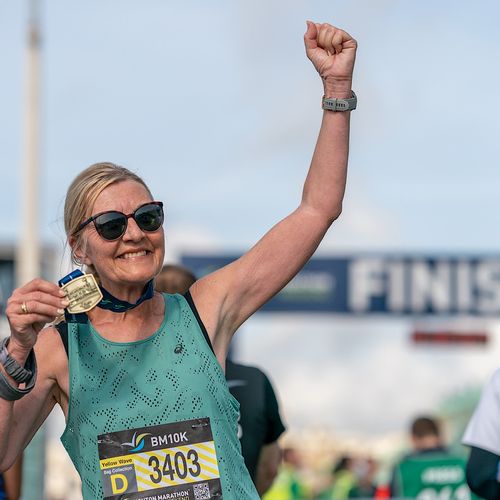 Karen Guttridge
Small business owner from Ringwood
Age group: 60-64
My Disciplines
About me
I came to running late in life. I did a couple of 10Ks in my early forties and loved it but then I let life get in the way. When I hit 50 it was my doctor who suggested 'a bit of running' when the menopause kicked in and I was showing signs of slightly reduced bone density and suffering from anxiety (I had no idea it was very common during menopause!) It's been the best thing I ever did. Running can literally be lifesaver during these turbulent years and you'll meet the best friends ever!
My biggest achievements
In life it is my amazing children and in the running world I am most proud of the incredible achievements of the women in my Facebook group. They often join the group full of fear and doubting their abilities and after support and encouragement go on to achieve beyond their wildest dreams. I am so proud of them.I also feel a great sense of achievement about the book I have written 'Running Like a Wrinkly' to inspire women over 40 to get out there and start running.
My personal records
My next goals and projects
I am notorious for wanting to run everything-every race is so enticing to me! However, I end up spreading myself too thinly and not really achieving much at all. (Though I can't discount the fun of doing lots of different events-there's always that!) Anyway, I've decided to go for a totally different approach and narrow my focus right down. I want a Boston Qualifier time and I'm aiming all my efforts towards knocking down my marathon time. One training cycle, one marathon. That's me :)
Check out my Spotify playlist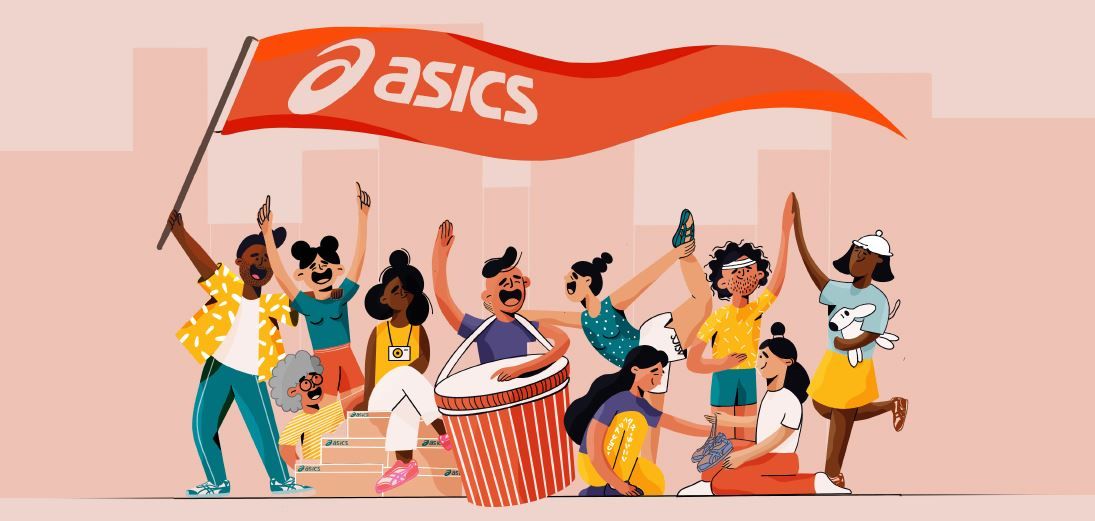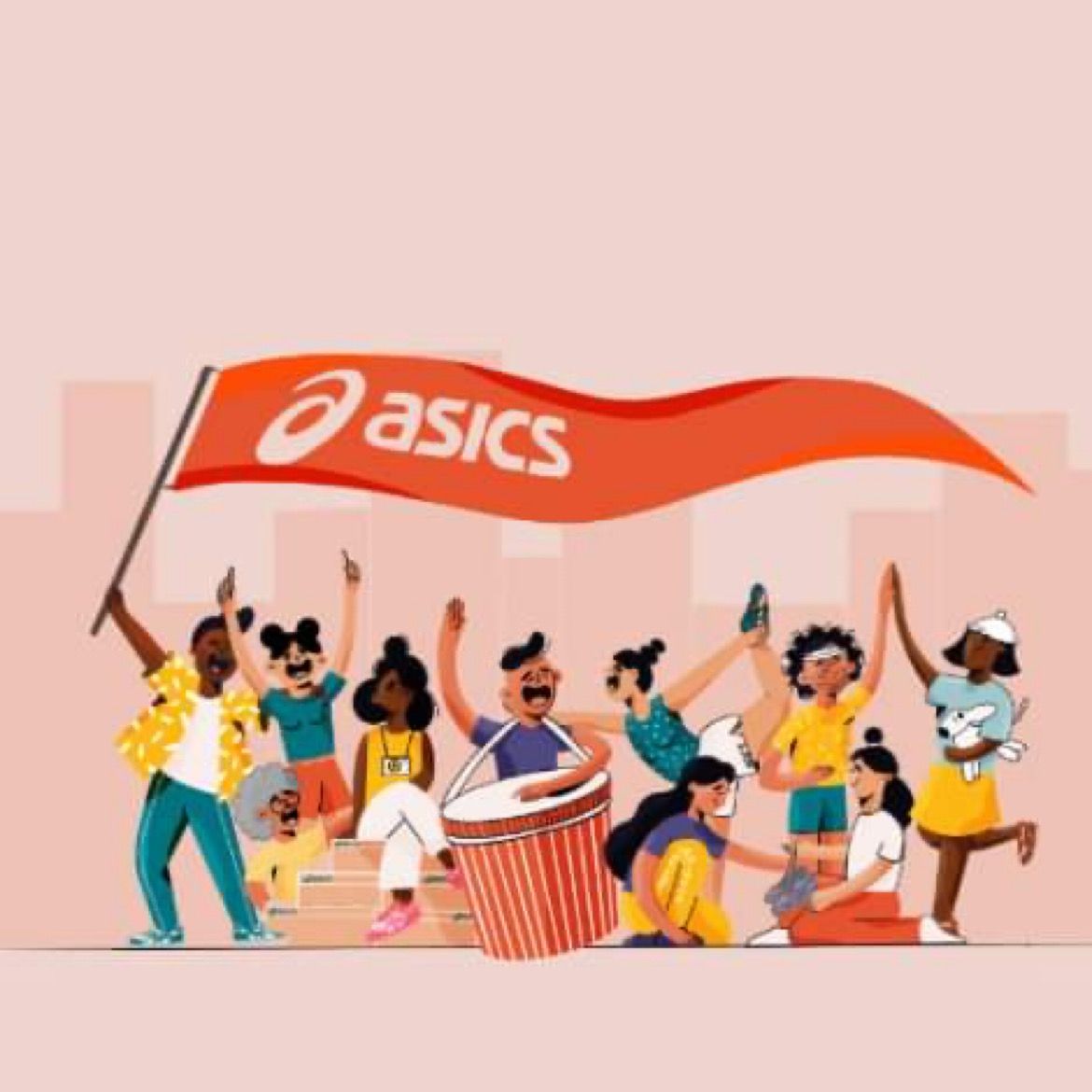 Recent and upcoming events
| Date | Event | Discipline | Age group | Time |
| --- | --- | --- | --- | --- |
| 22.05.2022 | Austrian Women's 10K | 10K | 60-64 | |
| 29.05.2022 | Edinburgh Half Marathon | Half Marathon | 60-64 | |
| 26.06.2022 | Southport Half Marathon | Half Marathon | 60-64 | |
| 10.07.2022 | ASICS 10K | 10K | 60-64 | |
| 25.09.2022 | Berlin Marathon | Marathon | 60-64 | Upcoming |
| 23.10.2022 | Beyond New Forest Trail | 16K | 60-64 | Upcoming |
| 14.05.2023 | Leeds Marathon | Marathon | 60-64 | Upcoming |