I Move
London
This isn't our city; it's our playground, our gym, our race. Get off your buses, from behind your desk, and get moving. Moving changes you for the better. But it all starts with you.
Sound Mind, Sound Body
We are a holistic global community committed to building rich community connections and igniting the passions of young people through sport and social good.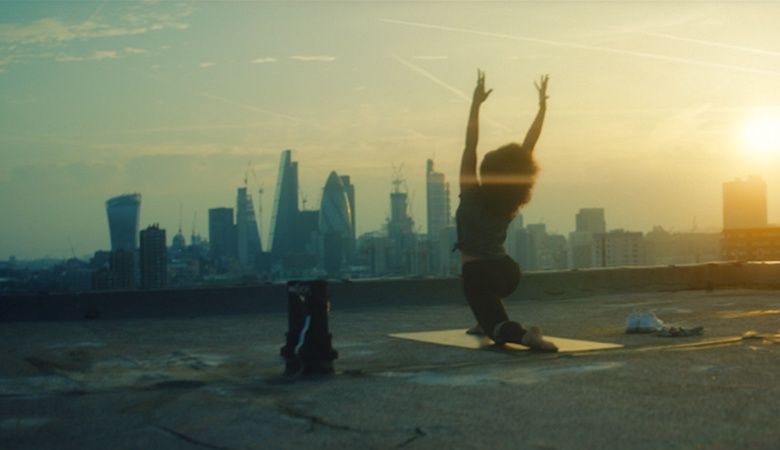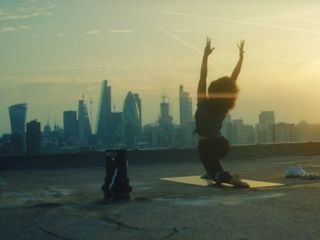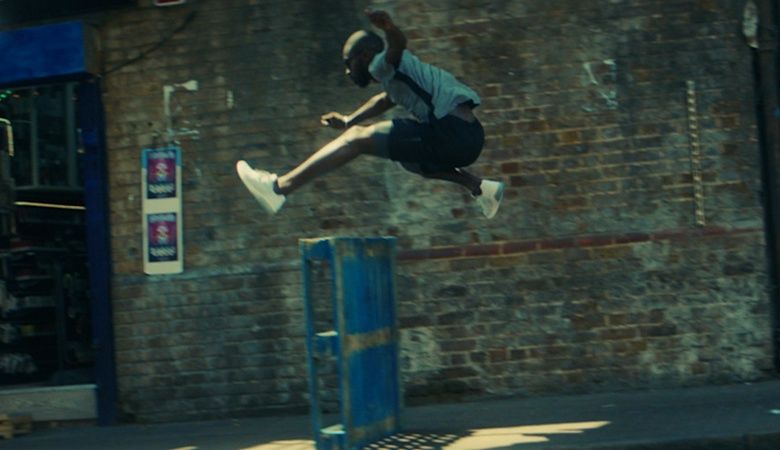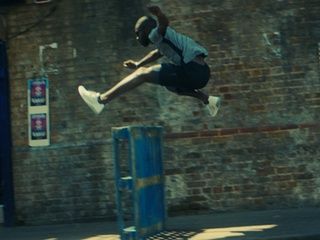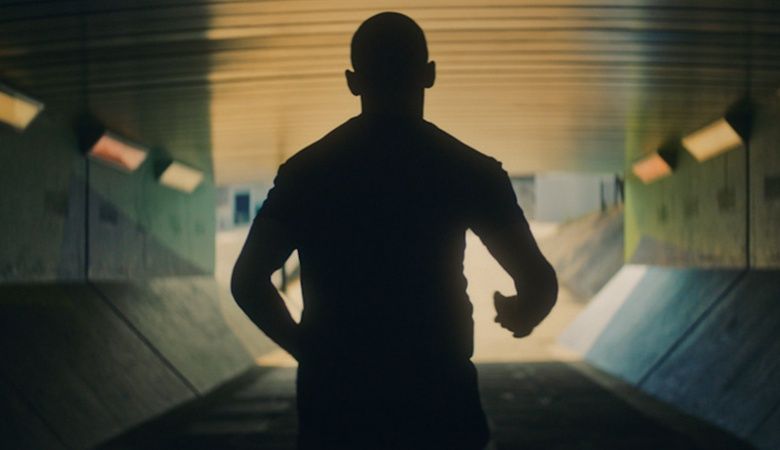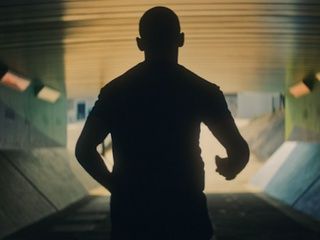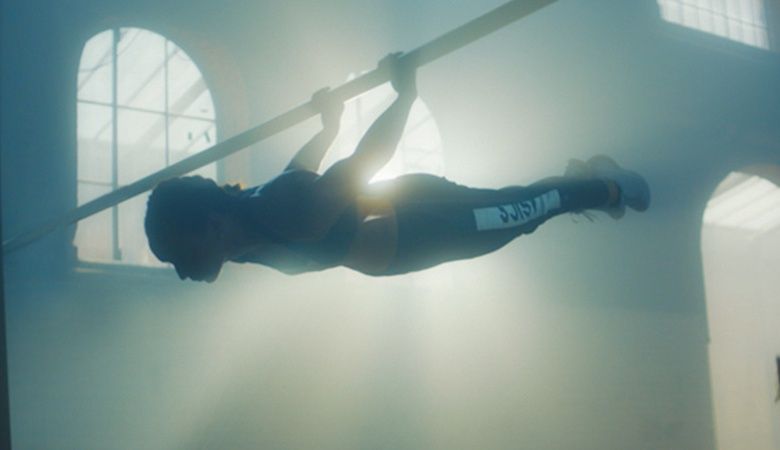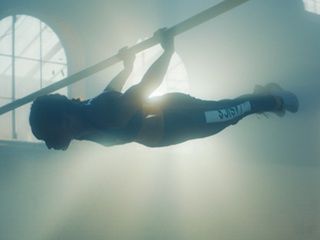 Listen Up
Check out our I Move London Spotify™ playlist that's made to get you moving.
Join the Movement
Enter your email below and be the first to learn about ASICS footwear, apparel, training tips and other ways to move.
SHOES
CLOTHING
COLLECTION
LIFESTYLES
ASICS REGENT STREET
249-251 Regent Street,
London, W1B 2EP
New Store Opening: August 2nd 2017
Monday - Saturday
10 am - 9 pm
Sunday & Public Holidays
12 pm - 6 pm