Congratulations, you uplifted London
Congratulations on completing the 2021 ASICS London 10K. You moved your mind and uplifted London – we hope you had an amazing race day experience.
With race day complete, it's time to celebrate your success and prepare for your next challenge. Check out your personalised race day recap video below and keep on scrolling for all the information and inspiration you need to uplift your mind and body with ASICS.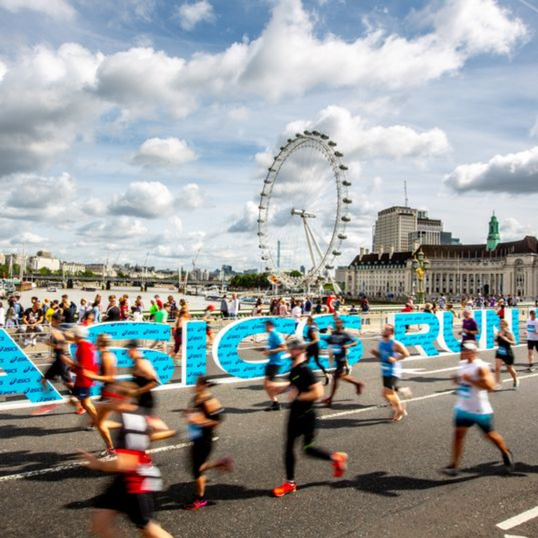 See the impact of movement on your mind
For the first time, see the impact of movement on your mind. Backed by science, the Mind Uplifter™ visualises how movement uplifts you, your city, and your nation. Every Mind Uplift will contribute to the world's first live study into the effect of movement on mental wellbeing.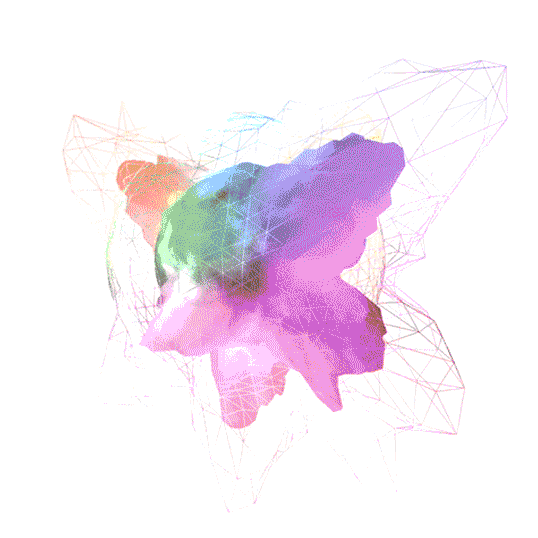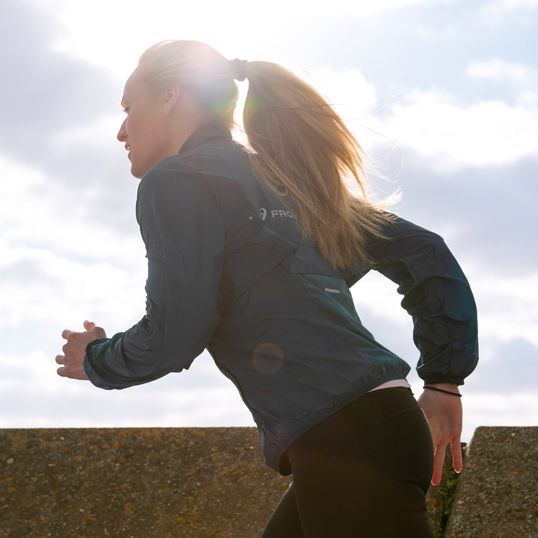 Personalised training support
Has the ASICS London 10K inspired you to take your running to the next level? Subscribe to OneASICS to get three months Runkeeper Go access.
Meet the ASICS FrontRunner Members.
Running finds focus.
"I like how getting lost in the city can give my mind a sense of direction". Discover how Fei prepares her mind and body.
Running helps overcome.
"I felt my mind progress; evolve to a better place". Discover how Alan prepares his mind and body.
Running creates clarity.
"I always come back smiling after a run, I feel I've achieved something". Discover how Ania prepares her mind and body.