INTRODUCING GUIDESOLE TECHNOLOGY
Uniquely engineered, ASICS revolutionary energy saving GUIDESOLE Technology 
METARIDE
The first product included in the Energy Saving Family, the METARIDE shoe delivers a completely new running experience. 
GLIDERIDE
Designed to help runners save energy, making running easier for a wider range of runners.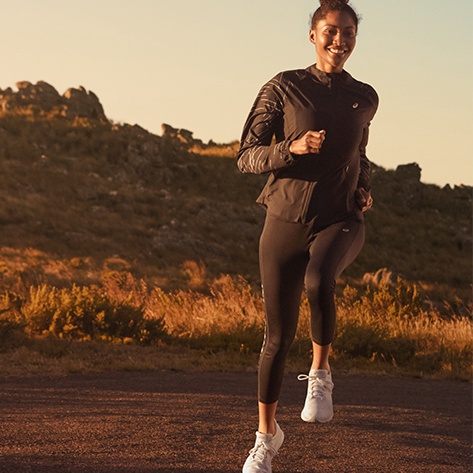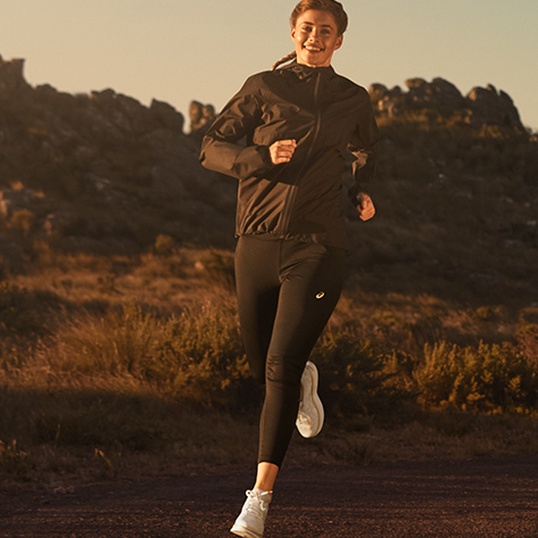 EVORIDE
The latest addition to the family. With great step-in comfort that gives runners a soft, rolling feeling.
GUIDESOLE TECHNOLOGY 
Designed to propel you forward, our innovative new technology gives runners a shock-absorbent landing and a more efficient stride for the long run.