inside the shoe
Every detail of the innovative new GLIDERIDE model works to help runners conserve energy over the long run.
The uniquely curved sole features GUIDESOLE TECHNOLOGY for a shock-absorbing landing zone, which means less fatigue—and more miles.
learn more
In creating the GLIDERIDE sole, designer Hiroaki Nishimura was INSPIRED BY "KORON-KORON" (a Japanese expression for the sound something makes when it tips over and continues to roll on its own) and a bicycle—two ideas that convey effortless coasting.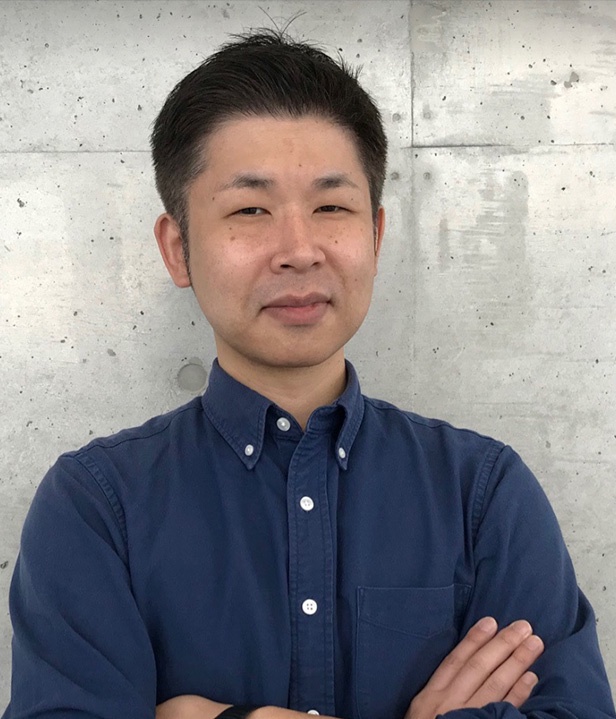 Hiroaki Nishimura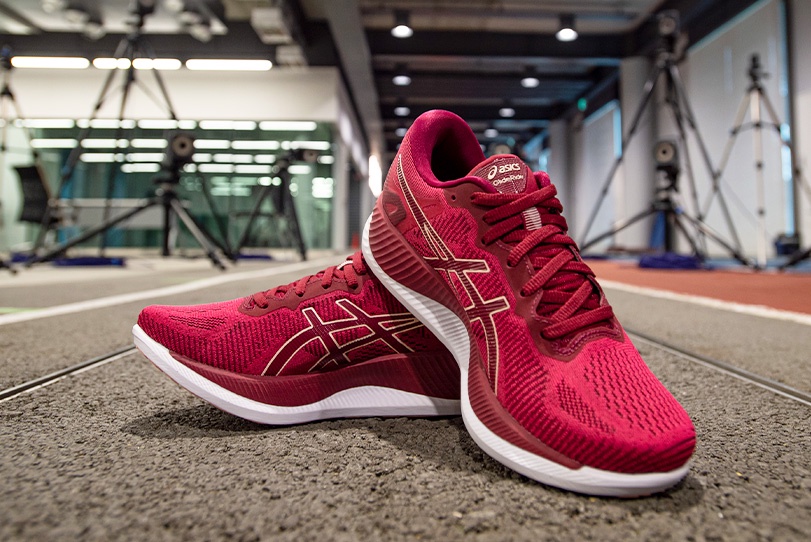 This concept of EFFORTLESS COASTING is carried throughout the design—from the cushioning that reduces fatigue at footstrike to the dynamically curved sole that combats ankle flexion. What would you do with more energy?
find out
find your glide
It's your partner for the long run, available in four vibrant colors. Which GLIDERIDE shoe is calling your name?
A RACE WITH NO
FINISH LINE
We put the new GLIDERIDE shoe to the test in the salt flats of Utah. What happened next inspired us—and surprised some of our runners.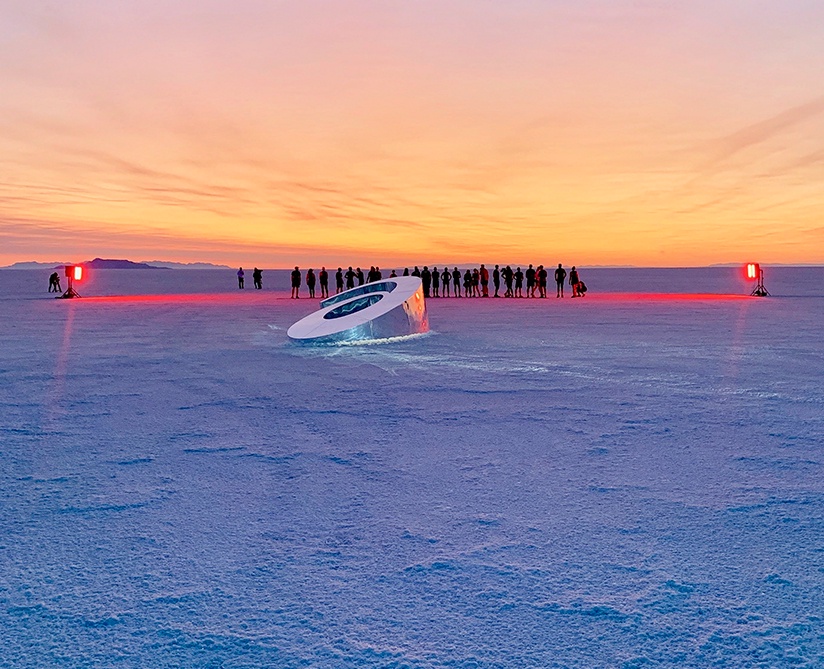 play video
I really did think the shoes helped a lot with the efficiency of my running.
Liz McColgan, world champion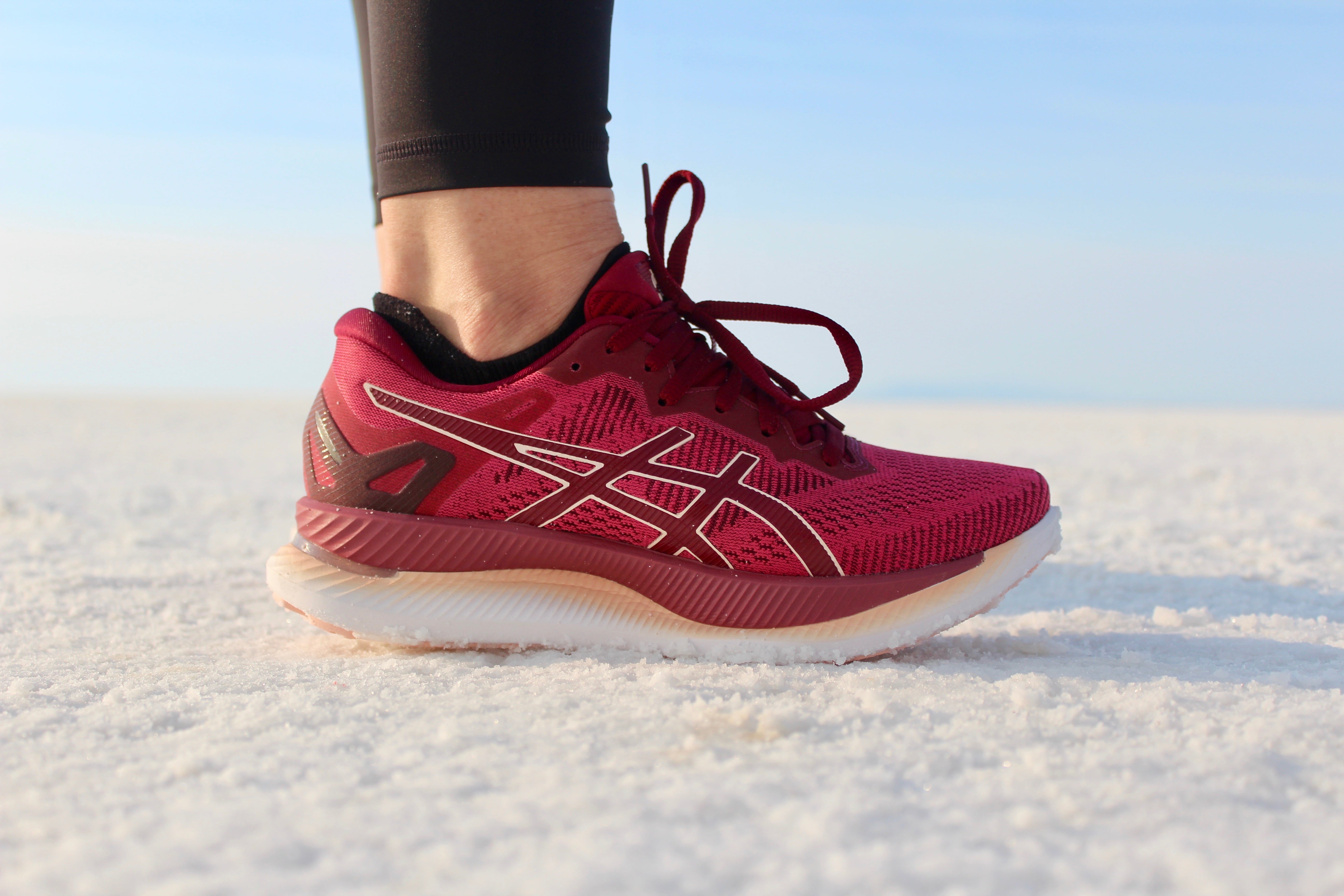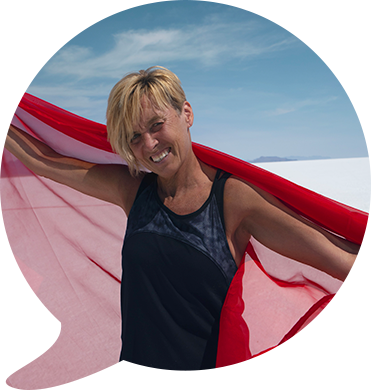 It just felt like I had an extra push-off, the way it just rocks you onto your toes.
Wayne Bridge, former professional soccer player