ASICS X MEGAMAN GRAPHIC SS TEE 3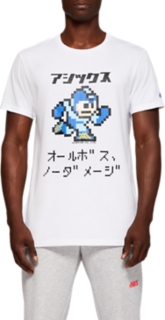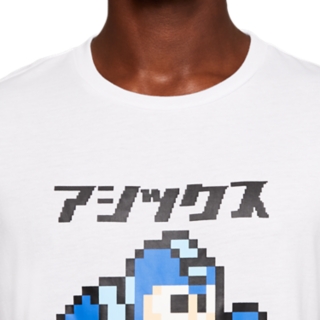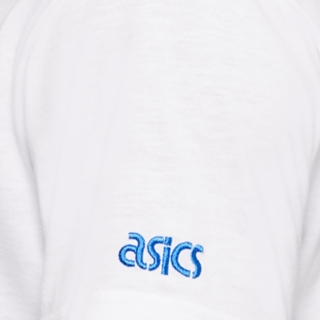 Hover to zoom
---
ASICS X MEGAMAN GRAPHIC SS TEE 3
Product Details
PRODUCT DETAILS
 
 ASICS has teamed up with Japanese video game company, CAPCOM, to release the popular action game series "Mega Man™" Collection. The collection consists of the GEL-BND a FRENCH TERRY HOODIE and 3 GRAPHIC SHORT SLEEVED TEES.
 
 Designs for the collection were created using 8-bit pixel art taken from the original "Mega Man™" game.
 
 The apparel collection, was designed with the aim to express the fusion of sports and gaming. On one of the T-shirts, Mega Man is shown accelerating after getting ASICS shoes as a fictitious game item. The message "All bosses, no damage" (which means completing the game without any mistake) appears in another T-shirt in Japanese letter Katakana to put emphasis on the Japanese element of the collaboration, since both ASICS and Mega Man were born in Japan.