WHY ASICS
WE BELIEVE IN THE POWER OF MOVEMENT.
Which is why, at ASICS you will play an active role in moving both individuals and whole societies forward.
When you join ASICS, you'll have the opportunity to make an impact from day one.
We believe that every single person can make a difference, so we encourage our employees to dream big and empower everyone to make things happen.
WHO WE ARE
We're believers, collaborators and makers. We're challengers and leaders, motivators and risk-takers.
We come from all walks of life and corners of the planet, but we are all united by a common goal: to get the world moving, so all people can achieve a sound mind in a sound body.
EXPLORE RETAIL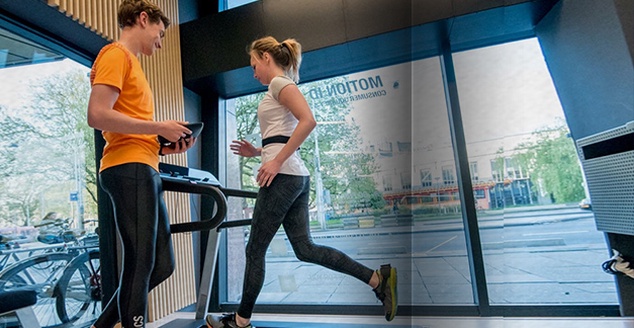 Bring our brand to life in one of our ASICS stores across Europe.
Your days will be filled with inspiring consumers to move more, while educating them on our range of superior products and technologies.
RETAIL JOBS
EXPLORE
CORPORATE
Whether at our HQ in the Netherlands, or one of our country organisations throughout EMEA, this won't be your ordinary desk job. You'll be collaborating on a daily basis with strategists, designers, engineers and others, across teams and across borders - to create the highest quality of products the sports world has ever seen.
CORPORATE JOBS