Mita Sneakers has become one of the most renowned sneaker shops in Tokyo and designer of sought after collaborations. A long time partner with ASICS Tiger and Onitsuka, now, for the first time, Mita Sneakers is joining forces with the ASICS Brand creating a special edition GEL-KENUN.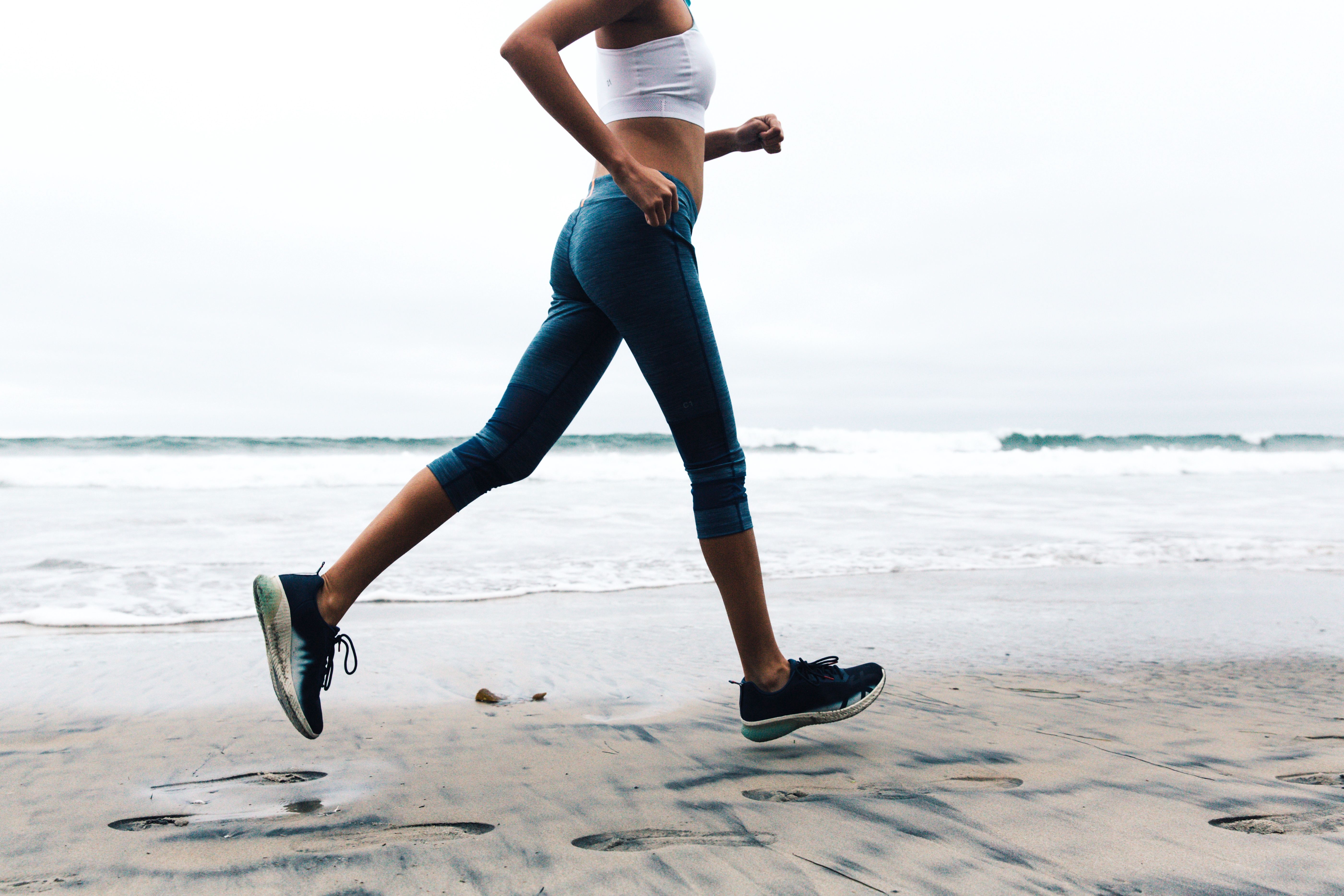 The GEL-KENUN SHINKAI™ model is inspired by two Japanese words: "Kenun," meaning "Cirrus" the highest cloud in the sky and "Shinkai," meaning deep sea. The upper takes design cues from the legendary gigantic shark Megalodon, that lived in the deep sea. Mita Sneaker designer, Mr. Kunii, keeps with Mita Sneaker's policy of streetwear as counter culture, precise design, and rich story telling.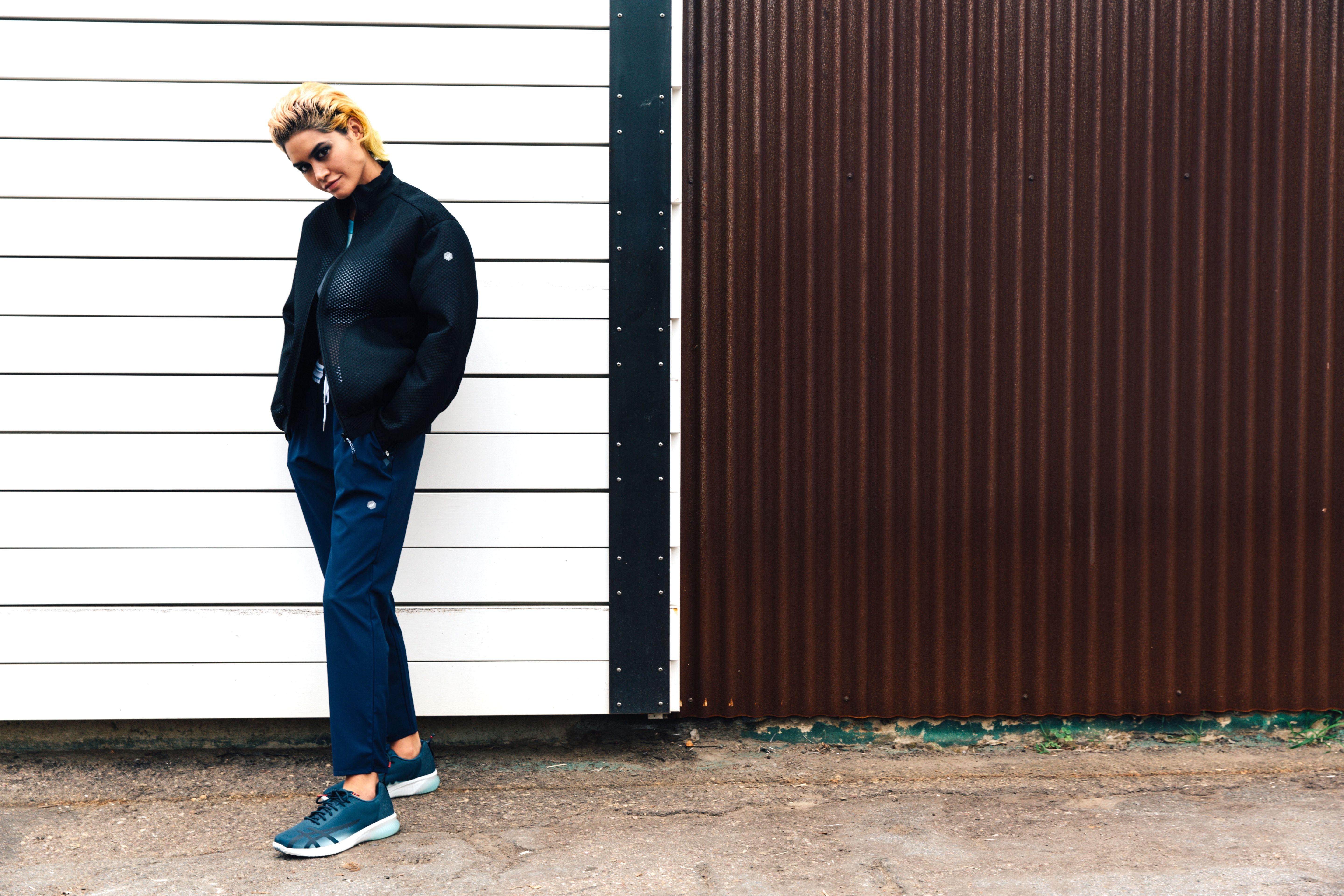 "Deep Sea Attack" gradation color captures the anticipation of a gigantic shark lurking in the deep sea poising for the attack. The upper features shark skin mesh, dark blue sublimated print and pale white midsole to emulate the shark body. A shark bitten ASICS Stripe Design trademark, reflective heel tape, glow-in-the-dark sprayed midsole and blue Pad GEL® technology give this Mita X GEL-KENUN the strength and grace of the great Megalodon shark. 

Available in limited distribution. 
Also, if you want to view addtional styles to choose from, come shop our full collection of running shoes: