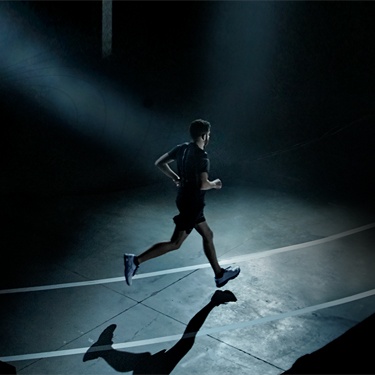 The run is more mental than you know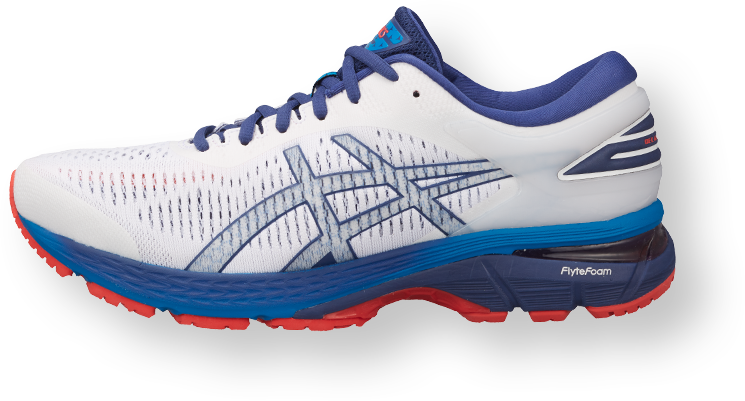 Designed to Flow
Available June 1st, 2018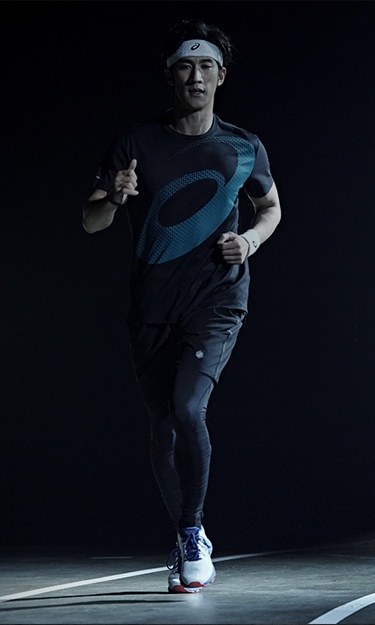 It's not the strongest legs
IT's the strongest mind
Discover the results of an epic experiment where athletes from around the world raced on the ASICS Blackout Track—the world's first running track to train your mind.
PLAY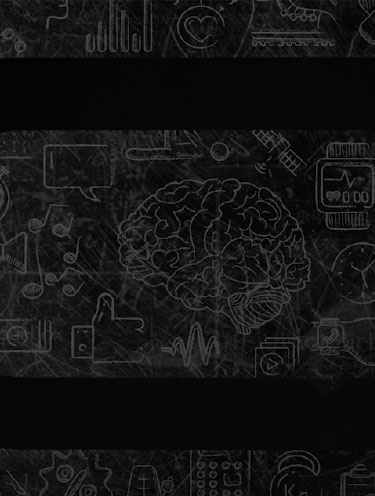 MIND vs MUSCLE
While a 4.5% difference in 5K performance may seem small to the general public, it can mean the difference between winning a medal or not in the world of competitive endurance sports, and its is equally significant for everyday runners who are looking to better their personal bests. A 5% improvement would equate to running 9 minutes faster for a 3-hour marathon runner.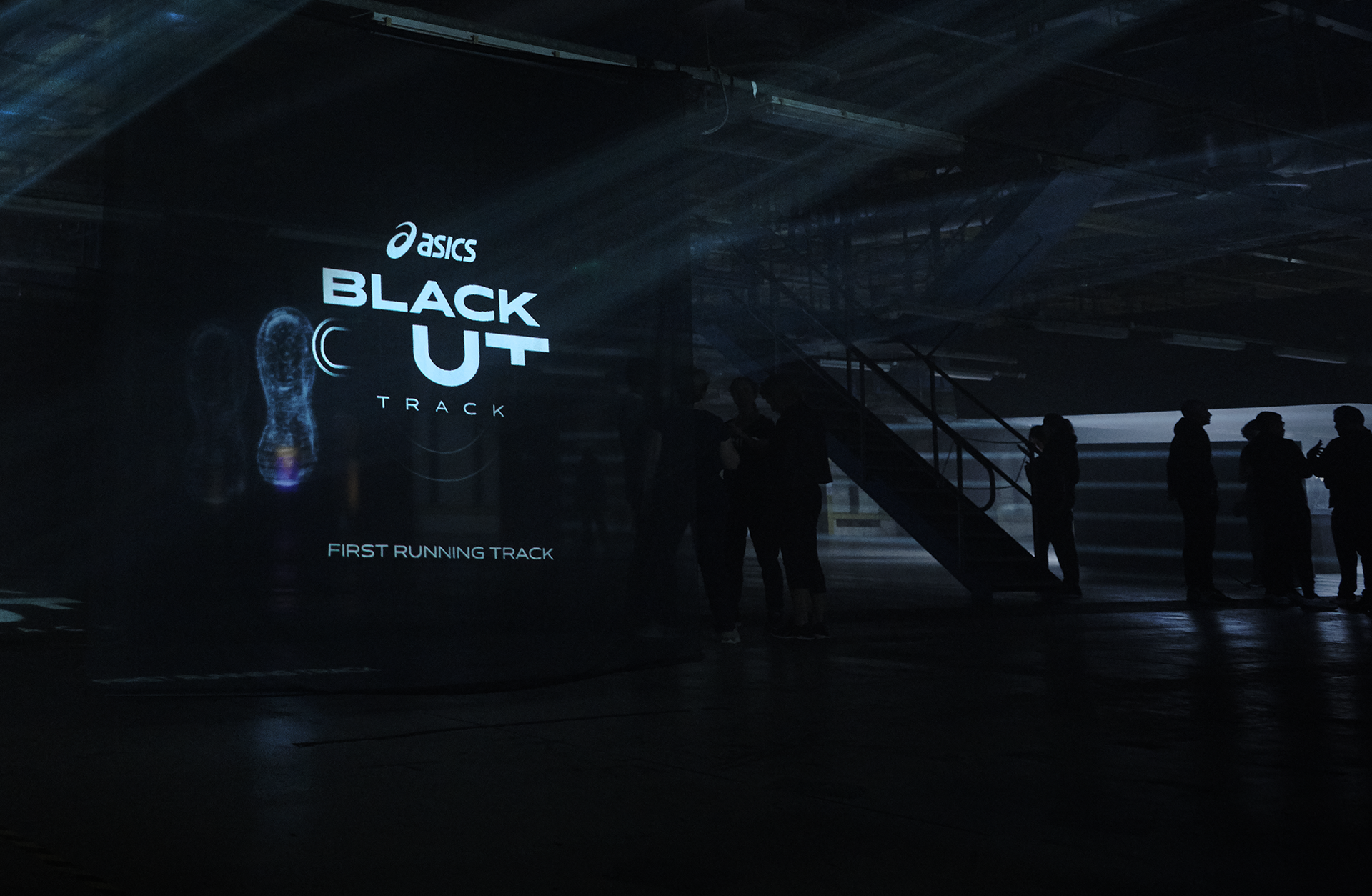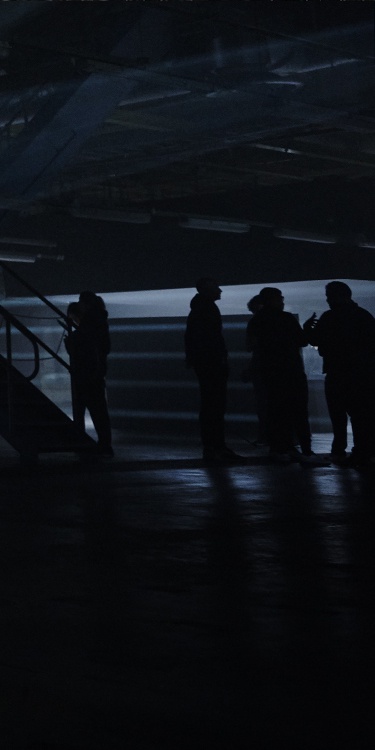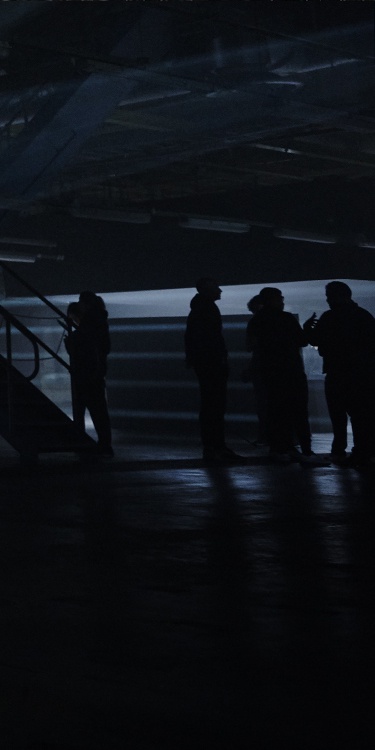 THE EXPERIMENT
Black Out Track Coming Soon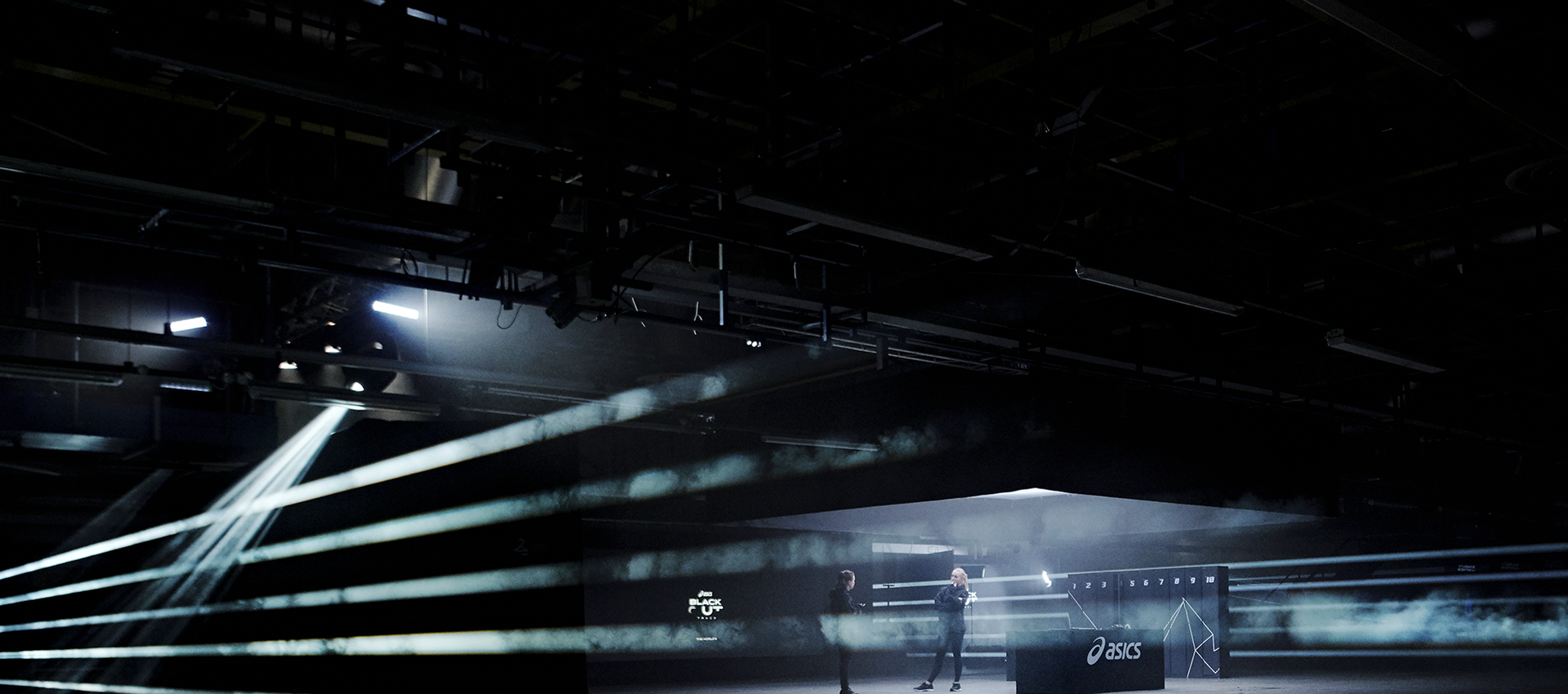 HOW YOU CAN FLOW FURTHER
PROTECTION PERFECTED
The GEL-KAYANO™ 25 shoe introduces enhanced lightweight cushioning of FlyteFoam™ Lyte technology and FlyteFoam™ Propel technology to let you run longer and run healthier.
TRAIN YOUR BRAIN
The mind will often give up before the body is ready. So we need to train this muscle to outperform our legs—with razor sharp focus, a step-by-step approach and knowing that we become stronger with practice.
CHALLENGE YOUR MIND
To simulate a "Blackout Track", the Runkeeper™ app features a new 'blackout' mode to help you find your flow. All notifications are blocked and you won't see your time, distance or pace until you finish your run.