RE-FRAME YOUR GAME
You lunge, chase, dive and twist on the tennis court. Your movement makes the game, and your gear should keep you moving. At ASICS, we make tennis shoes and apparel designed to enhance the way you play. Our tested technologies provide support, stability and cushioning where you need it, match after match.
GEL-RESOLUTION 7
Feel light on your feet. GEL technology gives you excellent cushioning in a lightweight, responsive and low-profile tennis shoe.
GEL-RESOLUTION NOVAK
We teamed up with world-renowned tennis champion Novak Djokovic to bring you a limited edition of our bestselling tennis shoe.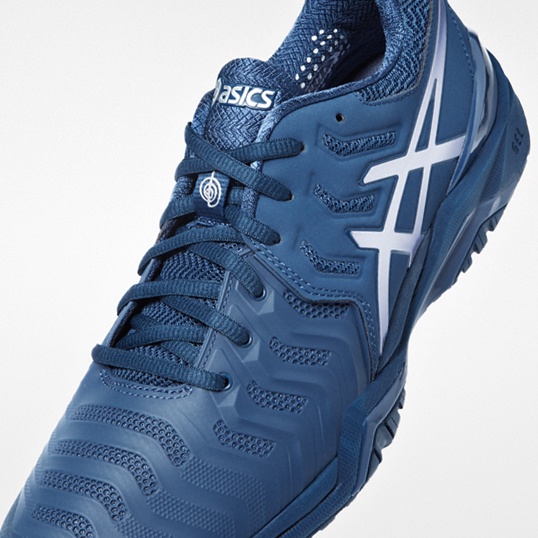 GET ON THE COURT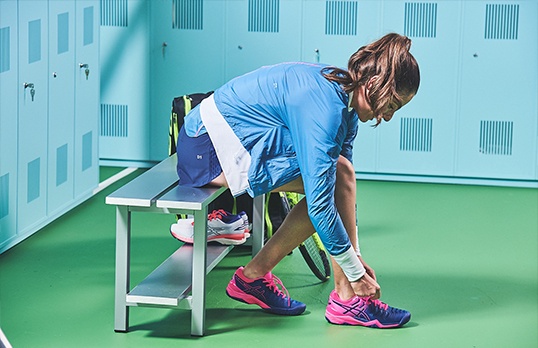 TENNIS SHOE GUIDE
Did you know that grass, clay and hard courts all call for different tennis shoes? Find the best pair for your game.
Our fastest tennis shoe just got faster. Find out why professional tennis players love the new Solution Speed FF.