For the release of the GEL-1090™ v2 sneaker, ASICS embarked on a journey to uncover the uplifting power of movement on our minds. We visited Copenhagen where local creative director Freja Wewer hosted Chaima el Haddaoui, an Amsterdam-based model and writer. We followed the two women around the Danish capital as they shared insights into their creative inspirations as well as how movement uplifts them in their everyday lives.
Following the successful revival of the GEL-1090™ sneaker, we reimagined the GEL-1090™ v2 sneaker through a modern lens to take you from one uplifting activity to the next. With a typically early 2000s aesthetic reworked with embossed logos, premium suede overlays and heel loops on the back for a more contemporary look, these versatile shoes are perfect for any city outing.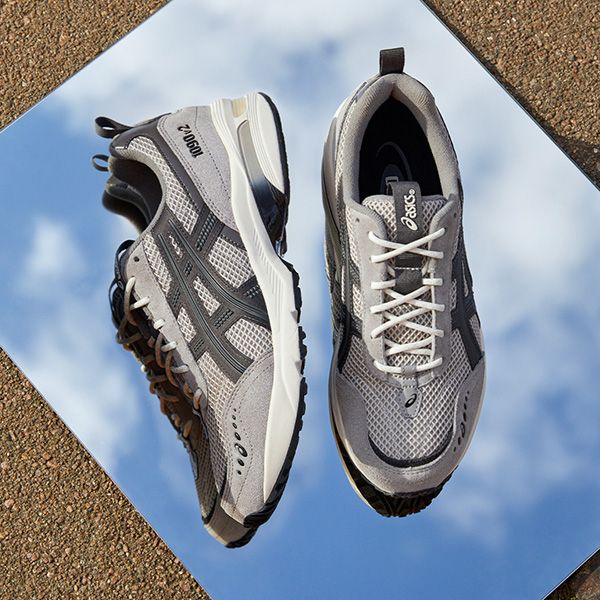 The sneakers feature the sleek design of the classic GEL-1090™ sneaker paired with the superior comfort of our shock-absorbing GEL™ technology. From workouts to city catch-ups, the GEL-1090™ v2 is the ideal shoe to accompany you wherever and whenever life moves you.