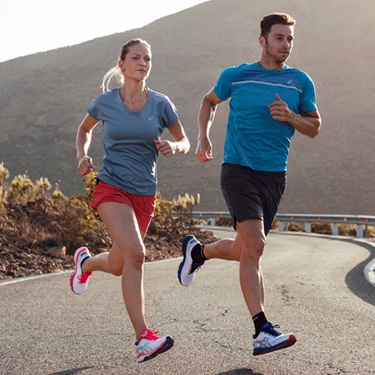 The run is more mental than you know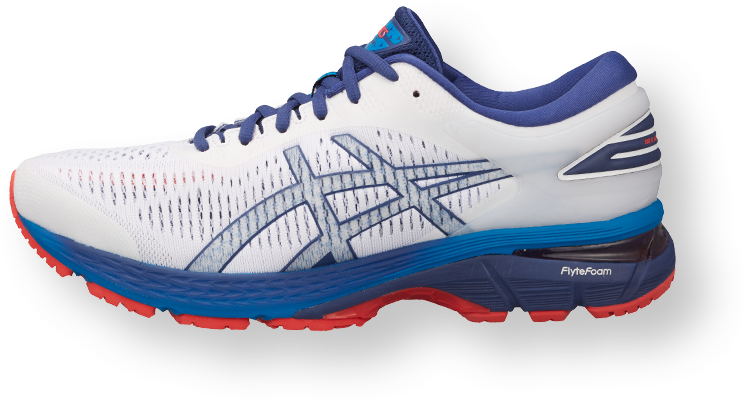 DESIGNED TO PROTECT
A stable, protected ride is one of the most memorable experiences a runner will ever know—moving harmoniously and effortlessly with each step. The GEL-KAYANO™ 25 shoe helps you get to the next level with proven technologies and enhancements that cushion and support you through the miles—and the years.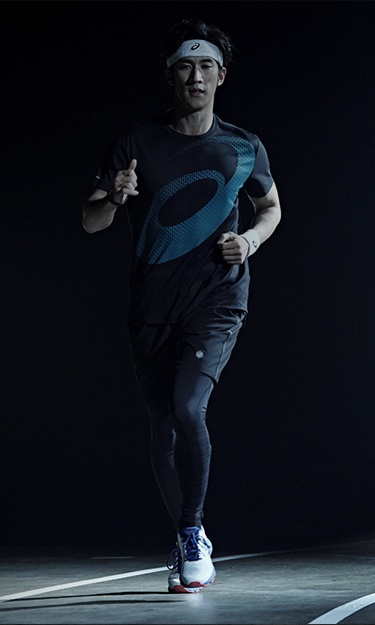 It's not the strongest legs
IT's the strongest mind
Discover the results of an epic experiment where athletes from around the world raced on the ASICS Blackout Track—the world's first running track to train your mind.
PLAY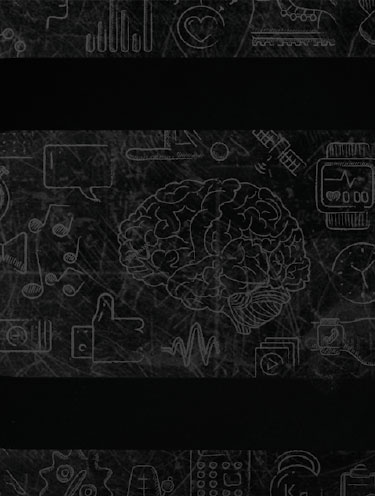 MIND vs MUSCLE
While a 4.5% difference in 5K performance may seem small to the general public, it can mean the difference between winning a medal or not in the world of competitive endurance sports, and its is equally significant for everyday runners who are looking to better their personal bests. A 5% improvement would equate to running 9 minutes faster for a 3-hour marathon runner.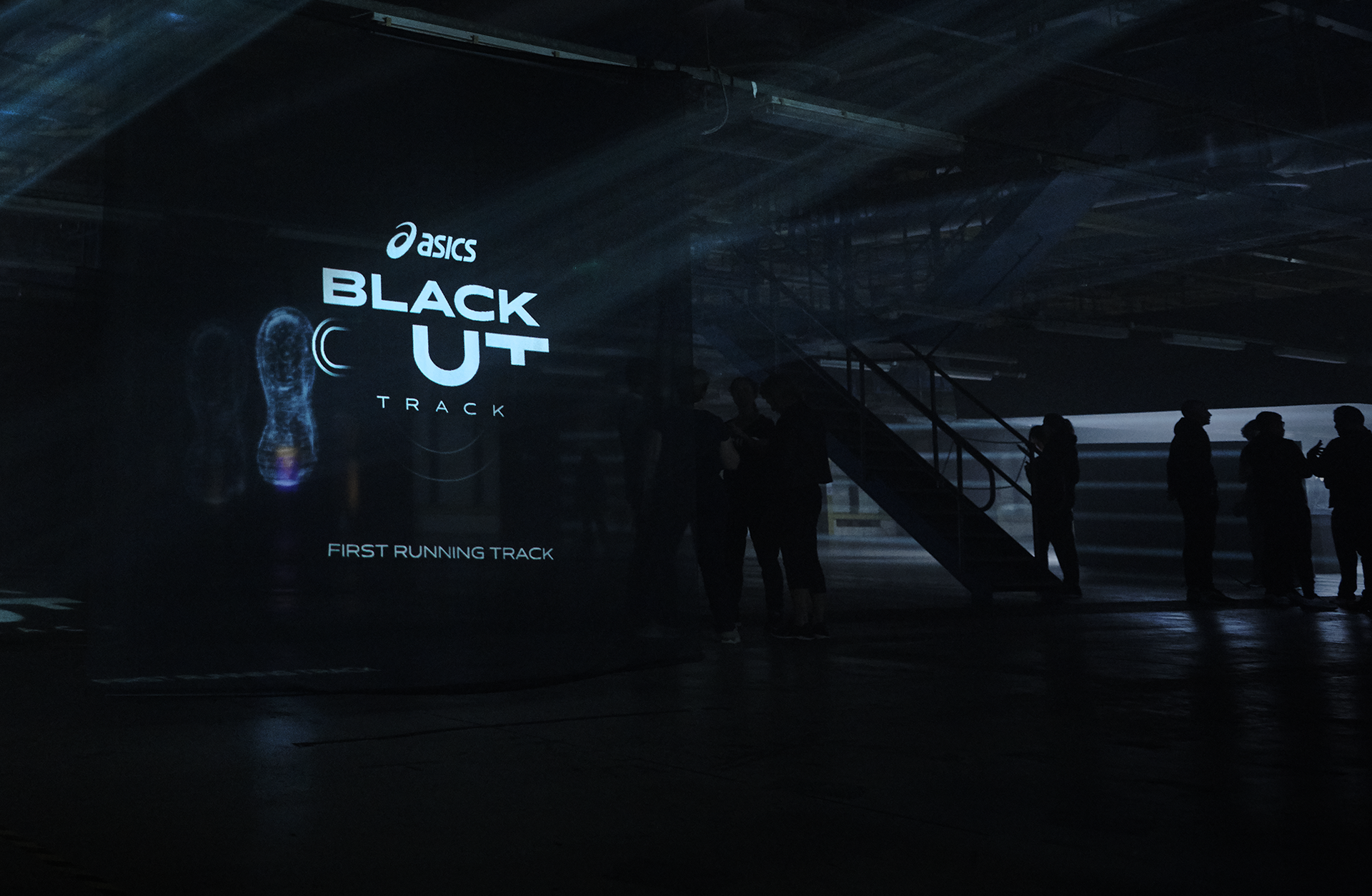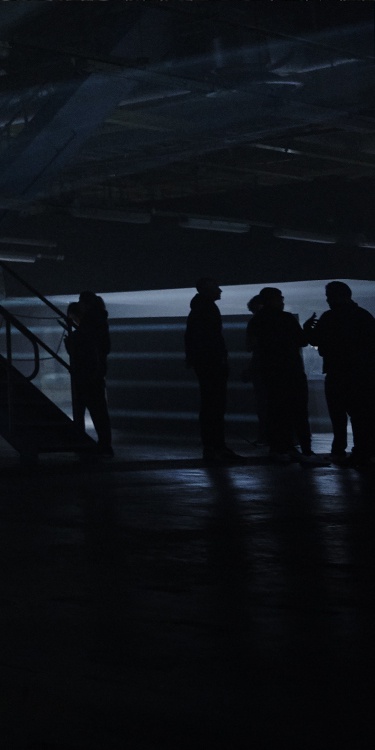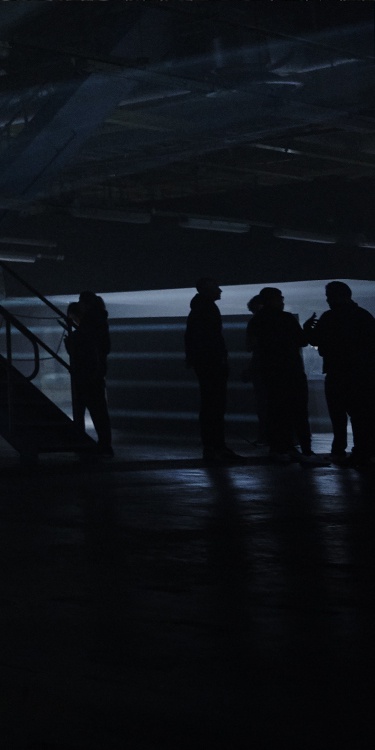 THE EXPERIMENT
Athletes race on the track under normal conditions then later re-run the same track in near darkness—no music, no scenery, and no finish line. The 150-metre-long 'Blackout Track' its cloaked in darkness and devoid of distractions—with the GEL-KAYANO™ 25 shoe being the only technology to assist them. They're now free to clear their minds and focus on one thing and one thing only: flow.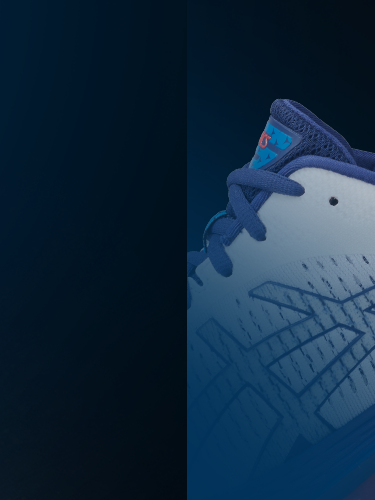 LEADER IN CUSHIONING
Strategically placed rearfoot and forefoot GEL™ technology inserts reduce the shock of each heel strike add cushioning to the toe-off phase of the stride.
VIEW THE RANGE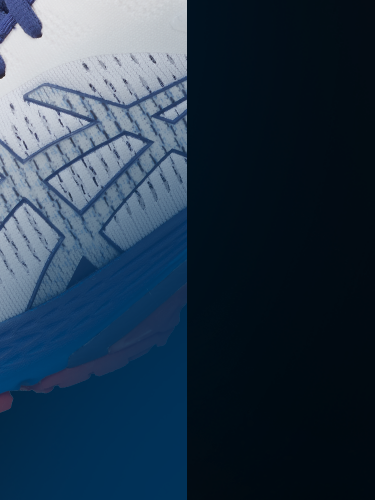 RESPONSIVENESS & LIGHTNESS
FlyteFoam™ Lyte and FlyteFoam™ Propel technologies combine to absorb impact and convert it to energy that bounces back and propels you.
VIEW THE RANGE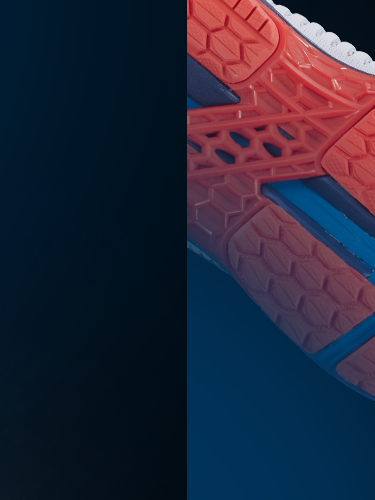 BENCHMARK STABILITY
Duomax™ technology and Guidance Trusstic™ technology supports and aligns the foot while the External Heel Counter™ provides an unparalleled adaptive fit.
VIEW THE RANGE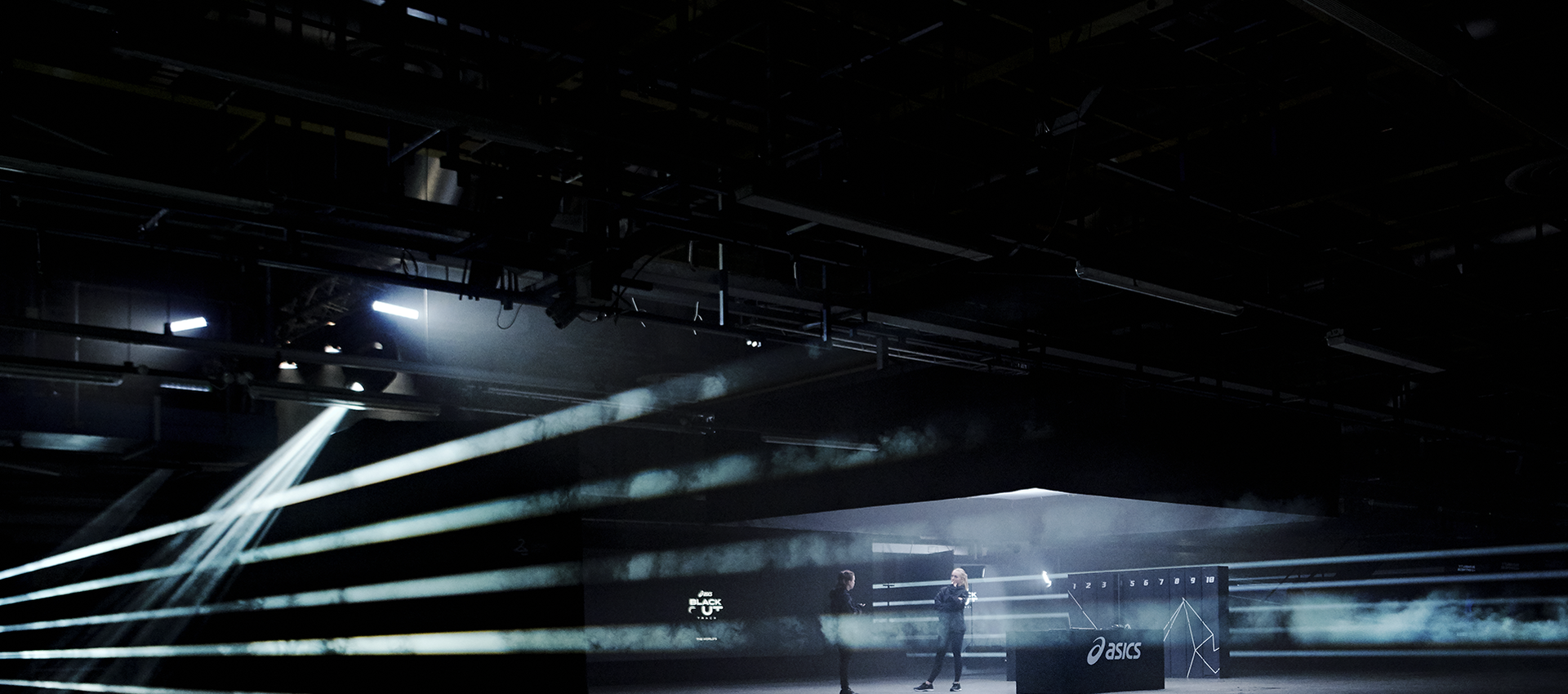 HOW YOU CAN GO FURTHER
PROTECTION PERFECTED
The GEL-KAYANO™ 25 shoe introduces enhanced lightweight cushioning of FlyteFoam™ Lyte technology and FlyteFoam™ Propel technology to let you run longer and run stronger.
TRAIN YOUR BRAIN
Your mind will often want to give up before your body is ready to call it quits. With practice, you can teach your brain to outperform your body—using visualization, controlled breathing, and laser focus. You'll flow further and never look back.
CHALLENGE YOURSELF
Try the experiment yourself by joining the ASICS Move Your Mind Challenge. Turn off distractions and stay off your device. Warm up your mind, warm up your body then get into your rhythm and go to the next level.