The Cross Country Season… it's the time to get excited about mud, hills and fallen leaves.
It is obviously beneficial to stay upright! I realized this during my first race (Blauwe Meer Cross 2018). It was so muddy and slippery that going downhill at pace without spikes felt impossible. I knew that if I want to build towards a winning cross season, I would need the right shoes… and spikes were the answer.
If you also like the feeling of floating, then the Asics Hyper LD 5 will be your best friend, keeping the weight to an absolute minimum.

I have competed in the longer (7-8km) races and therefore it's important that the mid-distance spikes provides speed, cushioning and support around the curve. When it's time to make your move and break away from the pack, you need a spike that's going to work as hard as you do. The Hyper LD 5 is the perfect shoe for this, this racer has plenty of traction for the mud, grass, and for jumping over that tree!

It provides a snug, secure and comfortable fit with amazing impact protection and with this perfect blend it's ideal for a variety of middle and longer distances. The rubber outsole and 5-spike design can handle a multitude of conditions.
You want this type of stable platform and traction that you can depend on mile after mile, especially if you are in it for the long haul! Breathability is also very important when it comes to a running shoe, the air mesh upper of the Hyper LD 5 makes that possible.

In addition to the spikes on the shoe, the rubber sole provides great traction and you'll have no problem navigating any course or terrain you find yourself on. I've grinded a few turns, uphill and downhill and I felt a bit like a racing car on a track when taking those turns, I did not have to gear down or think too much, I managed to keep my focus on my race and take those turns at full speed.
The thicker midsole (dual density EVA midsole) provides aggressive traction for a variety of surfaces and with the rigid forefoot PU plate for forefoot sprinting, these shoes are made to fly.

They fit well and true to size so there is no need to order a size larger or smaller. They are light, comfortable and very supportive and if I may say… looking cool (haha)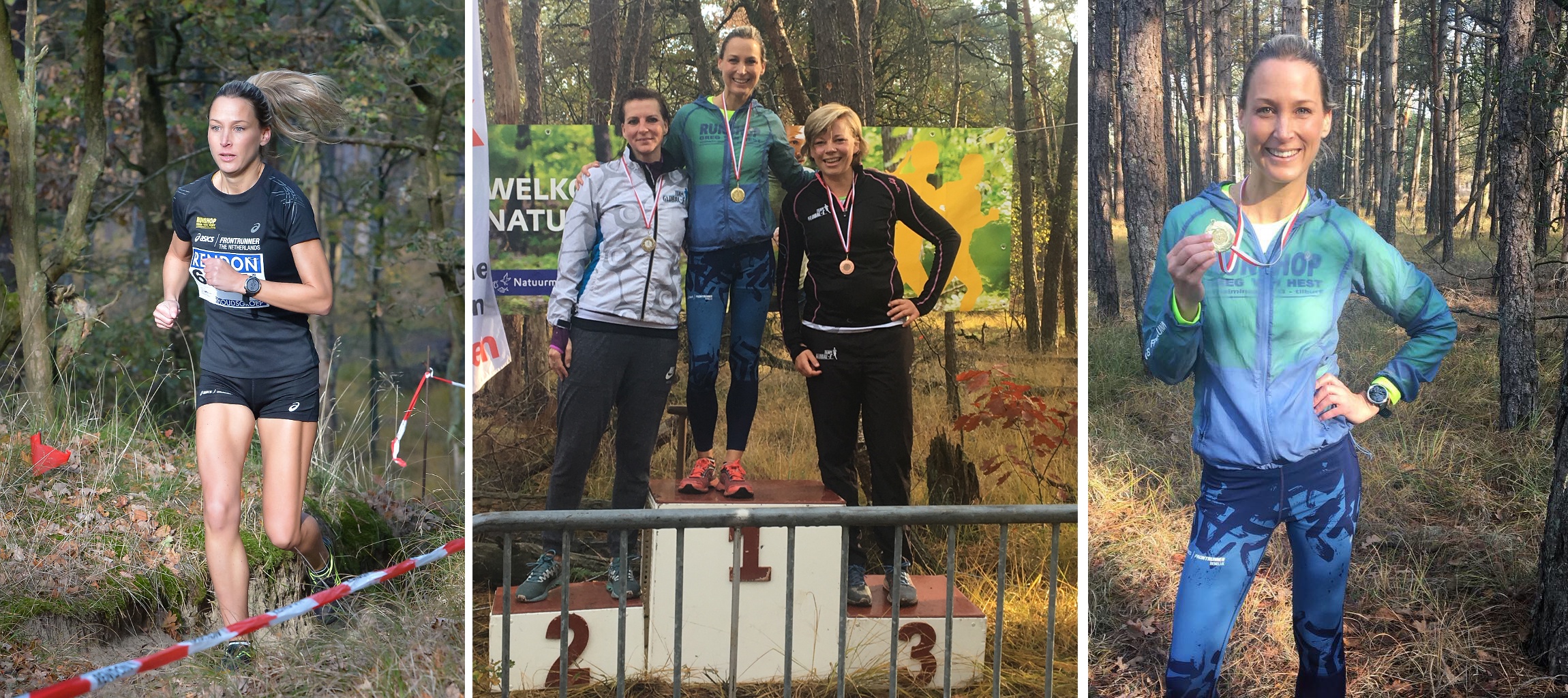 The result is a shoe that supports you but weighs less and allows you to be that much quicker. Depending on the course, the spikes can help you take off a few seconds from your best time, especially if the course is muddy, slippery or hilly like I've experienced.

So to ensure that you have the speediest season possible, The Hyper LD 5 won't disappoint!
I ended my cross season in 1st place in the Regional Cross 2018 Circuit and with a big smile. 
For me, ASICS is a brand that is well known for developing high performing shoes lasting you a long time, but most importantly they provide you with the perfect fit that you need to perform at your best.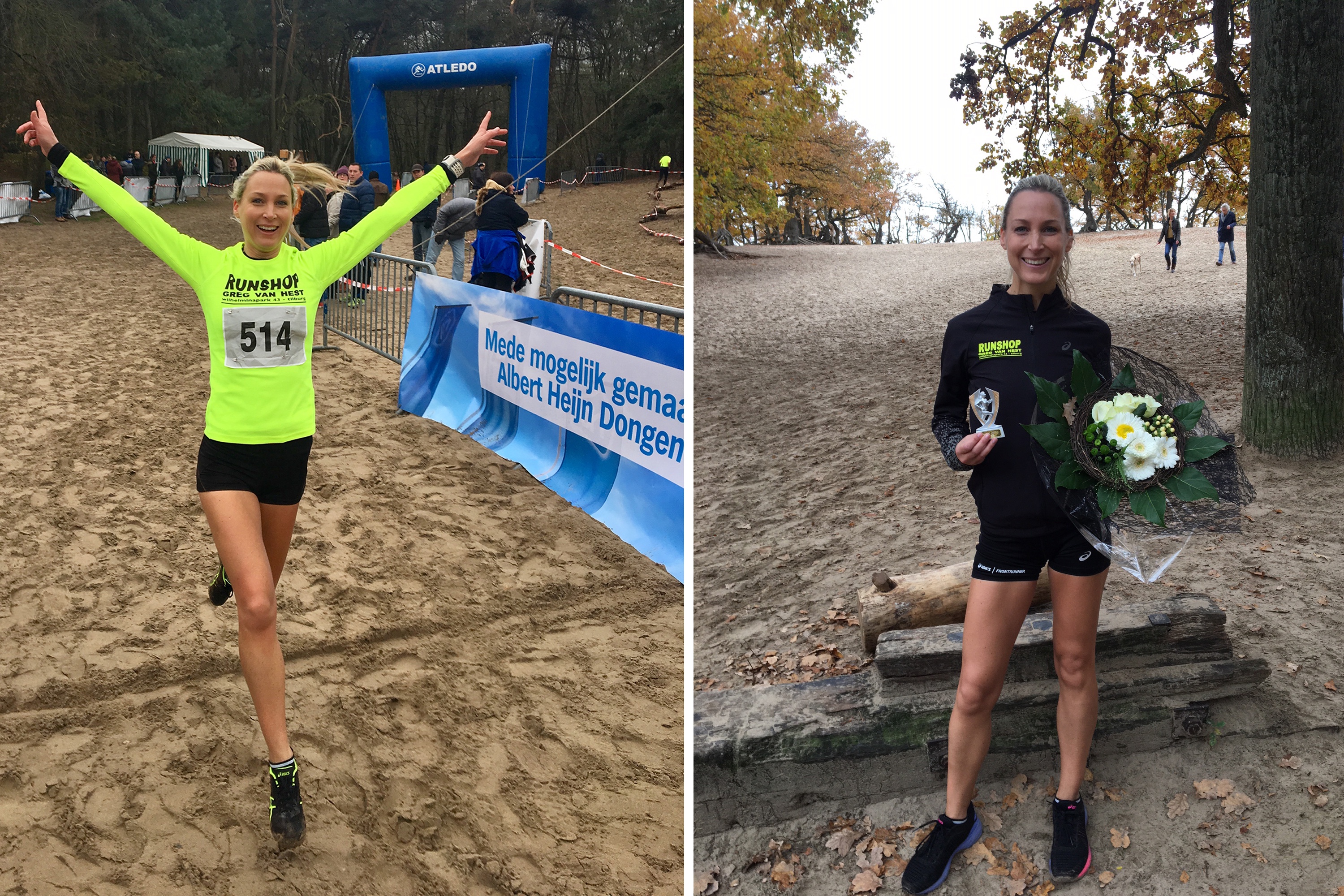 geschreven door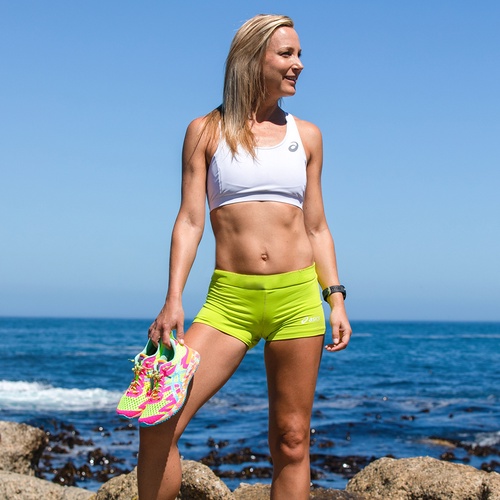 Chantel De Lange
Search Engine Optimisation & Social Media Strategist van Tilburg


Club: https://www.facebook.com/Runshop-Greg-van-Hest-756777721008735/
Coach: Greg van Hest & Ad van den Berk
Mijn disciplines