This is what we do, this is what we love: we run and get rewarded. For some of us, the medal is the ultimate reward, for others it's running a personal best, and some run just to stay fit and healthy. And while we're running all those miles, preparing for an event, it's not just our body we're training, but also our mind.
We all set our own target and try to achieve them, each has their own. We subscribe to races and we train and prepare ourselves, until we achieve what we thought ourselves capable of, or even beyond our own expectations. The journey towards reaching your goal is a huge part of the fun. Stepping outside, clearing your mind, just to relax. That's how things were, up to a few months ago, when COVID-19 forced us all to a complete full stop in every possible way.
While news messages about this dangerous virus were coming in we kept our calm. Yes, we could get infected and get sick, but sure it wouldn't be as bad... But as the messages kept coming in and took on a more serious note, slowly we started to realise that this thing was real; real bad. It became clear that drastic measures were inevitable. We could not meet with our friends anymore, all contact was to be avoided and races got cancelled. And so were our beloved running events. First, we felt angry, outraged and disappointed even, but it soon got clear; this was a very serious situation. The events we were preparing for, were not happening anymore. So, what now?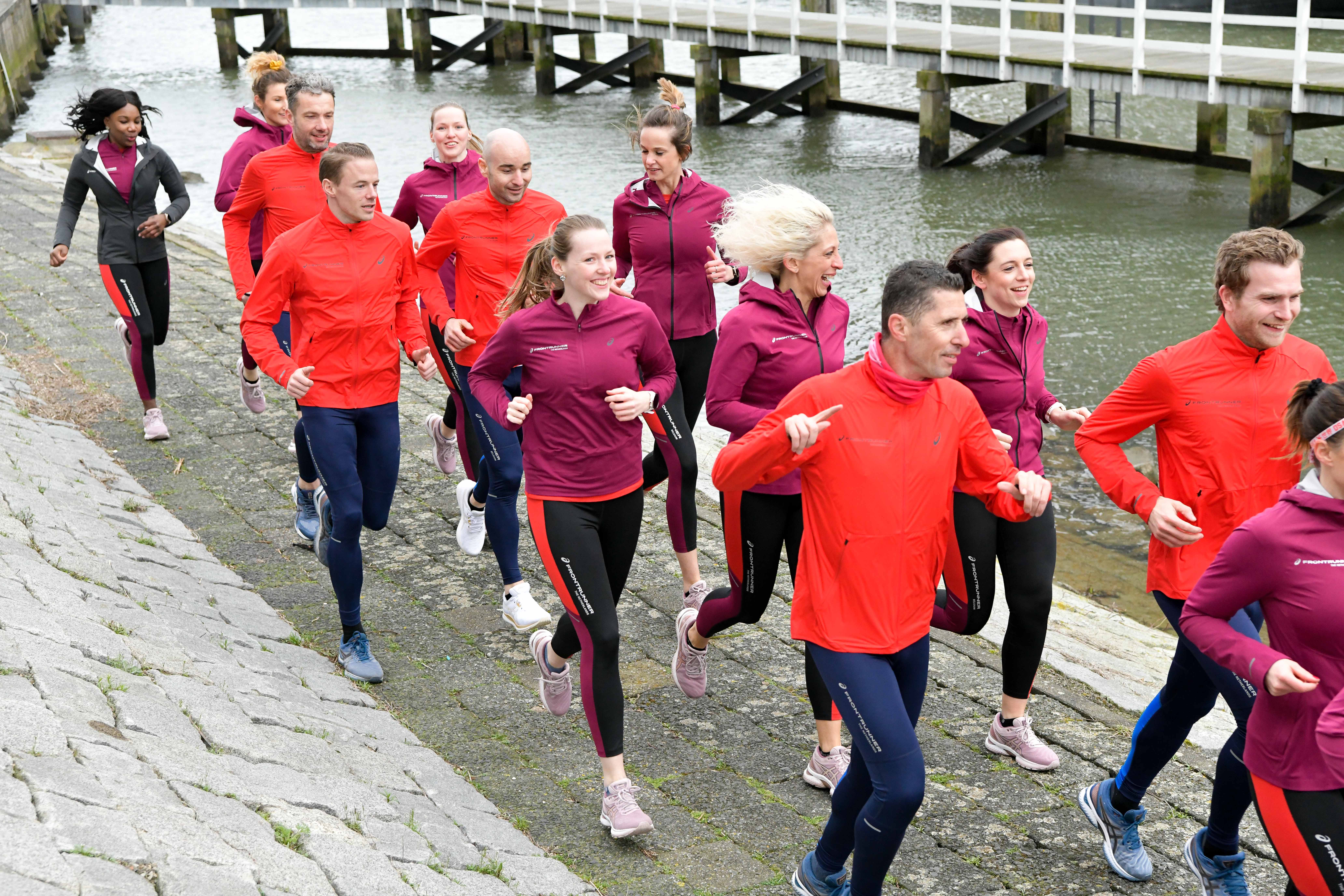 It didn't take us long to work out what we could do while having the imposed restrictions. Some countries were faced with a full lockdown, so people were not allowed to workout outside their homes. In other countries, like the Netherlands, people were allowed out and run solo. And that is exactly what we did, because how long could this thing last right? Until then we keep our fitness and continue doing what we have always done; we run. Or maybe, it wasn't quite as simple? Many of us struggled to stay motivated without a specific goal. As there were no more races, there was no more reason to try and be the fastest. We weren't running towards a nice shiny medal either, no more medal Mondays to show them off. And say goodbye to hugs and kisses after your achievement, those were also off limits. It was actually pretty interesting to discover how much we like to see our runs being rewarded in some sort.
As our mindset had changed, several benefits became more evident. We realised that running made us feel better both physically and mentally, just by being active. Research shows that we're even more active now, than we were before the COVID-19 crisis. In these trying times, running is a perfect way to release stress, and help cope with difficult circumstances. This is a great realisation on how running can benefit our state of mind; a sound mind in a sound body, an added bonus!
The Dutch/Belgian ASICS FrontRunner team came up with the idea to stay motivated by setting new personal goals: What's Your Goals 2020? No medal, no registration fee, no physical reward after your run, but running just for you, in a way that matters to you, and sharing it (virtually) together. No pre-fixed distance, but a run that is fit for you personally; a run in the woods to clear your mind, a relaxed 5K, a pain-free 3K or just an easy mindful run to be able to go to bed fully relaxed in the evening. How much fun would it be just to set your own individual goal for 2020 and go for it, just for you? OK, and of course you can share it on your social media using the hashtags #RunToFeel, #WYG2020 so we can all enjoy each other's journeys.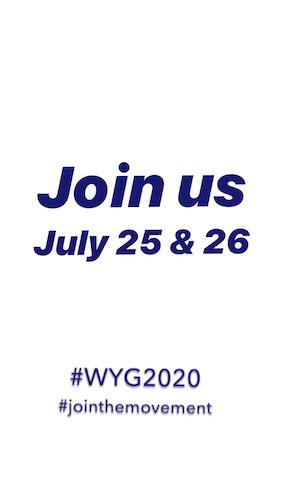 As for any goal, you have to prepare yourself to reach it; and guess what? The ASICS FrontRunner team members will help you! We will be ready for you to advise and encourage you in your journey to reach your goal. So feel free to ask us your questions about nutrition, outfits, an extra check on you training plans or anything else; contact us and stay tuned via our Facebook event page. Expect to find some fun and interesting blogs coming your way, together with tips & tricks and virtual support, as we are ready to help you reach your goal on 25 or 26 juli 2020.




How to join?
Set your personal running goal and run for your goal on 25 or 26 July 2020. Find the exact details on our Facebook event page. 
Create a short video in which you mention your running goal for 2020 and post this on your social media using the hashtags #RunToFeel, #WYG2020 and #JoinTheMovement so we can follow you on your journey.
On 25 or 26 July you go out and run to reach your goal. It's up to you to decide if you wish to share it with other runners who join our virtual event.
All running goals are valid, because it is your personal challenge. Be inspired by the videos of our Dutch and Belgian ASICS FrontRunner team members; check it out to hear what our personal goals are. Anything goes, just as long as it makes you feel good!
This will be your personal event to make you feel good, so Run To Feel! What's Your Goal?

Join The Movement!

Have fun and good luck to all of you
geschreven door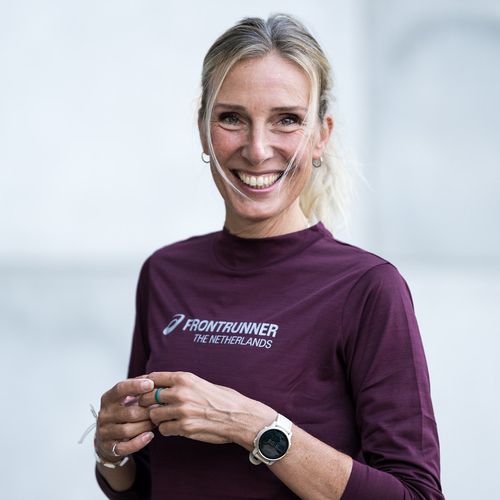 Mijn disciplines