When we talk about running, we are talking about an individual sport. However, there are many reasons why running is a Team sport. Find bellow a few examples on why my Team is so important for me.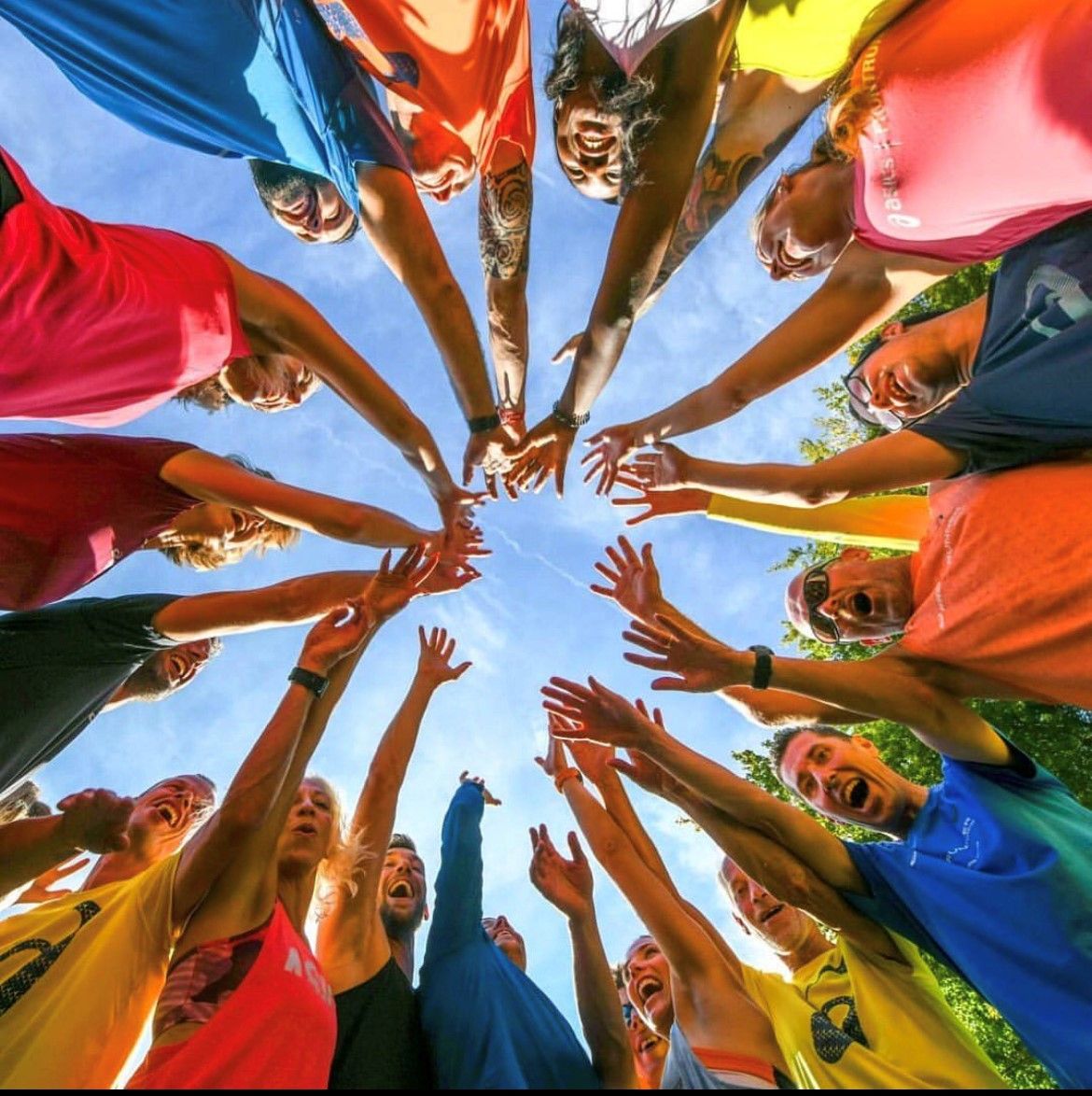 There are several reasons that lead us to run. Whether they are to keep us active, keep our body in shape, to keep the balance between a sound mind and a sound body or to compete.
When we talk about competing, we are not really saying competing against others, but most of the time, we compete against ourselves and we race to beat our personal record (PR).
The interesting thing about running is that, even though we know that we have to run the entire distance by ourselves (be it 100m or an ultra marathon), our team makes us feel even stronger, they make us believe even more in ourselves, they give us positive energy and they even make us run faster.

When we talk about running, we are talking about an individual sport. However, there are several reasons why running is a team sport. 

Those who adjust their pace to run with us, even though they can run much faster;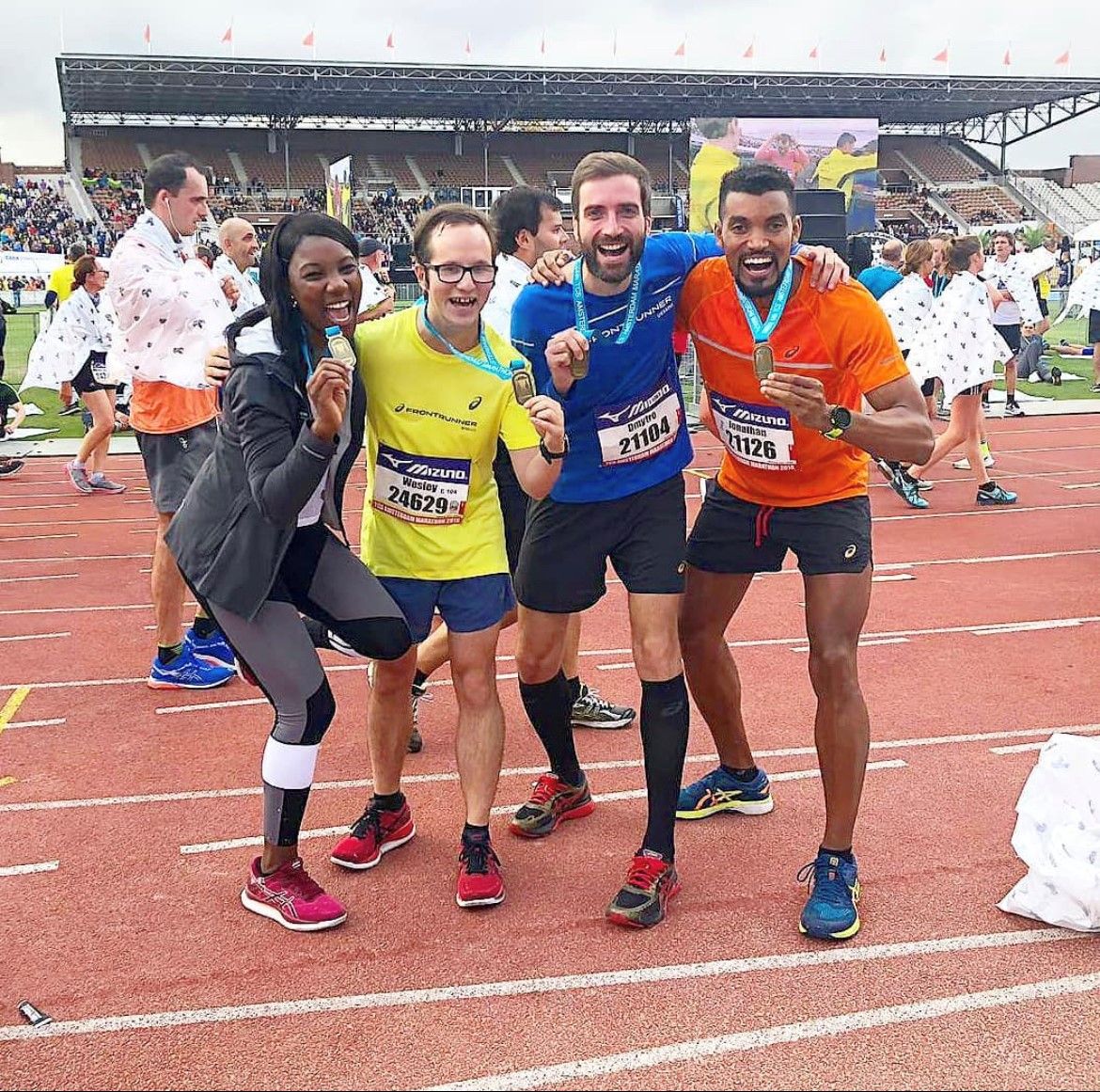 Those who adjust their schedule and, sometimes, will run with you at "ridiculous" hours just so they can be with you and support you;
Those who tell you that you did a great job and they are proud of you, even when you feel that it was not your day;
Those who register for the same races that you want to participate in, just so you can be together after the race;
Those who register for virtual team events (especially during this pandemic), just to keep in touch with each other;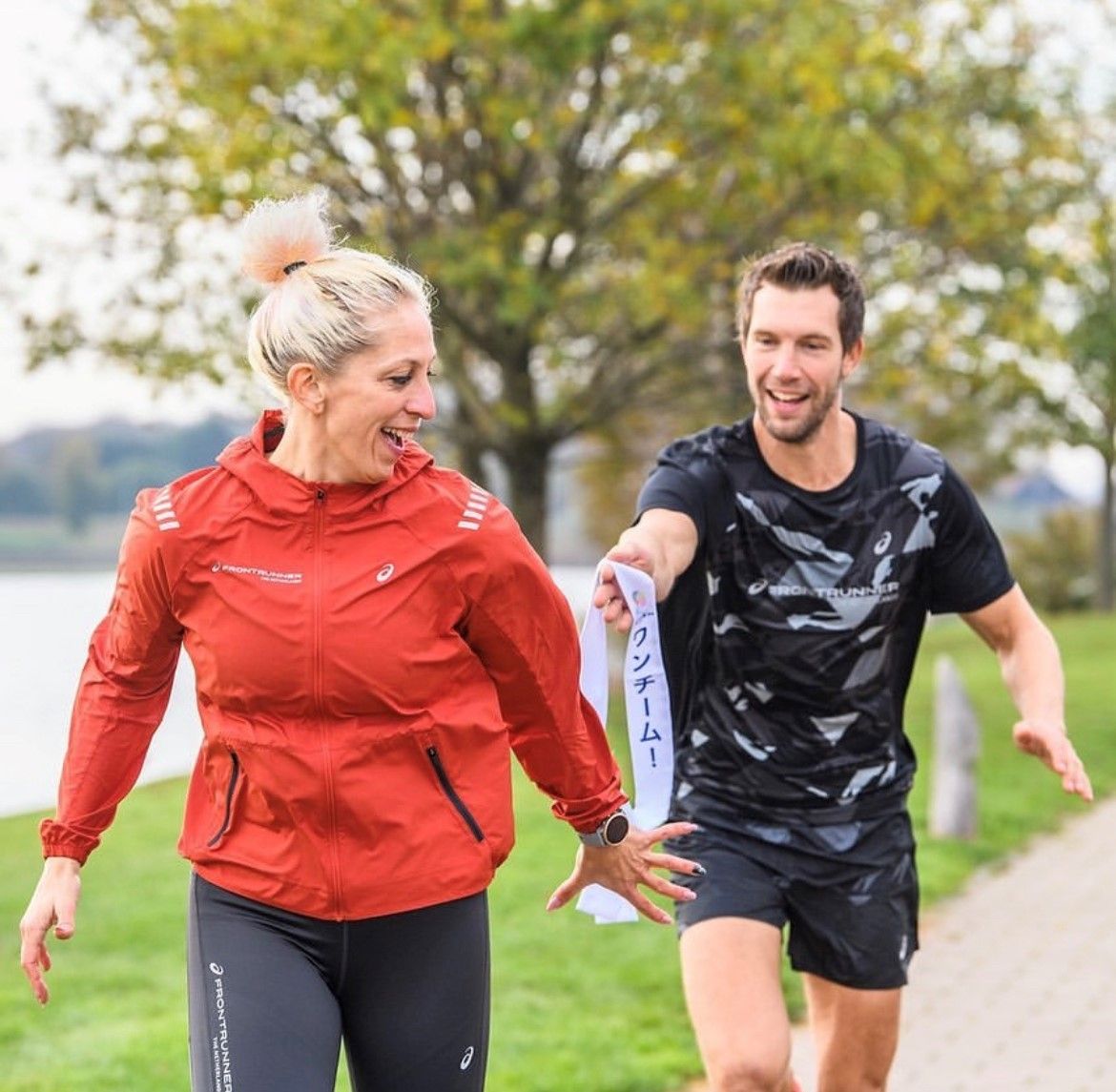 Those who when you say you can't do it, are there to tell you that you can do it, that they will be with you until the end and even push you to cut the finish line;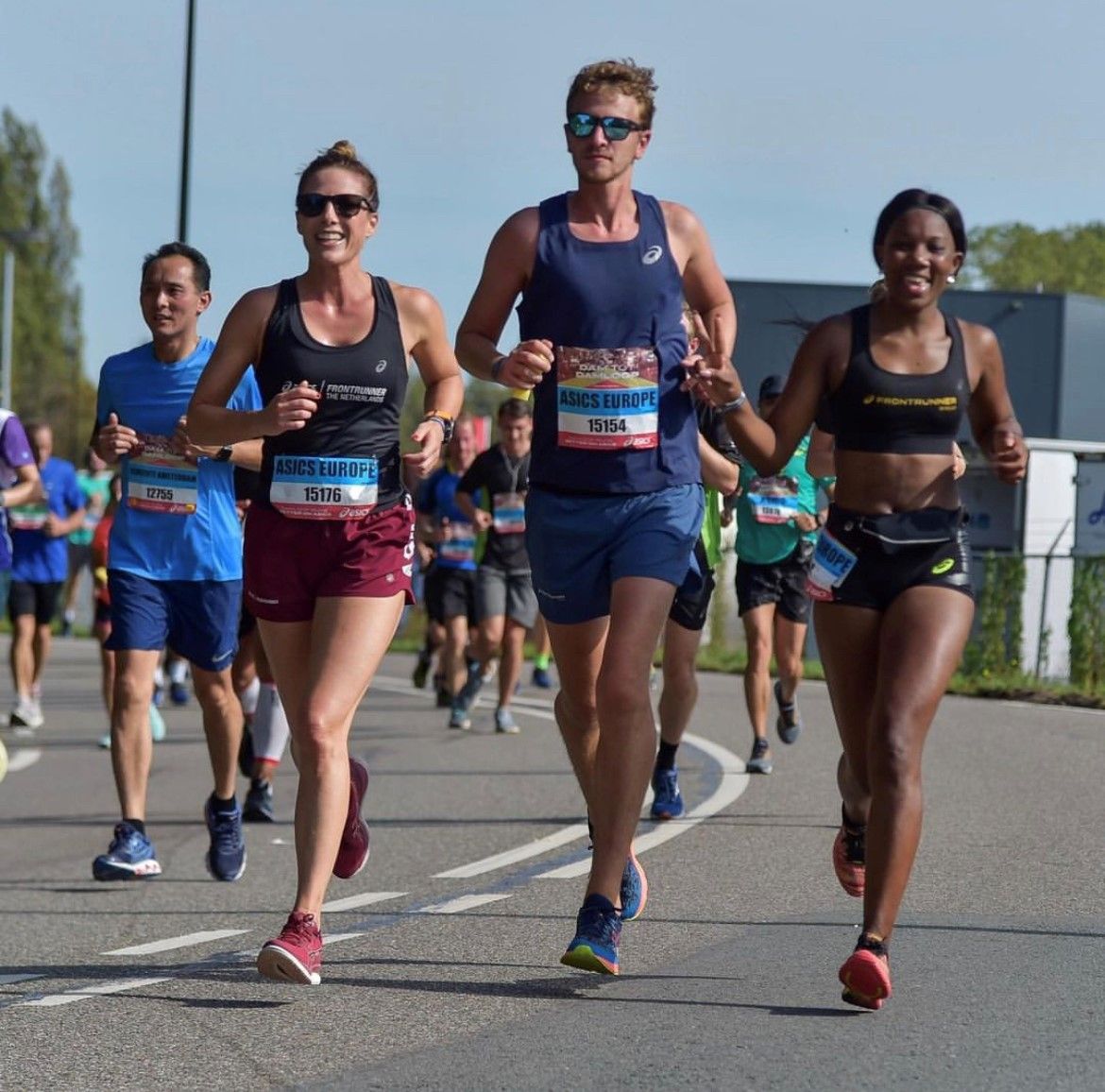 Most important of all, those who make all your efforts pay off, those who don't make you feel different, those who shares the same passion as you and those who make you feel that your team is the best in the world. 
So many reasons that I could write here and explain to you the importance of having a team. 
My Team is ASICSFRONTRUNNERS. A team of around 600 members spread all over the world. 
A team that treats all of us equally without looking at age, gender, ethnicity, shapes, sizes, backgrounds, etc. A team that shares the same passion for sport, that encourages others to move and do what makes us happy. A team that I am very proud to be part of, this incredible group that I'm proud to say: They are my family . They are people that I would never met if it wasn't for running.
After this, I hope everyone can understand that, even though it is considered an individual sport, running is, undoubtedly, a team sport. Even if you run alone, I'm sure you have great supporters by your side.


And ... Those are the ones we call our TEAM.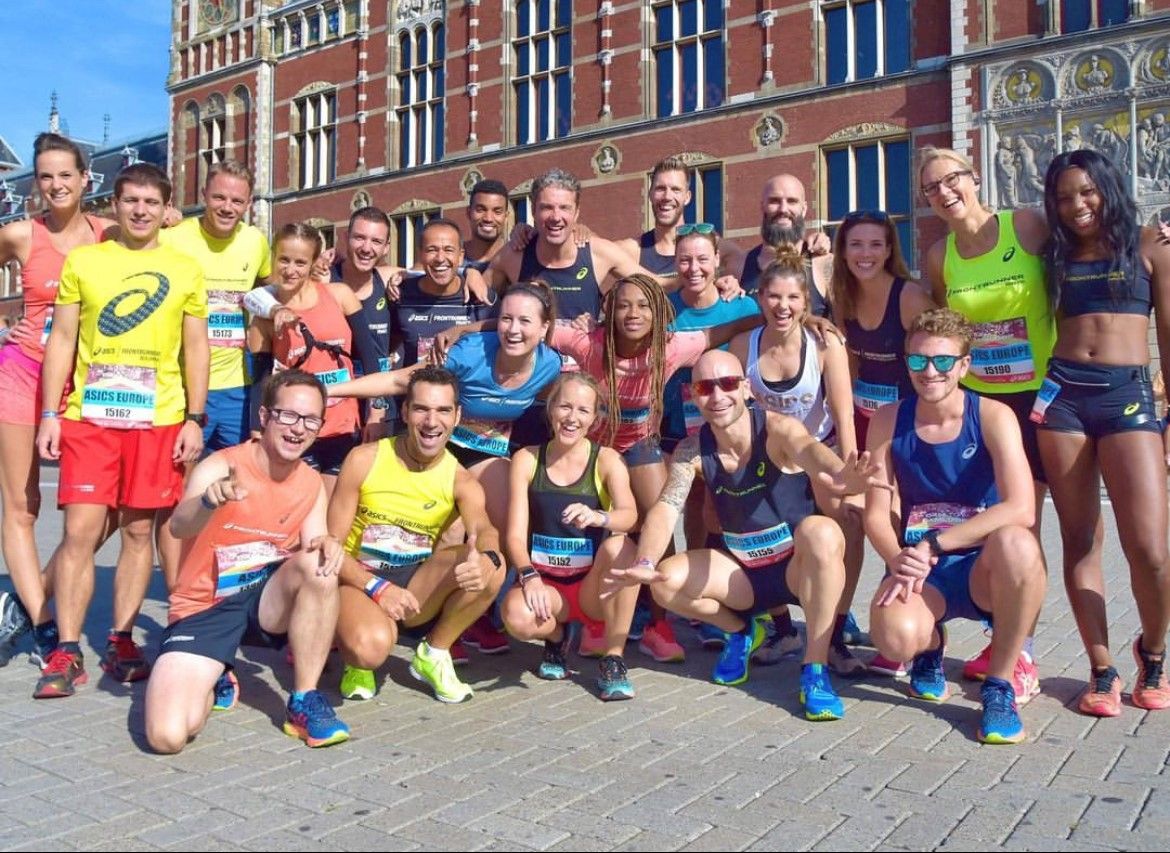 geschreven door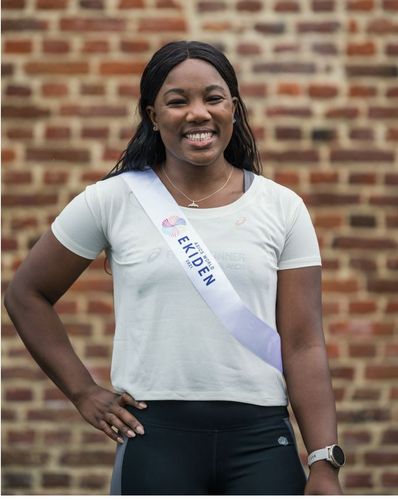 Mijn disciplines