Running has been in my life since 2013 and I can't imagine myself without. I'm grateful that I started running early in my teens. It helped me a lot in dealing with my everyday issues and the sense of "responsibility" that was attached to it, helped me to grow and become more mature quickly. We all have that passion that makes us feel good and fulfilled. Mine is running. Today I'm here to describe 5 reasons why running gives me confidence.
1 – Self-esteem
Sometimes self-esteem issues are linked to the way we look at our bodies. Exercising regularly helps me to be more confident by improving my body image. Running, for playing a very important role in my cardio, helps me a lot to get around some eating habits and maintain the shape I'm looking for. 
Through running I have a great control over weight and seeing the results of my hard work and feeling good, makes me super confident.
2 – More productivity
I used to run 99% of the time at the end of the day. Nowadays, I run a lot in the middle of the day. Due to working from home, the 30/40 minutes I take to run make all the difference. 
Increases my brain power and I come home happier, with more concentration and willingness to work. Burning calories and returning home with even more energy to carry out other tasks.
3 – Goals (sense of accomplishment)
For me, there is no better feeling than being able to say: mission accomplished, I did it. Nothing can take our confidence at that moment.
A goal does not always mean a race goal. It means something to look forward to. Of course this is the part where I challenge myself the most. 
Have a outlined plan, try to stick to it as much as possible. Achieving my goals has a big impact in happiness level and, therefore, increases my confidence.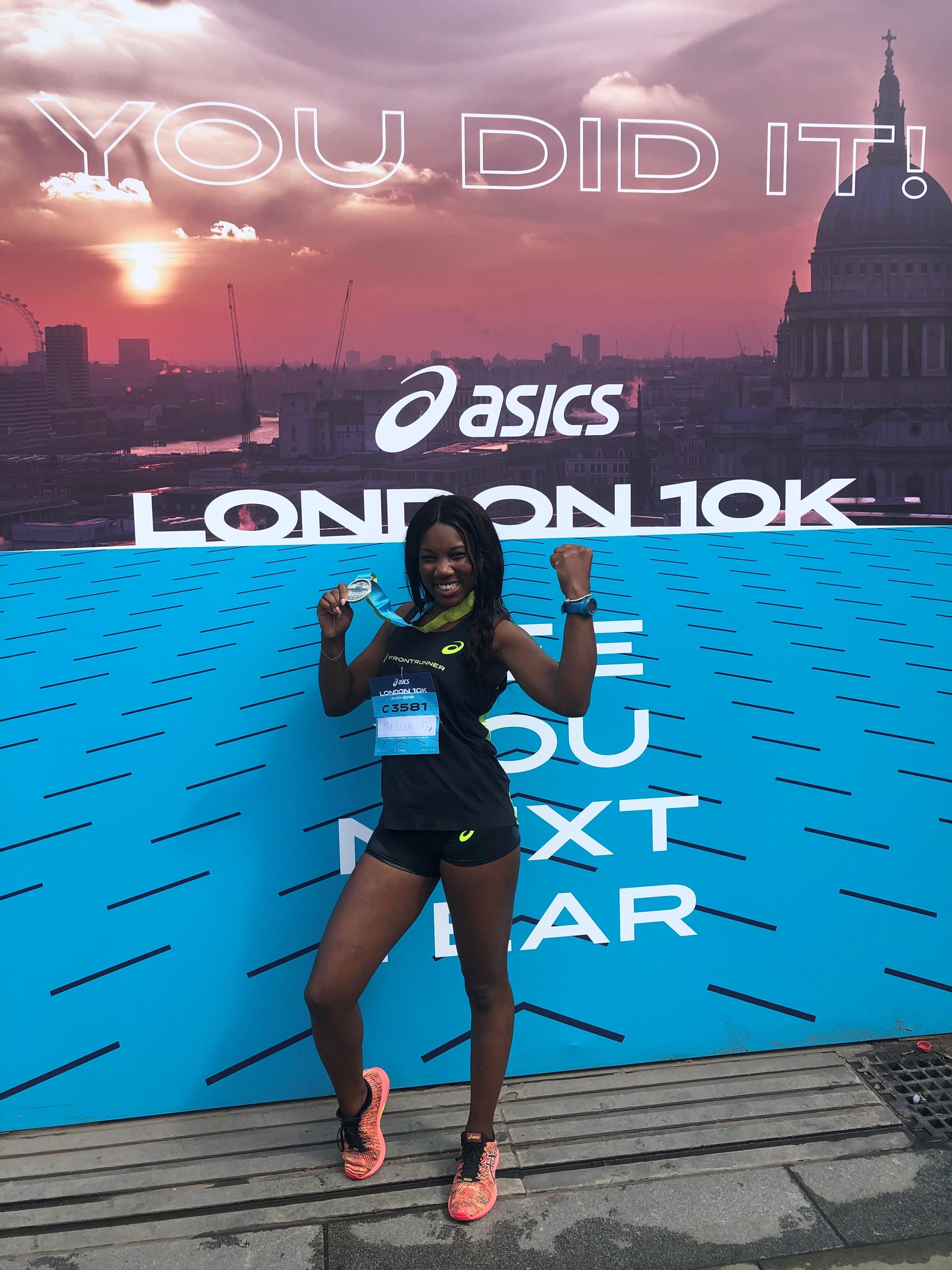 4 – Health/Mental health 
This is, without a doubt, the biggest reason why I run.
After a day at work, running plays a big role in my mental wellbeing by reducing accumulated anxiety and stress. These past two years have been a challenge for all of us and, through running, I manage to keep balance between my body and my mind. Knowing that I am healthy makes me more confident to face the challenges ahead.
5 – Helps me to sleep better
There may be several reasons associated: because I'm less stressed / anxious, without feeling guilty for not having done anything or because I'm more tired too... 
Rest has a super important role, especially for those who practice sports. Sleeping is part of the plan and I can sleep better and faster on the days I run. Basically, running makes me sleep better and sleep well contributes to the performance in my training and competitions.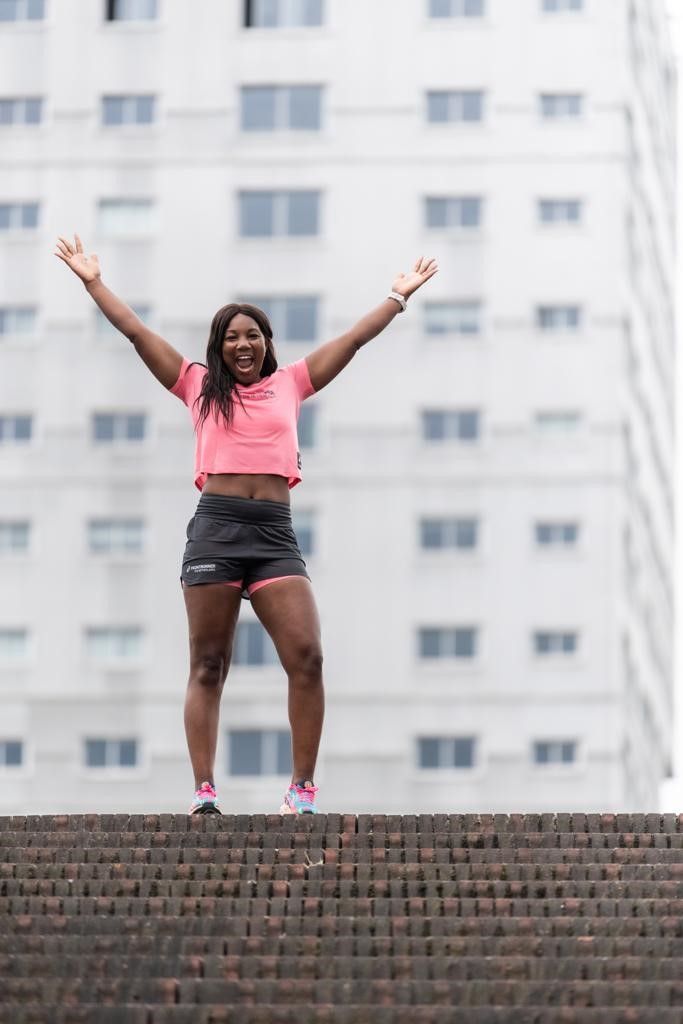 There are many other reasons that link running and confidence. 
These are the ones that apply to me the most.
I hope these reasons can encourage you to move and feel good about yourself.

#Soundmindsoundbody #Upliftingminds #AnimaSanaInCorporeSano

geschreven door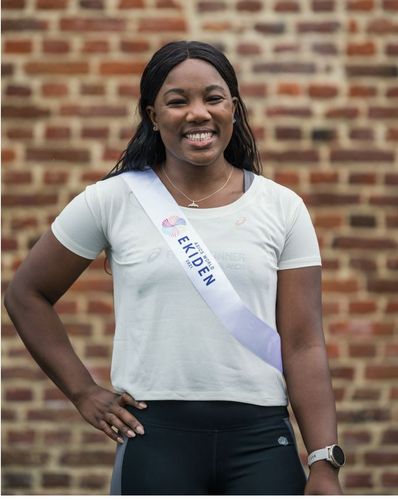 Mijn disciplines