Nowadays, we see more women participating in running events everywhere.
Not only because we care about our physical appearance, running contributes to the fight and prevention of diseases, improves our self-esteem and helps us to overcome many difficult phases in our lives. Without forgetting that, running plays a fundamental role in our emotional part.
I know several women who have overcome health problems with the help of running, among them are many friends of mine. Many of us overcame depression by training and running races! We use this amazing sport to take care of ourselves and love each other more.
Here are few reasons why running is a woman's superpower and it can help build the best version of ourselves:
Good Mental health
Running is not only the way to take care of the body, but also the mind.
That's why so many of us make room in our schedules to put on our shoes and go for a run. That's when we put the stress of everyday life aside and free our minds.
 Running has mental and emotional benefits, including tension relief, improved self-image, better mood and makes us happier.
Social Life
The social side of running goes far beyond getting together over the weekend for a long run or races.
At least I speak for myself, many great friends of mine, I found them through running.
I have many close friends and a great running community that supports and motivates day after day. Most of the time, we sign up for running events, just so we can spend the rest of the day together.
Running groups helps us make friends, enjoy the races socially and support each other.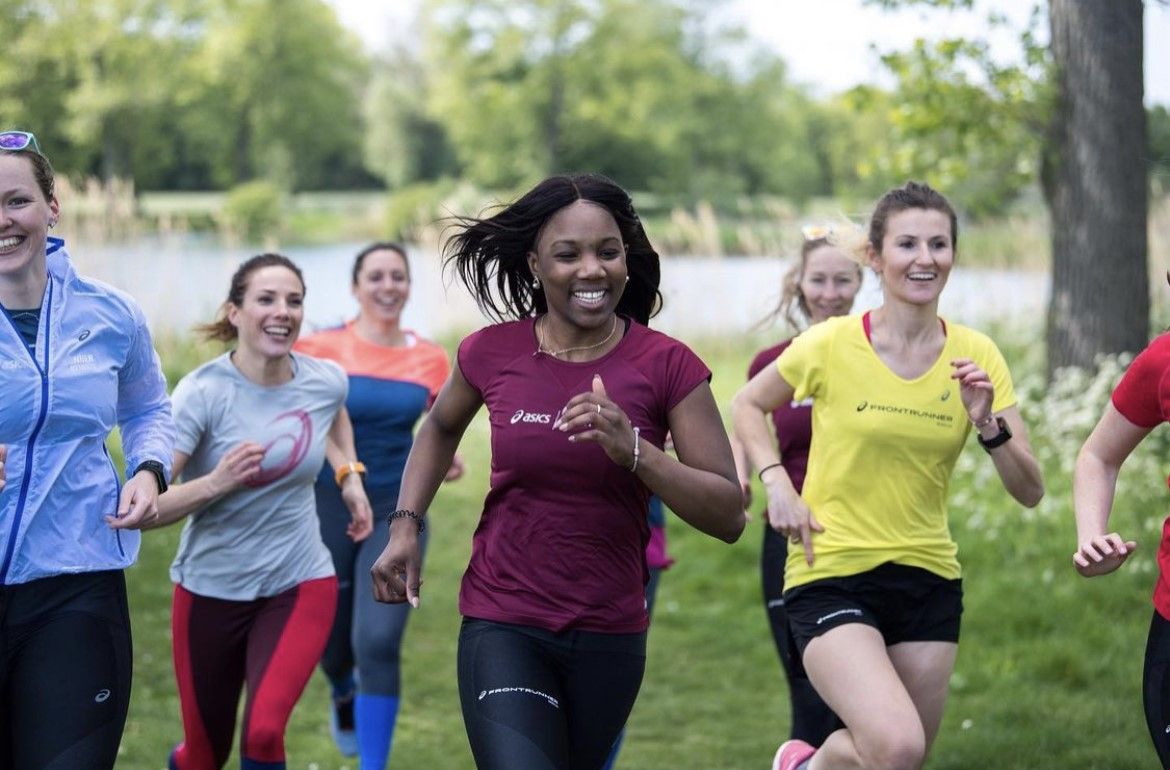 Running Mothers
I'm not a mother yet, but from what I see from women around me, this is the time they have to be away from their busy lives.
That's when they found their "ME TIME". We can see how grateful our minds can get after a run and that can only be good for our beloved ones. It's also important to take time to do what makes us feel best, what brings us joy and what makes us smile, and through running, many women find strength to be a great role model, have energy for their kids and live a good and happy life.
I know it's hard to get started, but the more you do it, the easier it becomes. There are also many days when we don't want to, but we know we feel good after finishing.
Sometimes, after a day at work or a busy schedule, I feel tired. But these 5km are all I need to feel good and "new".
I assure you will feel much better and It can help build the best version of ourselves.
geschreven door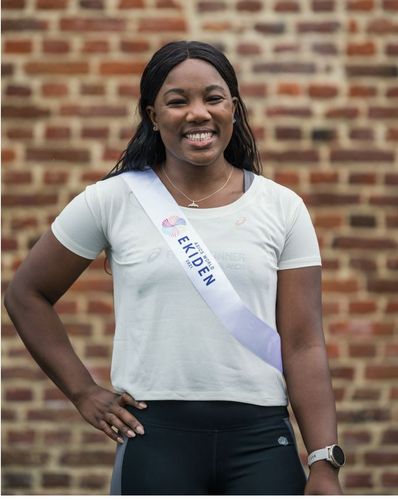 Mijn disciplines